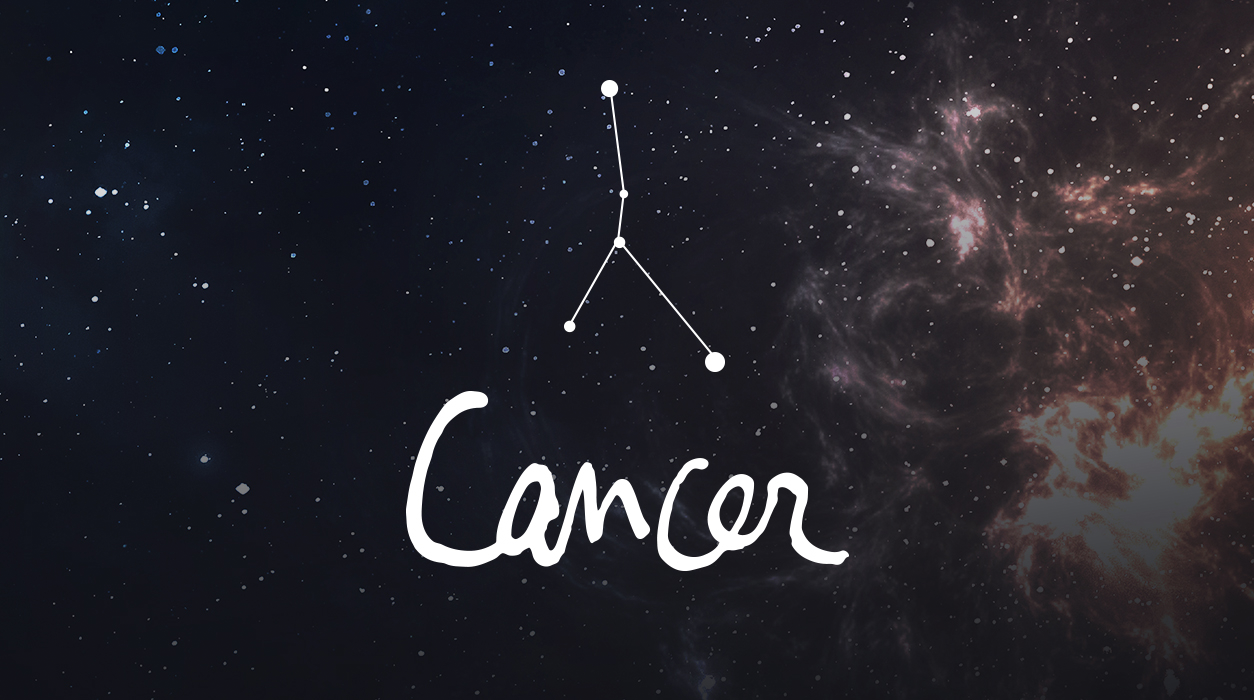 Your Horoscope for Cancer
Several planets in key places in 2022 show you've been hard at work with almost no let up. This month begins a change and a chance to rest. You've been working behind the scenes over the past few months in a leadership role, helping others but not stealing any of the spotlight for yourself. Your self-imposed hibernation is most likely because you have been charged with strategizing the firm's course through uncertain economic waters in 2023, or possibly you've been dealing with supply chain problems, and it has required a lot of thinking.
Your income seems to be a source of comfort and security this month, for the full moon in Gemini on December 7 will be in ideal position to Saturn in Aquarius, your financial eighth house. Usually having Saturn in a sector ruling money is a limiting influence because Saturn shrinks and contains all it touches. However, this full moon in Gemini will be in superb angle to Saturn (in a harmonious trine), so it appears you may be getting a generous sum of money, possibly from a commission, royalty, fee, year-end bonus, or the sale of something expensive, as some examples. It appears to be a one-time sum, not a raise in salary.
As a Cancer, you are ruled by the moon, so full and new moons are important to you. On December 7 Neptune will be in hard angle to the Sun and full moon, so you may need more information to make sure you are being paid the full amount due you. If anyone tries to dismiss your request to see backup information or to obtain more facts on the matter, stay on the case and don't drop the request. Mars rules the cusp of your tenth house of career reputation and will oppose the Sun. In turn, the Sun rules your other financial house, namely, your solar second house of earned income. Look over your statements carefully to be sure there are no mistakes. It seems if you ask for an accounting, the person you contact will act flustered and will put up a fuss over your desire to examine the records as a ploy to distract you from getting the data. She may not directly answer your questions. With Neptune in harsh square to the full moon, be consistent and keep asking questions until you are satisfied.