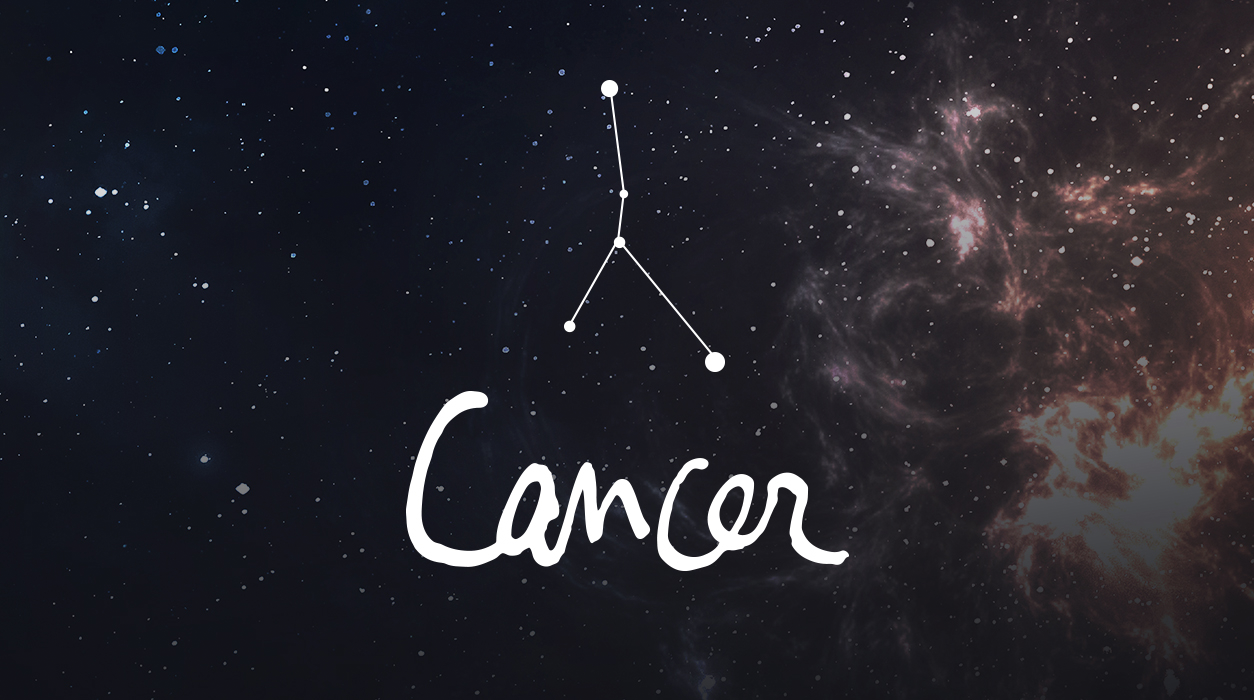 Your Horoscope for Cancer
You seem to have so much going for you in December, and you're likely to love it, for it will not have the frustrations you felt in November. Your best part of the month will happen in the first two weeks. Stay with me, and I will show you why.
First, we need to discuss the new moon solar eclipse due December 3 or 4 (depending on your time zone) in Sagittarius, 12 degrees. New moon eclipses are not like full moon eclipses, for the latter bring endings, and new moons bring opportunities and conditions. This new moon eclipse will fall in your sixth house of work-a-day projects, so you may be working on a new assignment, get updated software, or receive a new computer. While you may see a trusted member of your staff leave, you are also likely to find a candidate to hire who may outshine the person who leaves, much to your surprise.
The reason I'm most enthusiastic about this eclipse is because Saturn will be beautifully oriented toward it from his perch in Aquarius, so you will be able to create stability and a long-term situation, either with a new client, a new employee, or with methods you put in place now (or all three). With the new moon eclipse and Sun in Sagittarius, you may be dealing with executives overseas or working with a high-level executive who was born elsewhere but is in your country, or you might be working for a company that has its headquarters overseas. There is also the possibility that you'll be working with material that has worldwide appeal.