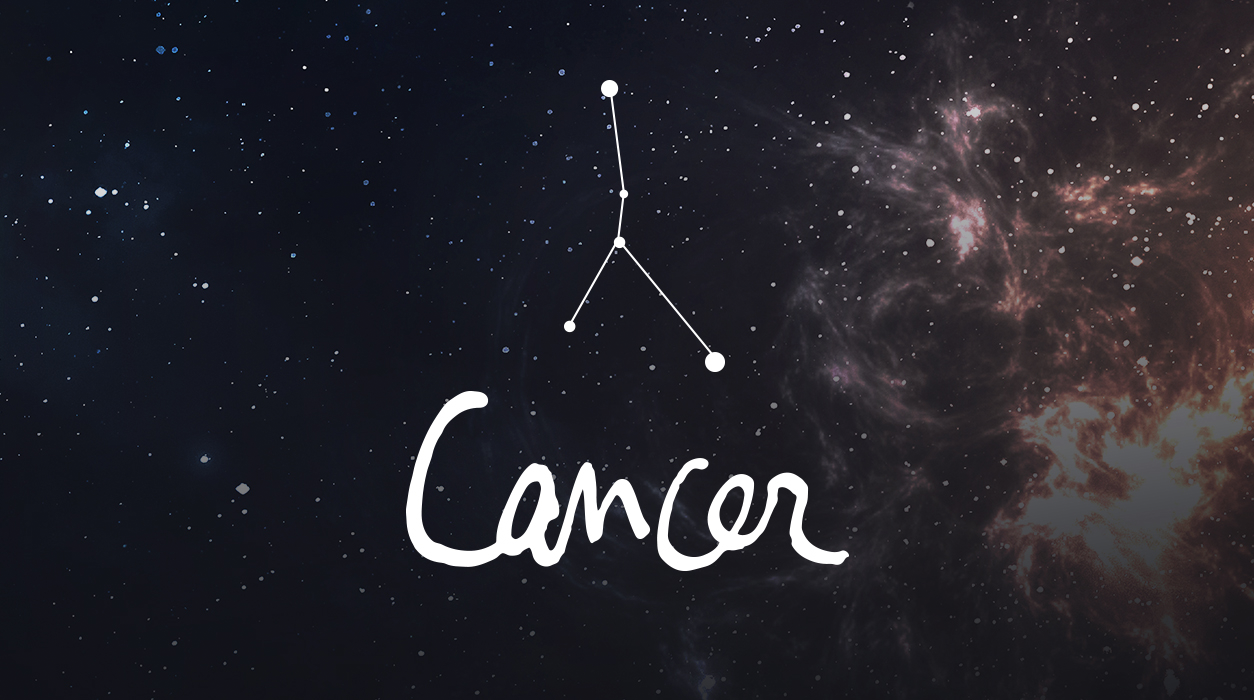 Your Horoscope by Susan Miller
In case you thought you were about to have a quiet little December, think again. This month, the universe has packed a lot into four weeks, and no matter how much time you assumed you needed to get ready for the holiday, you will need more. This December brings lots of activity, much more than usual, and none of it is expected.
Let's talk about your career first, which is producing colorful, exciting fireworks in the sky these days. You have hosted energetic, courageous Mars in your tenth house of honors, awards, and achievement since June 27 as Mars first entered Aries. Ever since then, you've been on a mission to prove your worth to management, clients, and most importantly, to yourself. If you are self-employed, you might have had superb publicity for your work, and you were likely busy bringing in prestigious clients or throngs of customers who clamored for your goods or services. It's also possible you won an award or snagged a new job with an impressive title at some point since last June. If not, you have a good, sturdy month in December to get started—this month, things will move ahead quickly, much to your surprise.
Although you might have been frustrated with your progress while Mars went retrograde from September 9 to November 13, you had Mars in your same solar tenth house of high-level achievement all the while.
Overlapping within this period, Mars' little brother Mercury was also retrograde, October 13 to November 3. I don't think your progress stopped, but it probably became harder to move forward. People whose support you needed (VIPs, clients, or management) may have been indecisive, forgetful, or changed their minds more than once, so it was hard to know what business would come in and what would not. If you do research, in any sense—lab, business, or any other type—you may have had fits and starts, backtracking, and changes in direction.