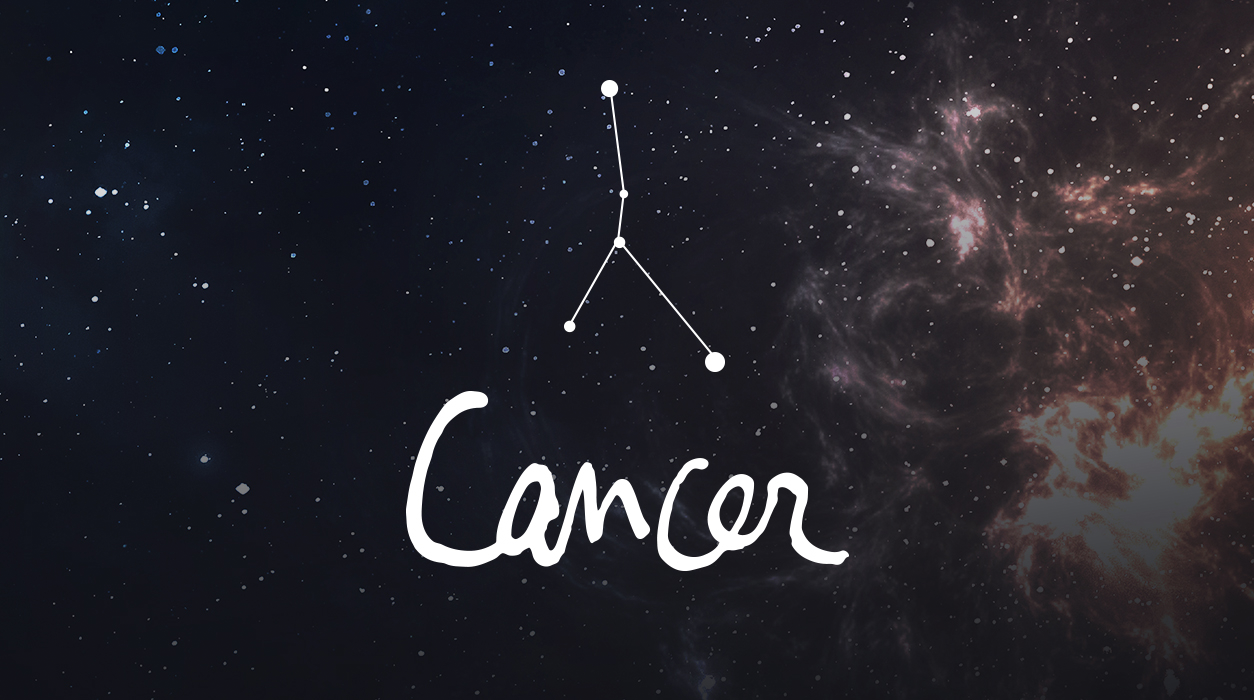 Your August Horoscope for Cancer
Mars' move into Gemini for the coming seven months, from August 20, 2022, to March 25, 2023, will put you in an offstage, strategic position. At that time, you will reflect and plot the course for 2023 for either you or your company. Whatever plans you are putting on paper, you will not put them into effect until April 2023.
After August 20, Mars will also put you in touch with practitioners who work in physical or mental health, whether for yourself or on behalf of a family member. This is a long trend that is set to last seven months, but it can be quite productive. Be aware that the time between October 30 and January 12 (when Mars will be retrograde) will be necessary for tweaking whatever part of your life is not working. One of your best periods in 2023 will be when Mars is moving direct in Gemini—February and March 2023—when incorrect assumptions will be weeded out, and you will choose the best route to reach a goal.
Coming back to the present, the full moon on August 11 will be nobody's friend, for it will fall close to Saturn. It seems it will be necessary for you to pay a large bill, and there appears to be no way to delay doing so. You may feel rattled because you will have had no warning that this would come up. You may have set aside money to pay for something you dearly wanted, but this news could force you to delay that purchase to cover the unexpected expense. Do not be sad. "Not now" does not mean "never," dear Cancer. Jupiter in Aries, shining at the top of your chart is in the perfect position to rush in to help you—you may earn a bit of commission or fee to cover the expense that comes up, just in the nick of time.