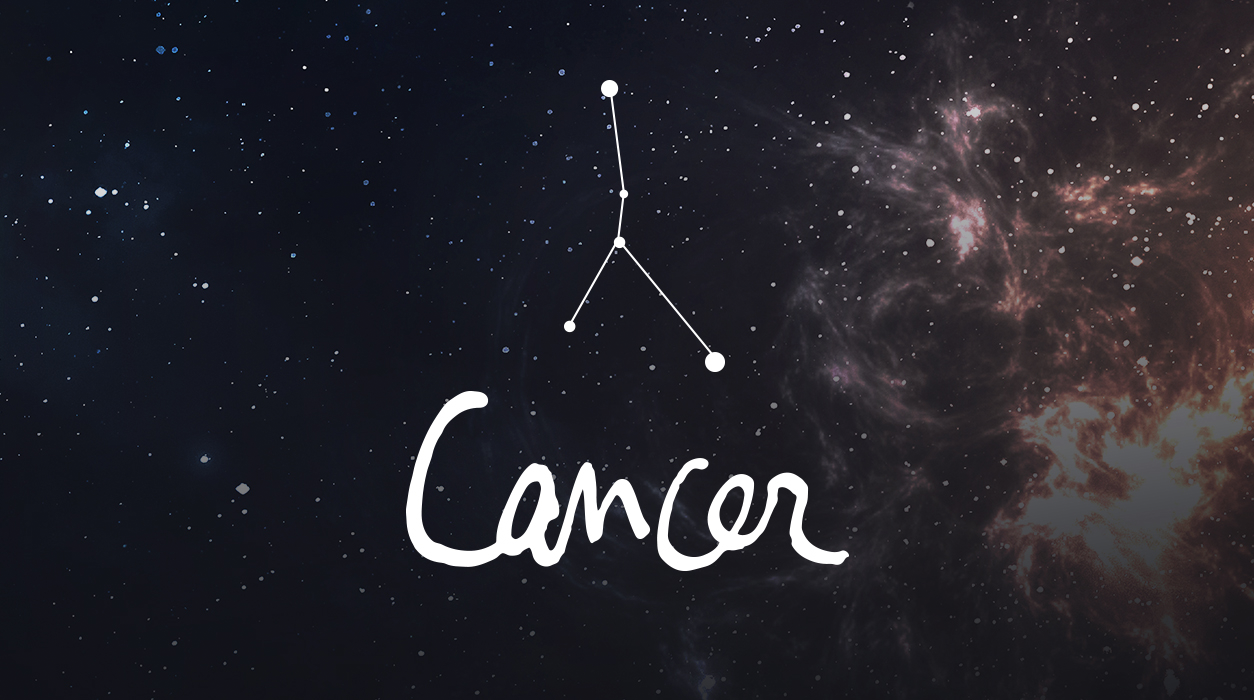 Your August Horoscope for Cancer
SUMMARY
You have been doing exceptionally well in your career, and your creative ideas are what you are being lauded for at the office. VIPs have been impressed with your consistent effort that has proven so effective. Late last month, on July 28, you had a new moon in Leo, which gave you a chance to increase your earnings. If you were already promised a raise, then it may show up in your paycheck now. Your performance certainly merits more compensation, but with Pluto (in the form of a VIP acting like a Doubting Thomas), you may have to do some fancy footwork to get the money you deserve. This trend will last for weeks, so realize you can win, but nothing in the process will be a piece of cake—you will have to present your case.
As you start August, Venus will still be in Cancer until August 11, so charm will be your magic wand to help you get closer to your goals. It's a great time to shop for new things to wear for the coming season as retailers will start filling their shops and websites with new items to delight you. Your profile will be high at the office, and all eyes will be on you this year, and in 2023, too—make a fashion statement appropriate to your industry. Girls may want to experiment with makeup colors, and guy Cancers may try growing a beard.
You may get a surprise invitation or unusual news from a friend when Mars and Uranus dock together on August 1, plus seven days (this aspect has a wide area of influence). There is no way to know which way things will go, thrilling or maddening. Expect the unexpected, and see what happens regarding a close friend.