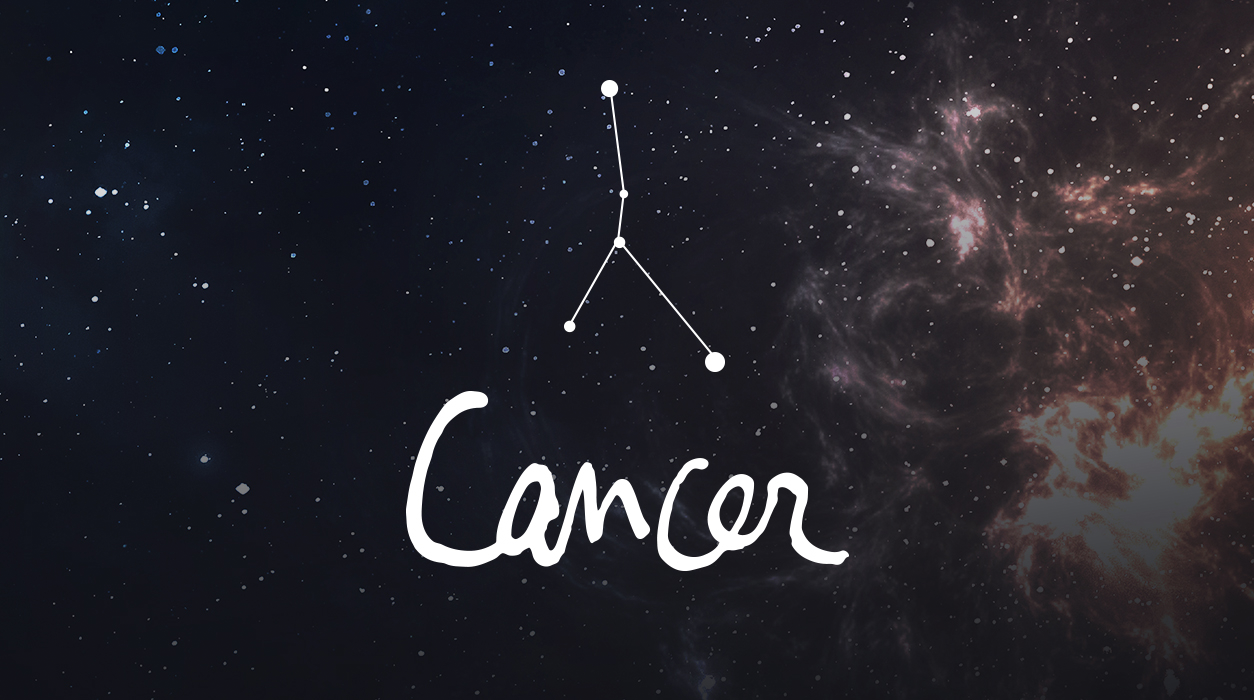 Your August Horoscope for Cancer
If you are in the process of getting a divorce or splitting profits at the end of a marriage or business, you will likely be unhappy with the final resolve. Try not to have the final meeting on this full moon August 11—push it to the end of the month. You won't like the final settlement if you meet on this full moon, and you may be pressured to agree to it all, nevertheless. In this case, it will be important to get legal counsel.
You do have help from Jupiter, who will be watching this from his perch in your tenth house of career honors, awards, and achievement. You may make a large commission or get a cash advance from your boss at this time. Jupiter is in the perfect position to help you. If you are self-employed, you may get a big project, with half of your fee upfront. Something involving your career seems to be helped at this full moon.
As you get closer to the end of the month, thanks to the new moon in Virgo, 4 degrees, August 27, you will have a chance to take a short trip and forget about all the financial wheeling and dealing you will be doing most of the month. That will be the best news! You won't have to travel far to get relief—just get into your car and drive to a peaceful place. You will likely gravitate toward hiking in the mountains, ones with a thick, cool forest and soft, moist dirt paths to walk along and explore the region. This trip's terrain could be a little different for you because as a Cancer, you usually like to be near water, such as a placid lake or white sandy beach. It's good to switch things up sometimes.
A new moon in your solar third house, as you will have with the one on August 27, could bring you a contract to sign. If so, because Mercury will retrograde from September 9 to October 2, you need to send it over to your lawyer before heading out of town. You won't have a moment to spare. Plan to sign important papers on September 1, and send them in immediately by scanning, faxing, messenger, or overnight transport, like FedEx. On September 1, you will have a fantastic aspect, Mars sextile Jupiter, which translates into action leading to profit. Use it!