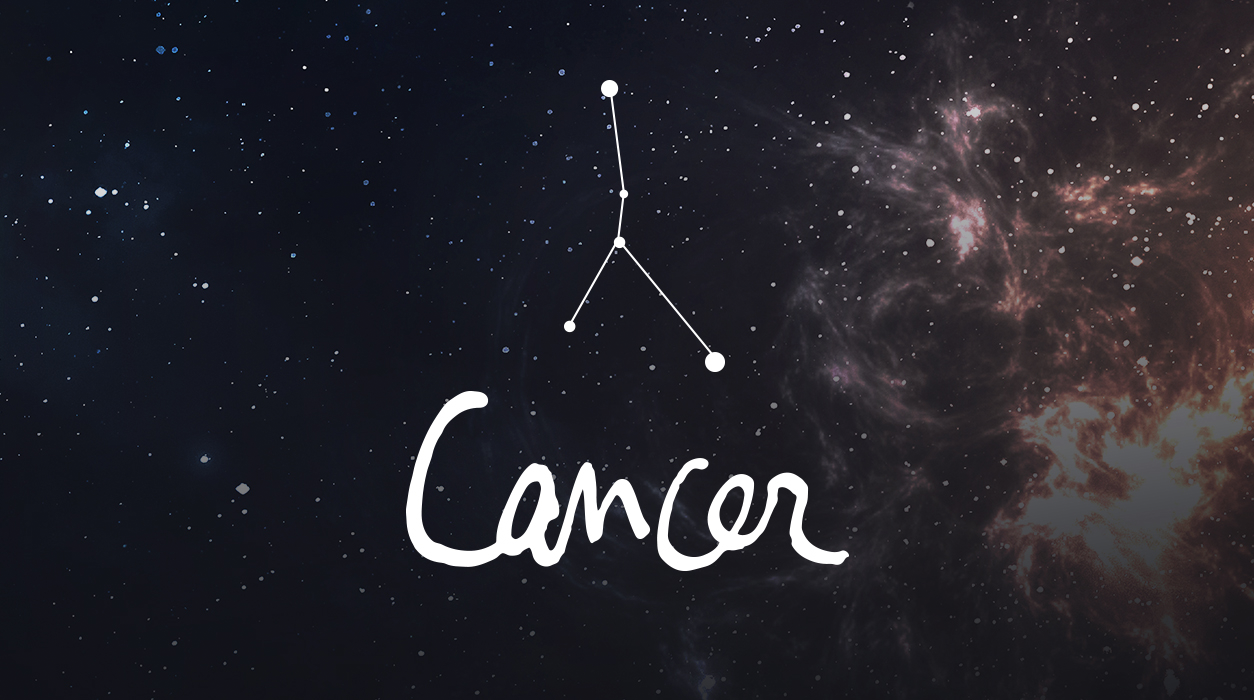 Your August Horoscope for Cancer
Over this same weekend, August 6-7, you may want to schedule quiet time for two hours at the spa or to go shopping for things to wear in the coming season. You might ask your stylist for ideas on a different way to wear your hair, women Cancers may try out new makeup, and men might consider getting a fresh cologne or consider growing a beard or some stubble. Do you need to have your professional photograph taken? This would be a great weekend to do that, too.
The full moon in Aquarius, 19 degrees, on August 11 is not one anyone will like. This full moon is in your eighth house of other people's money and conjunct Saturn. You may have to pay a bill and be pressured to pay on time. The amount seems to be large, and because Uranus in Taurus at 18 degrees is at a hard angle to the Sun in Leo and the moon in Aquarius, each at 19 degrees, you will likely be surprised about this expense. Whatever surfaces will come as a bit of a shock. The moon is your ruler, so you are listening to every word being said, and because it's a full moon, it will be hard not to feel stirred up emotionally. This could be a tough moment, but there is help, so stay with me. First, see if you can line up a contingency plan to help you find the money to pay.
Both the Sun and full moon are in your solar financial houses, and Saturn is opposed to the Sun and conjunct the full moon at this time. Saturn and the Sun will peak on August 14 and will be influential at this full moon in your eighth house of earned income, while being opposed to the Sun in your second house of other people's money, credit, loans, and money due to you, too. When Saturn opposes the Sun, it is a somber, serious influence. It is possible you won't get money owed to you at this time, and that could be the source of the tension. Someone you know may criticize you, and you may feel depressed about this, but the full moon will be a fleeting one. You will feel better in a week, so have faith. Something is reaching a culmination, and you will need to decide on how to deal with it, and as said, I doubt you will see this coming.