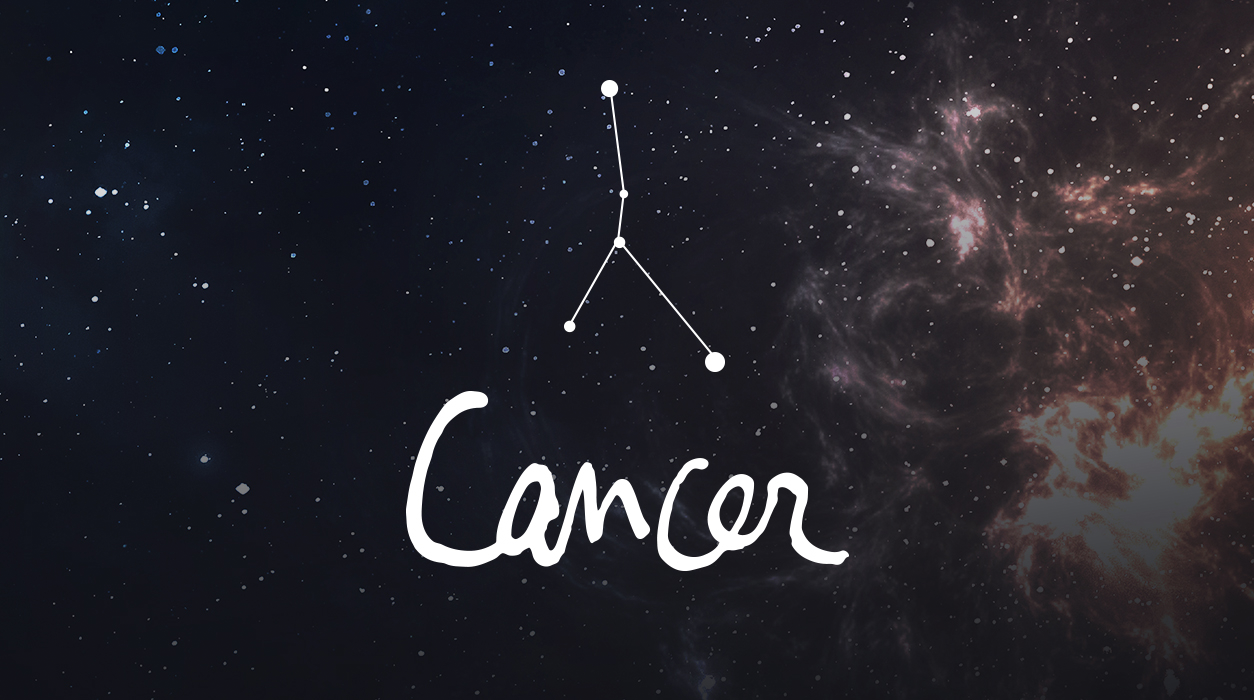 Monthly News from Susan Miller
AUGUST 2022
Dear Reader,
I am so excited to tell you about a project I have been working on for months—my own astrological NFT Collection called Susan Miller Stars. I am always looking for ways to bring you fresh experiences, and this is a big one for it will bring us all into the magical world of Web 3. Building a community of Astrology Zone readers has always been an endearing mission and desire.
Your August Horoscope for Cancer
In August, you will be extremely focused on money management. This trend technically started late last month on the new moon of July 28 in Leo, 6 degrees, and it lit your second house of earned income. This will be the only time in 2022 that you will have a new moon in your salary sector, so if you have been promised a raise, the extra income will start to show up in your checking account after this new moon appears. If you have not asked for a raise, do so (if you want one) in the first week of August. That would be the best time to ask for it.
If you are self-employed, it might be time to raise your rates a bit, especially if you feel squeezed by the rising cost of labor and materials due to inflation. If you create items to sell, this new moon will give you the green light to introduce your products or services to the marketplace. You might want to start to advertise or promote your inventory in the first week of August to catch the strong positive energy of the new moon that appeared on July 28.
You need to act with purpose in August because in September, Mercury will go retrograde from September 9 to October 2. Mercury rules the moving parts in machines and the spark that makes electronics work, so if you need a new car, laptop, smartphone, TV, elaborate earphones, air conditioner, refrigerator, washer-dryer, or any other product with electronic chips or moving parts, you need to shop now, immediately, without delay.
Sign a contract this month, too. August 16 might be a good day with Mercury trine Uranus—your agreement may work out better than you anticipate.