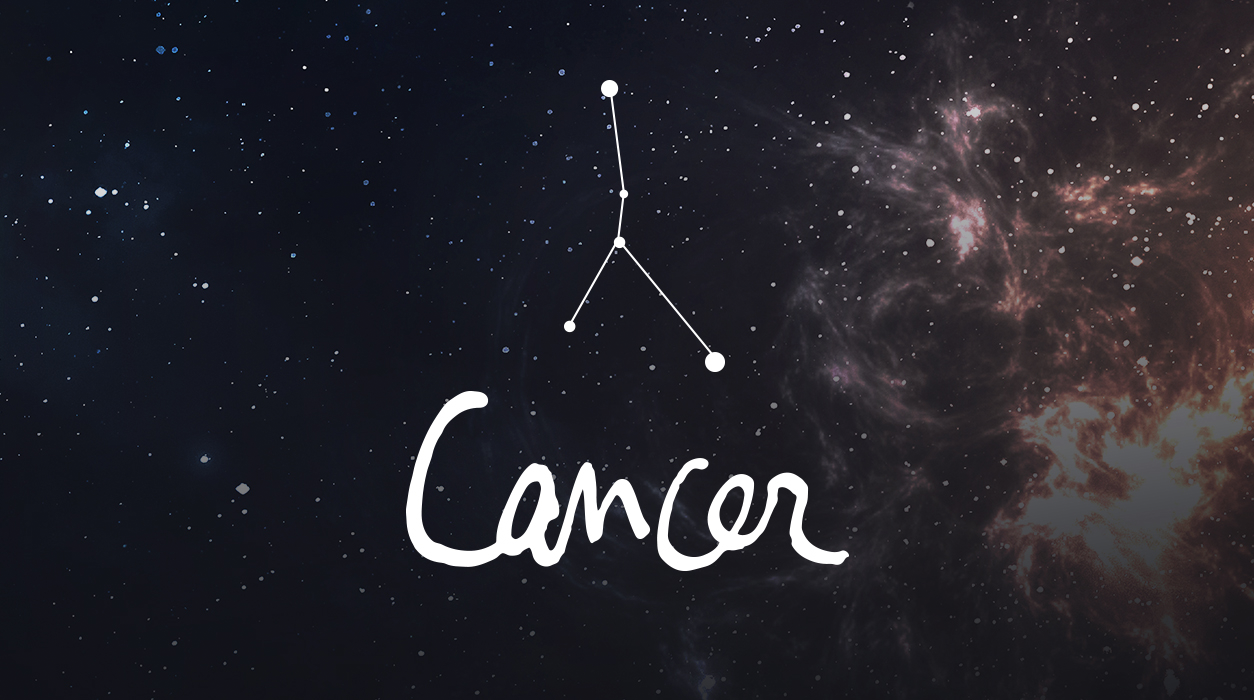 Your Horoscope by Susan Miller
With a total of five heavenly bodies out of a possible ten in your two financial sectors, it is clear, money is on your mind. This emphasis might be triggered by the new moon appearing on August 8 at 16 degrees in Leo, your second house of earned income.
This new moon in Leo will be under siege from all sides. Uranus in Taurus will challenge the new moon and Sun in your second house of money from his perch in your solar eleventh house of friendship and social activity with a harsh 90-degree square. You seem to want to buy something, or socialize more, but a shortfall of cash is limiting your actions. Saturn will almost force you to be realistic, but don't be blue—it won't always be this way, for this situation is temporary. Nevertheless, Uranus strikes at unexpected times and in unexpected ways, so you may not see this financial challenge coming.
Uranus will form another square to Saturn in Aquarius, your eighth house of other people's money (credit card bills, student loans, mortgages, and so forth). This suggests you may want to take a vacation or buy an expensive luxury item, but you may have to put off those plans. You are a careful spender, a hallmark of your sign, Cancer, so seeing that money has become unexpectedly tight, you will hold back until you can see the lay of the land.
The problem with this new moon of August 8 is that it sets up a six-month trend, unlike a full moon that quickly delivers its news and quickly ends the topic. This is a new moon, which suggests you will have to be vigilant about managing your cash flow for a while, and if self-employed, to find ways to add to your income. This is simply a preventative measure, for so much depends on the aspects in your natal chart.