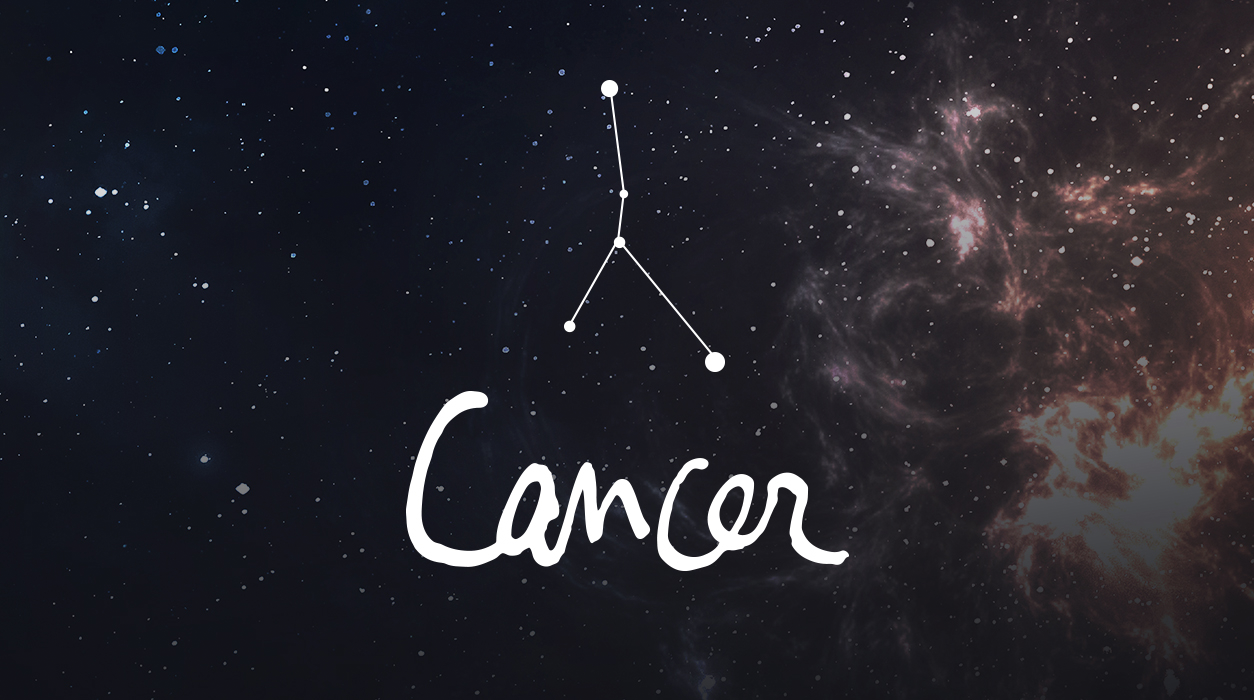 A Note from Susan Miller
August 2018
Dear Reader,
August will be a month in contrasts. On one hand, with two retrograde planets, Mars and Mercury, the month will proceed slowly. There is no use in trying to push your favorite projects forward, for your efforts won't work and you will just get more frustrated.
All planets go retrograde, but the three that orbit closest to earth, namely Mercury, Venus, and Mars, are the ones we feel the most strongly when retrograde. Now that Mars and Mercury are napping, you will do best by looking back to examine how things have gone so far for you this year.
Your Horoscope by Susan Miller
As a Cancer, the gentle moon rules your sign, and that's why you notice lunar eclipses much more than the rest of the population. That's why as you start August, you will still be thinking about what happened at the full moon lunar eclipse of July 27. That full moon was in Aquarius, so money was front and center of your thinking. Uranus might have brought up an unexpected expense, making cash flow tight. Or, money that you expected to come in might not be coming at all. Mercury is retrograde in your house of earned income, so that's not helping – checks due you may also have been delayed.
That July 27 full moon lunar eclipse in Aquarius 4 degrees was not a friendly one, for it conjoined an angry Mars and brought a major challenge from Uranus, a surprise planet that always strikes like lightning, out of the blue. This time, the Uranus news delivered was not likely to have been good. That eclipse touched your eighth house of credit, bank, and student loans, commissions, bonus, court settlements, insurance payouts, and taxes, so it appears you had to cover a hefty financial obligation.
It is also possible that if you were getting a divorce, that the courts would finalize the distribution of assets between you and your soon-to-be-ex at the end of July, but you seem not happy about the ruling. This made for a tense situation, but full moons finalize ongoing matters, so it's best to look forward, not back.
A friend appears to be part of the news you received at last month's lunar eclipse, July 27, so if you loaned money to a friend and were expecting to be repaid late last month, that probably didn't happen. Your chart shows the inherent difficulty of mixing finances with friends for any reason.
Your eighth house, the area of your chart that the July 27 eclipse lit, and in addition to other people's money, also rules surgery, so you may have discovered suddenly that you required an urgent medical procedure. If so, the emphasis on money in your chart suggests that you may have been working on getting financial approvals from your health insurance company to cover costs. Most Cancers would not need medical or dental surgery, but this was within the realm for some.
You've been under a long period of heavy financial pressure ever since Mars entered Aquarius on May 16, and is due to continue until November 15. Mars typically stays in any one sign for only seven weeks, so to have this feisty planet in your eighth house for six months is unusual and draining, for Mars has been forcing up your expenses.