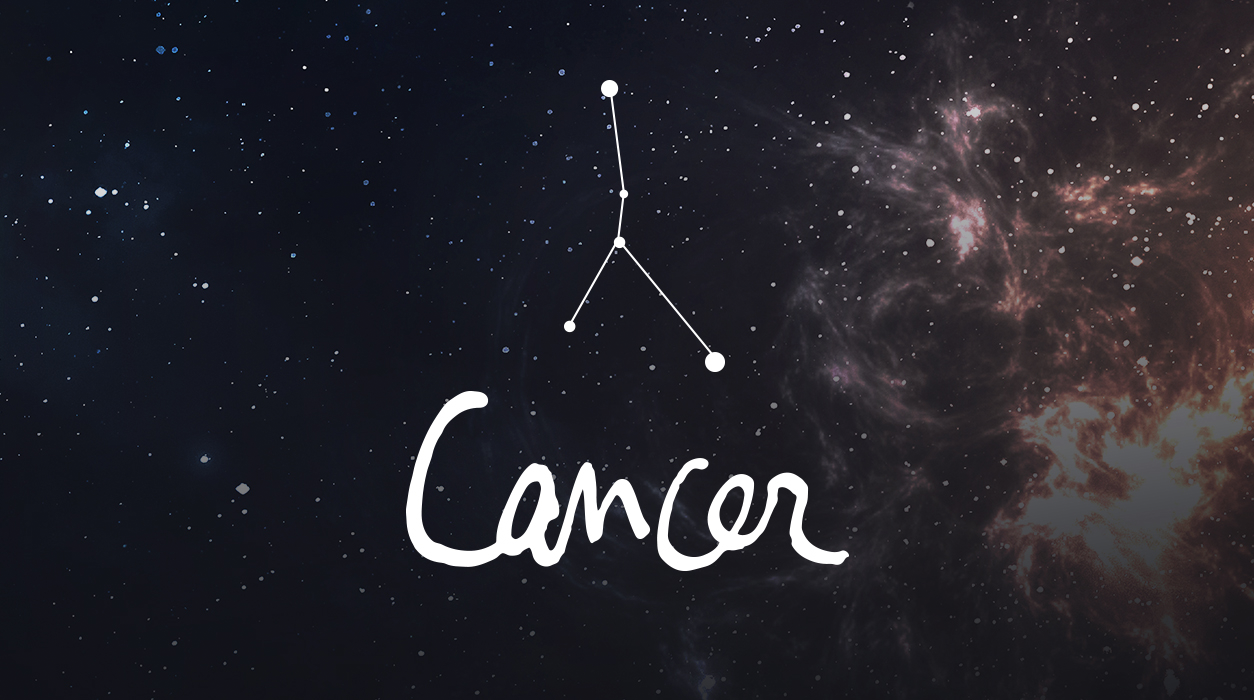 Your Horoscope for Cancer
You will adore April—it is one of your best months of 2023, for it just brims with golden opportunities and rewards. Not only will your career and finances offer ways for you to benefit, but you will also have chances to improve your home life and have more time to resume your social life. This month will bring many reasons for you to celebrate.
Let's first look at your domestic life, for you're about to receive news of an important culmination during the full moon on April 5, which is in Libra, 16 degrees. This full moon will either affect your physical home or bring news about a family member. This is a highly beneficial full moon, so even though I cannot see your individual chart, I feel you will like the developments.
I say that because Jupiter, the great planet of happiness, will arrive with the Sun (within four tiny degrees), and at the same time, the full moon will partner with Jupiter. Again, your financial news should be excellent, so if you are selling certain personal, home-related items or real estate, you should be happy with the sum you negotiate. If you are buying property, your stars are twinkling above, and you may be able to broker a bargain price.
You may see a development in regard to one of your family members. Keep in mind, this is mainly a positive full moon. Mars in Cancer will reach out to Saturn in Pisces, forming a lovely trine (the most harmonious aspect possible), so your actions and decisions at this full moon will stabilize your life and give you a sense of security. If you have been looking for a long-range solution for a parent's living quarters (either to move into assisted living or to have an aid at your parent's house), you will find it at this full moon. Protection and care for your family is always a priority for a Cancer, and I feel you can be quite happy with home- or family-related results at this full moon.