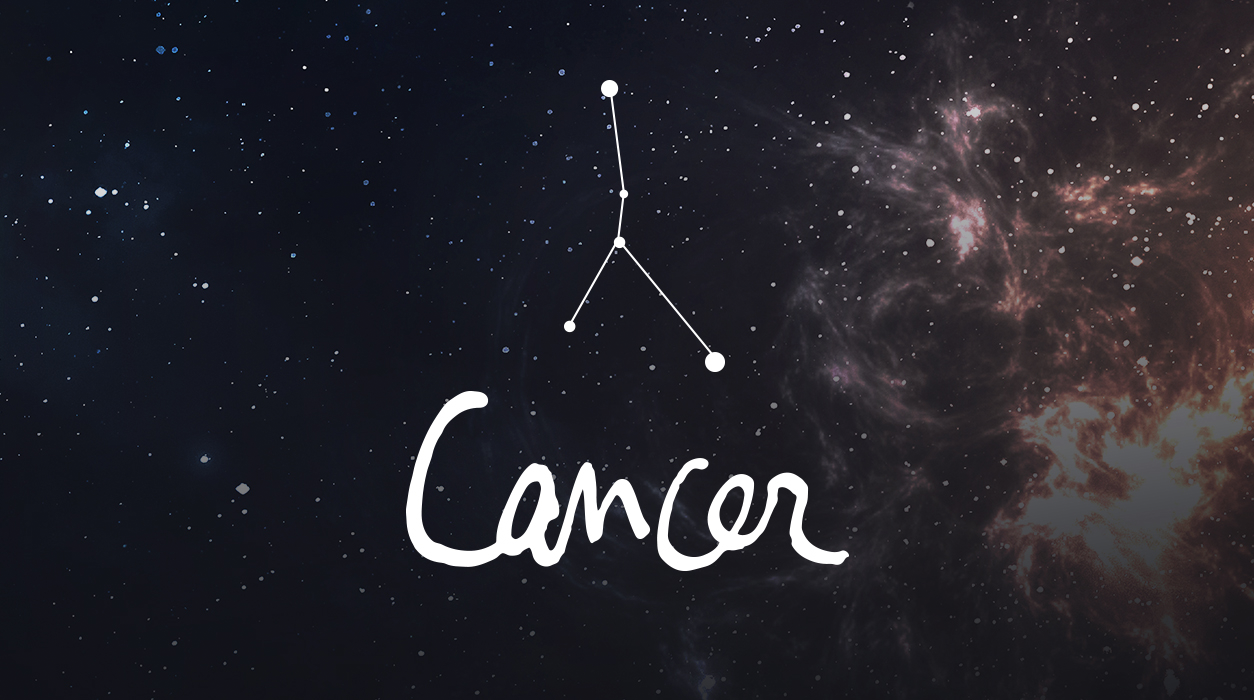 Your Horoscope by Susan Miller
There is one other possible outcome to this full moon. If you are working on a creative project and ready to meet the deadline of April 26, you may find the wheels of the bus are ready to roll off, causing an urgent situation. For example, financial overages might suddenly start to surface and need to be covered by the client (or you) at this full moon.
Or you may have been running a busines that has been undercapitalized—suddenly it will dawn on you that you need to get a loan, sponsor, or other method of injecting cash into your business to make it more competitive. Full moons make things clear. You'll realize if you don't get the capital you need, you will risk seeing the business go downhill or collapse or, less dramatic, never see it reach its full potential. As said earlier, I feel you can find all the money you'll need if you conduct talks with bankers and lenders—with Jupiter in Aquarius, this is the best part of your chart in 2021
No matter what happens, after April 23 you'll have an advantage. Mars will enter Cancer for the first time in two years, a major plus for you. Mars, the courageous warrior, will put you in charge and in control of the direction of events. With your well-placed Mars, you will be able to keep your cool and generate solutions to any sudden event you might face.
Mars will enter Cancer just in time, April 23 to June 11. You are starting an entirely new, sparkling cycle with Mars in your sign. Be optimistic that everything is happening for a reason, and you will be heading to a better place.
Astrology," published by Taschen, is the title of a book that traces the vibrant visual history of astrology. Taschen is renowned for their rich offering of fine art books. This book has over 400 images depicting various astrological images, going back to the Egyptian temples and extending up to contemporary art. Remarkably, no one has ever published a visual history of how astrology has been depicted through the ages, and it is fascinating to see.
When the author, Andrea Richards, and the editor of this luxury book, Jessica Hundley, called to ask if I would write the forward to the book, I was honored and humbled. They asked for two paragraphs, but I sent 1,800 words about my love of symbols in astrology. Jessica, the book's editor, called to tell me she loved what I wrote and that she changing almost nothing.
This is a book you will want to keep in your library for years. Hardcover, it is 6.7 x 9.4 inches and has 520 pages.
The Los Angeles Times lauded this book, writing: "One comes away with an understanding of astrology's place in history, pop culture, art, mythology and psychology."
You can buy this book directly from Taschen for $40.00 US.
Click here to order: https://bit.ly/3wjnt3u