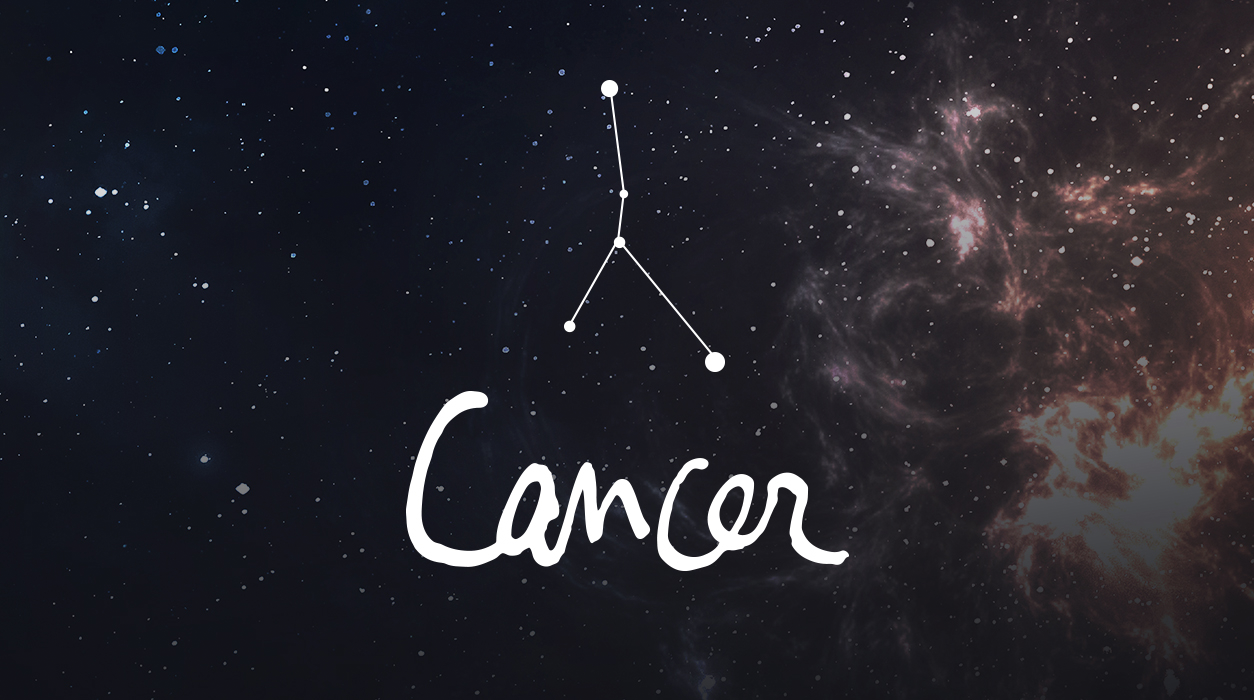 Your Horoscope by Susan Miller
The full moon of April 26 is about to reveal the truth that forms the foundation of your current romantic relationship. You may be dating seriously but be hesitant to marry, and not be exactly sure why your heart is telling you not to commit. If this is true for you, this full moon will bring emotions out in the open and show you clearly what has held you back from moving forward with this relationship. If you have been frustrated by how things have been going, you may find yourself having the "big talk," even if you never planned to do so. Full moons, and especially this one, with a direct challenge from by Uranus, will bring feelings rapidly to the surface.
If you've been hoping against hope that your relationship would improve, you may now see what friends have been saying to you all along—you need to leave. The job of a full moon is to bring closure, clarity, and truth, and to provide you with a productive future path. The universe cannot abide by a languishing situation that seems to rest on the status quo—sooner or later a full moon like this one will ask for a decision.
In this case, money appears to be a sensitive topic at the core. You may say that financial matters were never voiced as a sticking point, but if you examine the discussions, you'll find it buried under many layers of feelings and talks. You will see that a difference in how wisely you or your partner spends, saves, earns, or invests is at the center.
Alternatively, if you have children, this jarring full moon of April 26 may make it clear that your child needs you to help him or her, such as to call in a tutor for a short time to help with a certain subject that's giving your child difficulty in school. This is only one of many possible examples. You may wonder how you can pay for the help your child needs, yet your outlook for growing your income is strong and bright.