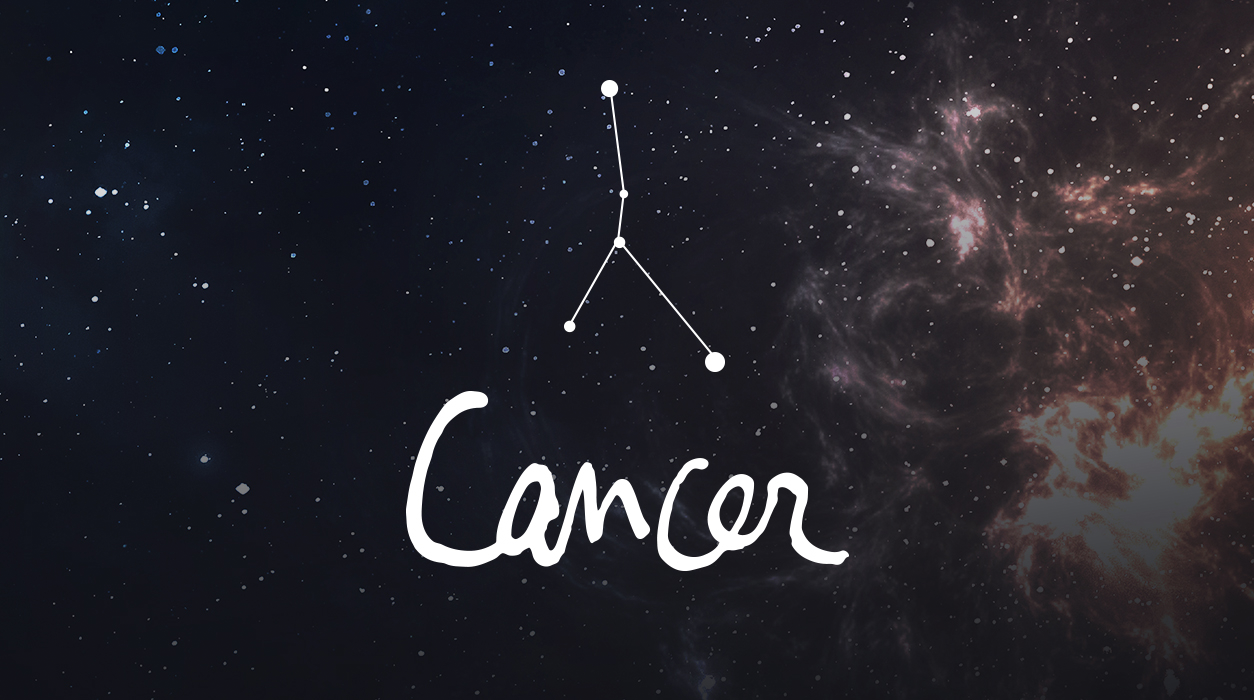 Your Horoscope by Susan Miller
A bigger moment will arrive at the Aries new moon of April 11, when the Sun and new moon will join Venus in your house of honors, awards, and achievement. The days of April 12-16 will be vital to your professional progress, for this will be one of your best moments to show your company, your industry, and the world that you are made of all the right stuff. Not only will you make a bigger name for yourself that week, you'll stand a chance of making a good amount of money too, especially if you are in sales or work on a performance basis like commission or royalty.
A new moon in Aries will put the spotlight on Mars, and remarkably, Mars in Gemini will be in the ideal position to bring help from a VIP who will want to remain anonymous as he or she goes the distance to see that you get all the support you need to keep moving ahead. If you regularly make client presentations, go for auditions, or are in the process of interviewing for a new position, you have an excellent chance of hitting a home run. That success will trigger help from an influential person at work who will help you from behind the scenes. You may never learn the name of the powerful person who has supported your progress (or maybe you will), but know that you have a real-life guardian angel who is watching over you.
You are certainly on the short list of stars-in-the-making, but to get further up the hierarchy you will have to work harder. Pluto is the only spoiler, positioned in your partnership house, suggesting there is an older, powerful person you still need to win over to make him (or her) understand that you have what it takes to move into stardom. The more confidence you display, the better, for only by believing in your abilities can you unlock doors. Do something to stand out from the pack—if you do, your timing in April will be superb.
Each sign is ruled by a celestial body. As a Cancer, you are ruled by the moon, so you are more sensitive than most to full moons.