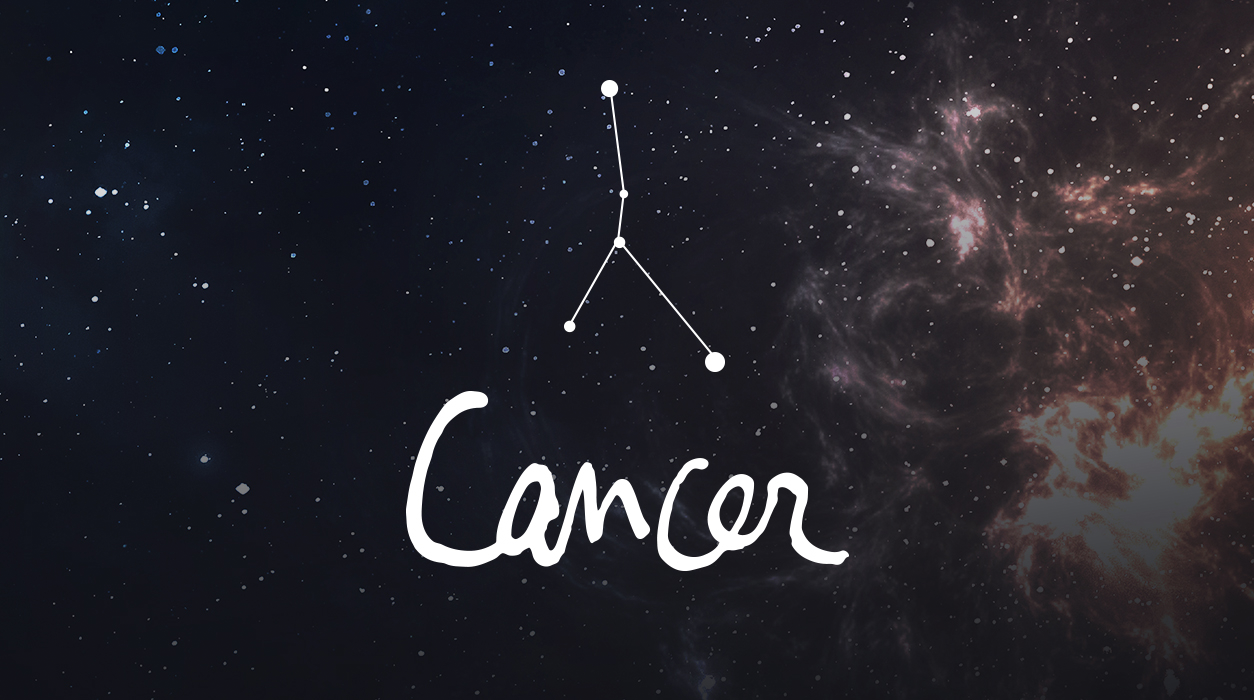 Your Horoscope by Susan Miller
This full moon April 26 is not all gloom and doom. Mars will be in Cancer by this time, having set up residence in your first house of personality. You will be in that rare and privileged position of being able to confidently speak your mind. Mars will still be in conversation with good-fortune Jupiter, currently in your financial eighth house. (The eighth house also rules surgery, so Jupiter will also protect you if you need a procedure. I am not saying you will, but if you do need one, it's good to have Jupiter, the Great Healer, also called the Planet of Miracles, on your side.)
There is other good news. A full moon in Scorpio blends well with your Cancer Sun, as both are water signs. If your birthday falls on June 28, plus or minus five days, you will get a double dip of cosmic favor. Dear Cancer, all you can do is keep your schedule light and then sit back, open the window, and see what flies in. You can handle whatever comes.
SUMMARY
The last few years have been challenging concerning a close relationship, but things have changed dramatically. Even competitors are not as vicious as they were, for they no longer seem to be nipping at your heels. You have been working so hard that you may not have noticed that a new day is dawning, and life will be easier from now on.
April starts with a strong accent on your home. You may have just moved into a new space at the end of last month (thanks to the full moon of March 28). Since the start of 2021, you have been under stellar financial aspects, particularly if you work on commission, royalty, or bonus, or you regularly receive licensing fees. You are also lucky in 2021 with sponsors and lenders—venture capitalists are all ears, and your banker is ready to roll out the red carpet for you. If you need a line of credit for your busines, car, or home improvement project, you will find it easier than ever to get the assistance you need. If you want to renegotiate your mortgage with a better interest rate, you can do that, too. You can make a lot of progress now, but you have to reach out and speak up for what you need.