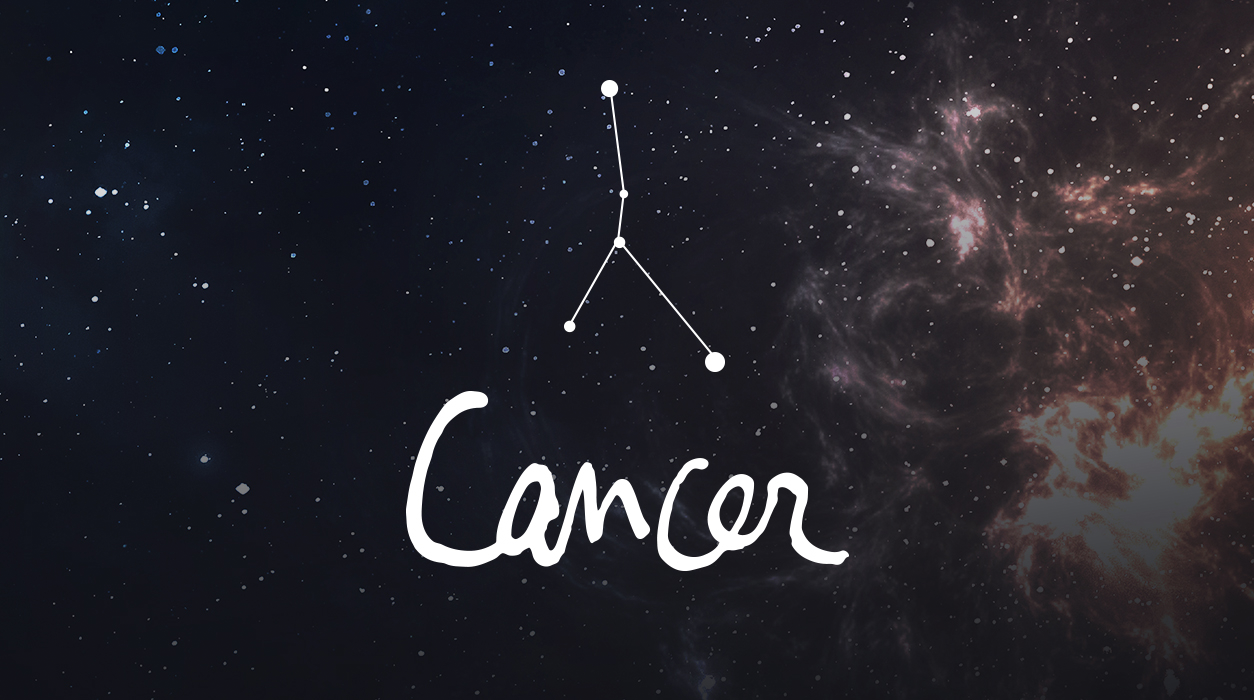 Your Horoscope by Susan Miller
Now we get to the jarring, difficult full moon of April 26 falling in Scorpio, your fifth house of love. (This house also rules children, pregnancy, and creative projects.) The Sun will be conjunct unpredictable Uranus, and Uranus will directly oppose the full moon in Scorpio. Every person of every sign will have some problem with this full moon because it will likely trigger an emotional response, as all full moons can do. News will be so unexpected, coming out of left field. At the same time, Venus will be conjunct Uranus too, making Venus unstable.
Try to keep your schedule light, as it looks like you will need to direct your attention to news that is surfacing. You may have a disagreement with the person you are dating and possibly be upset about what you learn. Or you may find out that your child needs special tutoring or tests to improve his or her development. I am giving you two examples to get you thinking, but in truth when Uranus is involved, you can never accurately guess what will come up. It's always something you would have never thought possible.
The full moon in Scorpio and the Sun in Taurus at 7 degrees will both be in conflict with Saturn too, so force yourself to be practical and clear-eyed, and work on what is, rather than worry about what might be and has not happened yet (or may never happen). Saturn forces us to face facts, gather information, and put one foot in front of the other.
My mother, Little Mom, who taught me astrology, used to tell me that wringing your hands and pacing back and forth won't accomplish anything. Shrug your shoulders and realize you will have to accept what you are being told and figure out how to deal with it. It may require you to spend money, as the Sun rules your solar second house of income and savings and will be made volatile by Uranus. Jupiter in your other financial house will see to it that you'll find the money you need to fix anything that comes up.