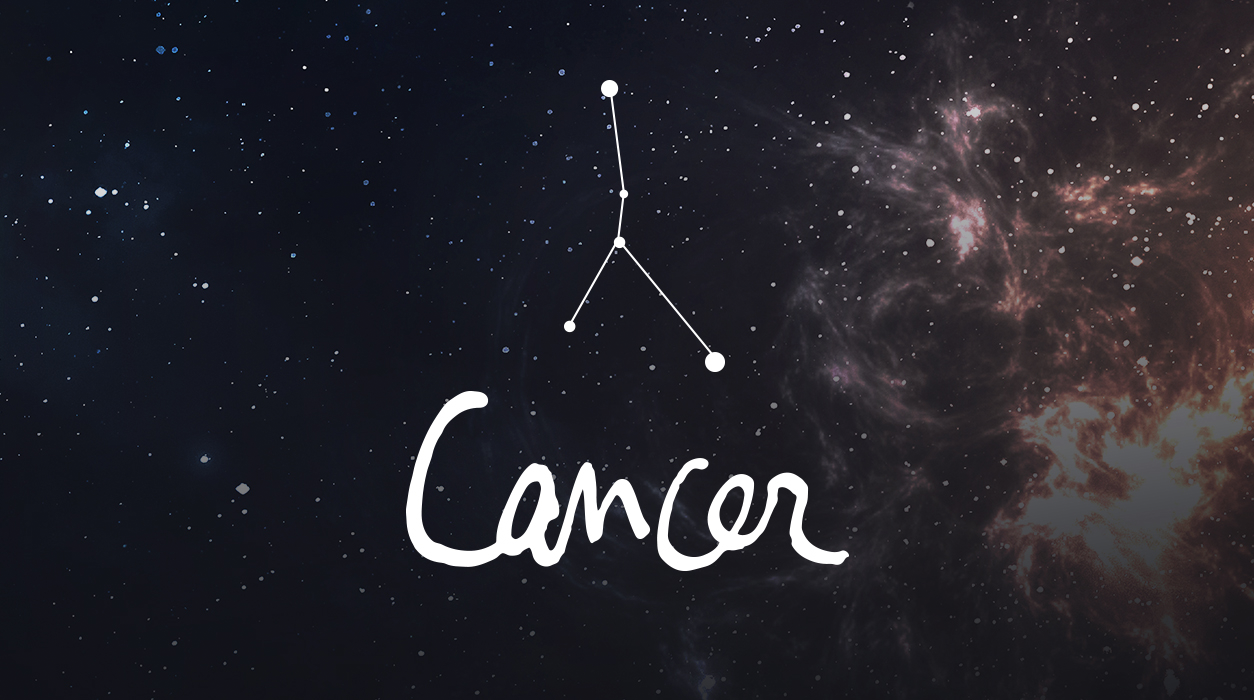 Your Horoscope by Susan Miller
Jupiter is the giver of gifts and luck and is seeing to it that you make good money in 2021—possibly the most you've made in over a decade. Life can't always be this glorious, so enjoy being a star, and at the same time try to save some of the money or pay off debts. Jupiter will be sending golden vibrations to the Sun, new moon, and Venus at the new moon April 11 appearing in your house of career advancement, assuring you that your status will continue to rise in your company, industry, or the world, and with it, your income.
Mars, the ruler of your solar tenth house of prestigious career progress, will work directly with Jupiter, which is fantastic. By the time of this new moon, these two planets will be close enough to communicate, and they will make an exact "trine" over April 16-17 (straddling on both days depending on your time zone). This event only happens once every two years and always in a different place in the chart, so it's special. (This year, however, due to Mars retrograde later this year, this aspect will happen AGAIN in October—an even rarer event.) With this aspect, your actions will lead to profit, as Jupiter is always associated with money along with other things.
Mars will also send good wishes to the Sun and new moon, providing energy, courage, and drive. Very soon you will be able to show others what you've been working on behind closed doors, and that will happen when Mars moves into Cancer on April 23 to stay until June 11. This is when you will come into your own, when you can burst out of the gate, having done your research and thinking. By then you will be ready to swing into action without feeling limited by circumstances.
Mercury will go retrograde next month from May 29 to June 22, so your best period to make presentations, schedule interviews, and negotiate deals will be from April 23 to approximately May 22. You will feel the approaching delays of Mercury retrograde at least a week before it actually turns on May 29. Sign contracts early in the month, and if you need a computer, smart phone, new headphones, or other electronic items, including a car or kitchen appliance—anything with moving parts or an electronic chip inside—buy it before the middle of next month.