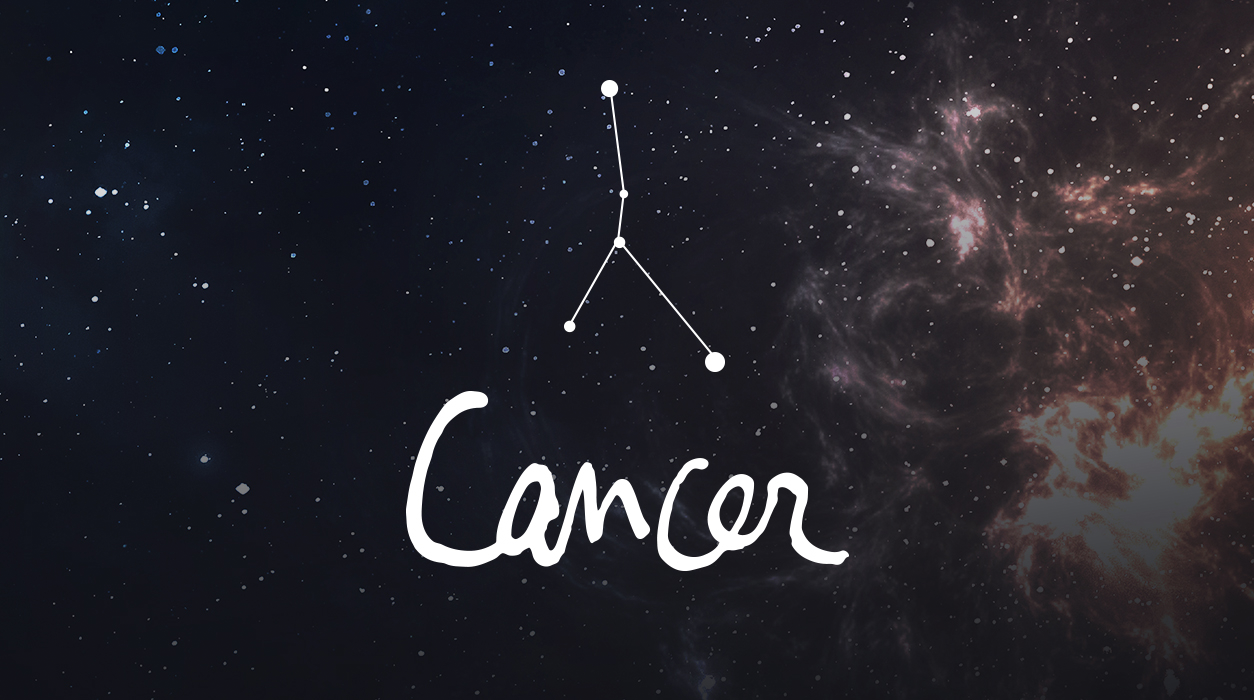 Your Horoscope by Susan Miller
You have a remarkably friendly new moon coming up on April 11 in the very same house that Mars rules, your solar tenth house of honors, awards, and achievement. On April 11, you will have the Sun and new moon in this house along with Venus and Mercury. Venus' presence in Aries shows that both VIPs and subordinates alike love working with you and adore your leadership style. All those heavenly bodies traveling in Aries show how well you are developing into a leadership role, trying new techniques and venturing into new territory—those innovations are apparently working. Your reputation will come up in the world after this new moon April 11, and here is why.
You have Jupiter and Saturn in your eighth house of commissions, benefits, bonuses, royalties, cash advances, and other such funds. This house also rules business loans, venture capital, company perks, like a generous health insurance policy, lines of credit, and other such sources of income that come in aside from salary. This is the place where you have the Midas touch in 2021.
Saturn is asking you to work very hard and to become knowledgeable about evolving tax rules, for you are likely to be moving into a new tax bracket because of the greater income you will be earning. If you are self-employed, you need a good accountant to help you.
The days of April 12-16 will be vital to your professional progress, for this will be one of your best moments to show your company, your industry, and the world that you are made of all the right stuff.