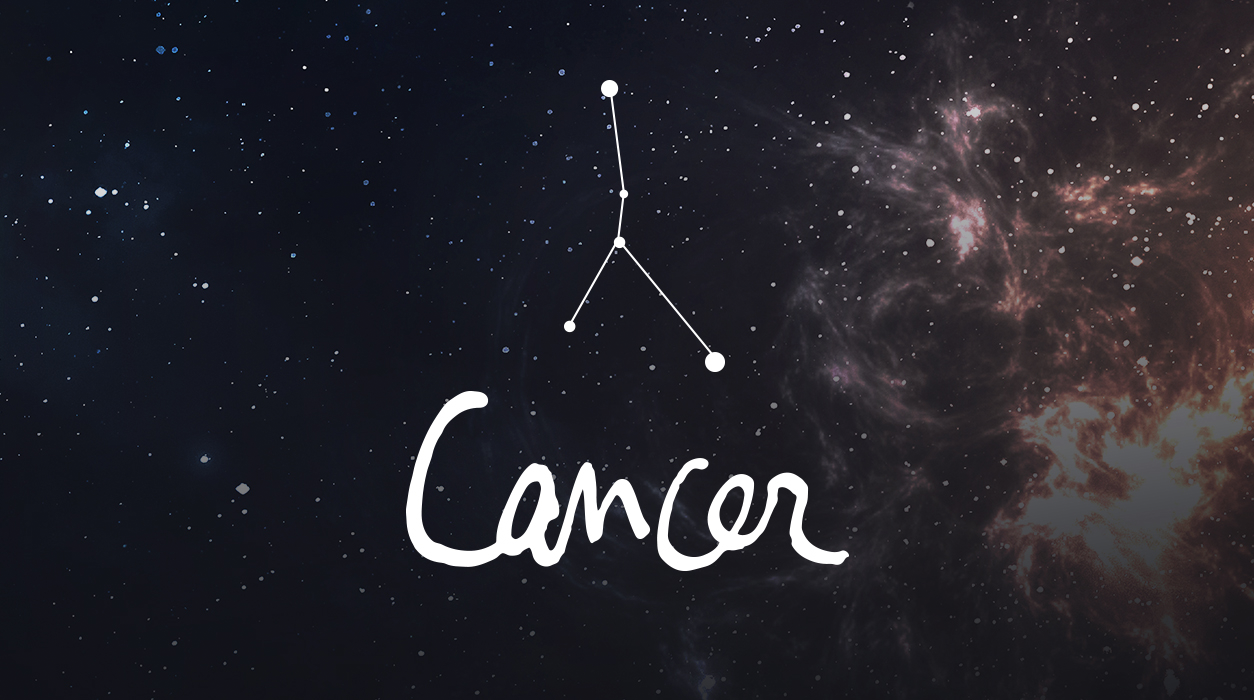 A Note from Susan Miller
April 2018
Welcome to April, one of my favorite months of 2018. This month has spectacular aspects in the first three weeks…
Your Horoscope by Susan Miller
This month you clearly are making progress on many levels, but when it comes to a partner, you seem to have many concerns and possibly feel the relationship had become thorny and complex. This person may be someone you are dating seriously for some time, or your spouse, or an ex who you became separated or divorced from but who still has a presence in your life, perhaps because you share child custody or a beloved pet. Or, this person might be an official business partner or collaborator, such as an agent, manager, publicist, writing partner, lawyer, accountant, or someone else who you work with on a one-on-one basis to get ahead. Something about this relationship has become troublesome.
This person is emitting a steady drumbeat in the background of your life now, and although you are an independent soul, involved in many activities concerning your career, home, money, and emotional life, this person who is tied to you in love or business is never far from your mind. This person is either suffering and desperately in need of your help, or is very controlling and has a scored earth method of negotiating with you. Pluto is speaking here, and if your birthday falls within three days of July 13, you may be resonating with the later situation.
Mars and Saturn are also in your partnership house, so this is a weighty situation – Mars, Saturn, and Pluto, a gang of three heavy planets, all in one little part of the sky. Mars and Saturn will conjoin in your opposite sign of Capricorn on April 2, and then gradually these planets will separate. Mars will leave your partnership sector next month on May 15. By next month this means you will switch your attention to money, and life might become a bit lighter. However, when Mars and Saturn conjoin on April 2, you may not know what to do – to act quickly or wait. You will want to make an impulsive move, but Saturn, the cautious planet, will hold you back. You will need to wait, reflect, and observe, for Saturn will caution you to do that.
Mars will link with Pluto in Capricorn on April 28, near the full moon of April 29 (you and I will talk about that full moon later). Mars conjunct Pluto on April 28 is like giving the cartoon character Popeye a bowl of spinach, and suddenly Popeye knows no bounds. His buttons will pop right off his shirt, and his arm muscles will grow enormously before your eyes. Pluto can be unfair and pushy at times, and when lit up by energy planet Mars, this could be tough day. Someone who you would think of as a partner or competitor will be the culprit here. If your birthday falls within two days of July 13, you will feel this energy.
Keep in mind with so many planets in your seventh house, it might not be a partner or collaborator, but rather a competitor who will keep you up at night. This competitor will stop at nothing to steal a piece of your pie. I rarely use the word ruthless, but it might fit here. The ancients called the seventh house the house of contractual agreements, like marriage and the forming of business partnerships (when the planets are sweet and congenial), but also the house of open enemies (when the planets are not being so nice, like now).
This is one of those days, April 28, when you would never want to provoke a bully. Go with the flow and hold yourself back, because with a full moon on the way the next day, all kinds of emotions could be unleashed and things may get too hot to handle. As you will see in a moment, the full moon of April 29 is actually a fairly good one, but as you see, your chart has all kinds of crosscurrents going on.
If your birthday falls within three days of June 30, you will feel the combination of Saturn and Mars this month, but by the end of May, things should improve.
Saturn will remain in your partnership house after Mars leaves on May 15 next month, and if you have a birthday in June, Saturn will retrograde starting April 17 to earlier degrees, and will go direct September 6. Saturn will retrograde back to 25 degrees of Capricorn, so all Cancers born in June will be experiencing life lessons learned through partners or competitors. Gemini just went through this trend, so if you have a friend or relative of that sign, ask what the last three years was like for them.
When Saturn is ON the Sun, like what Capricorn has now, Capricorns will choose the challenge they are facing. When Saturn OPPOSES the Sun, as you, dear Cancer, have now, if you have a June birthday, the universe chooses the test for you and throws you a heavy medicine ball to see if you can catch it, and watches to see what you will do.
If you feel very much alone, without your usual sources of support, that's a hallmark of Saturn opposed to your Sun. This is all temporary and life will return to normal after you find your inner strength. Ha, ha – that's when you don't need people to help you – by then you will have found your innate powers! We all go through Saturn's tests every 29 years, and you will learn valuable insights and wisdom from this period.
While Saturn takes three years to journey through a sign, you only feel Saturn's direct rays when Saturn passes over the degrees directly opposite the degrees of your birthday Sun. If your birthday falls in June, you have this now, but I bet am not telling you anything new. You have been dealing with this situation since mid-January when a new moon appeared and began to spin this partnership or competitive situation.
What you will do about the situation will always up to you, for astrology can only reflect the condition but not the outcome – that is up to you. The full moon in Capricorn on June 28 should bring this episode to a close, or at least bring you to another plateau.