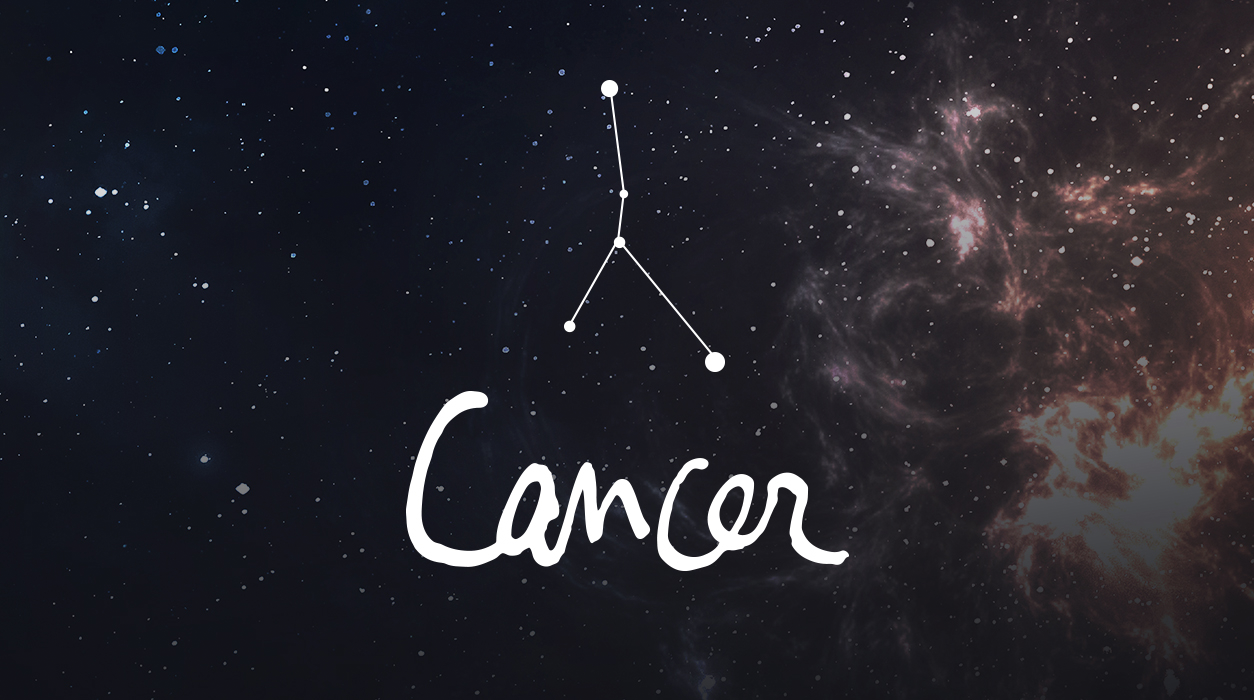 Your Horoscope by Susan Miller
If you cannot leave town because you have others depending on you for their care, then you might gain from taking courses in your specialty—even if a once-a-week class is all you can manage. Don't make your course work-related. Choose a topic you love and want to explore because learning something new could be just as refreshing as a trip. The point is, your mind is hungry for stimulation this month—pull away from the same old routine to enjoy new concepts. Look into the possibility of attending an online course or joining a book club. Your ninth house will brim with energy, and that house is associated with learning, philosophy, and the court system, which can be quite an intellectual hub and an area that has plenty of room for debate.
Early in the month, the full moon in Leo on February 8 will bring a financial matter to fullness. You will like the news—Mars will be beautifully supportive, and in addition, the Red Planet will be based in your work-a-day sector. This suggests you may get a new assignment or, if you work in sales, bring in a lucrative client. Either way, more money will likely be heading to your bank account. Work will be very busy all month, and that should help you replenish your bank account. If you work for others, your stellar work ethic will help you stand out among your colleagues, and when it comes time to give out promotions, you will make the shortlist of stars.