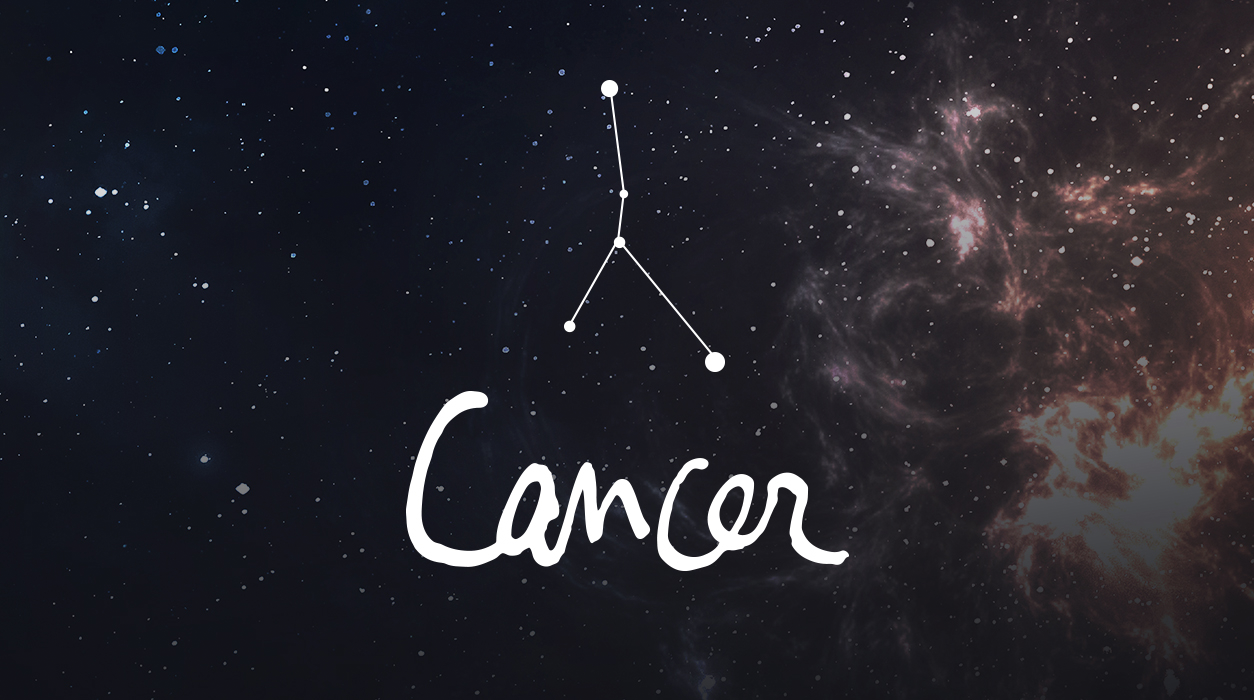 Your Horoscope by Susan Miller
SUMMARY
A relationship is still occupying your thoughts as February begins. You may have assumed all points that needed to be discussed were finally settled last month, but for some reason, it seems you never quite get to the point that you won't have to discuss those topics again. You may feel it's a little like the movie Groundhog Day when talks are repeated over and over in circular fashion, like a strange dream.
Many planets are gathered in your seventh house of committed partnerships, so the outlook for you is either extremely happy or not happy at all, with almost no room in between. Feelings are being polarized, explaining why there can be a dramatic difference in the relationship status of Cancers, as a whole, these days.
You are the sign most likely to get married this year, so let's hope that you are one of the fortunate Cancers who is eager to wed the person of your dreams, the one you love so dearly. If you are already married, your spouse will do well, and you will benefit, too. It looks like you will be able to travel and take an exciting vacation together.
For those in a strong romantic relationship, Valentine's Day with the transiting moon in Scorpio will be perfect for celebrating your love.
I will sum up the problems that Cancers who are not happy, as well as those who are thinking of leaving either an important business or serious romantic relationship. Sometimes you may have to talk over touchy matters, where you and your partner are strongly wedded to your respective, opposite positions. You may come to the conclusion that there's no way to meet in the middle, but I feel it is always worth trying to create a strong, close relationship, whether the relationship is romantic or one for business.