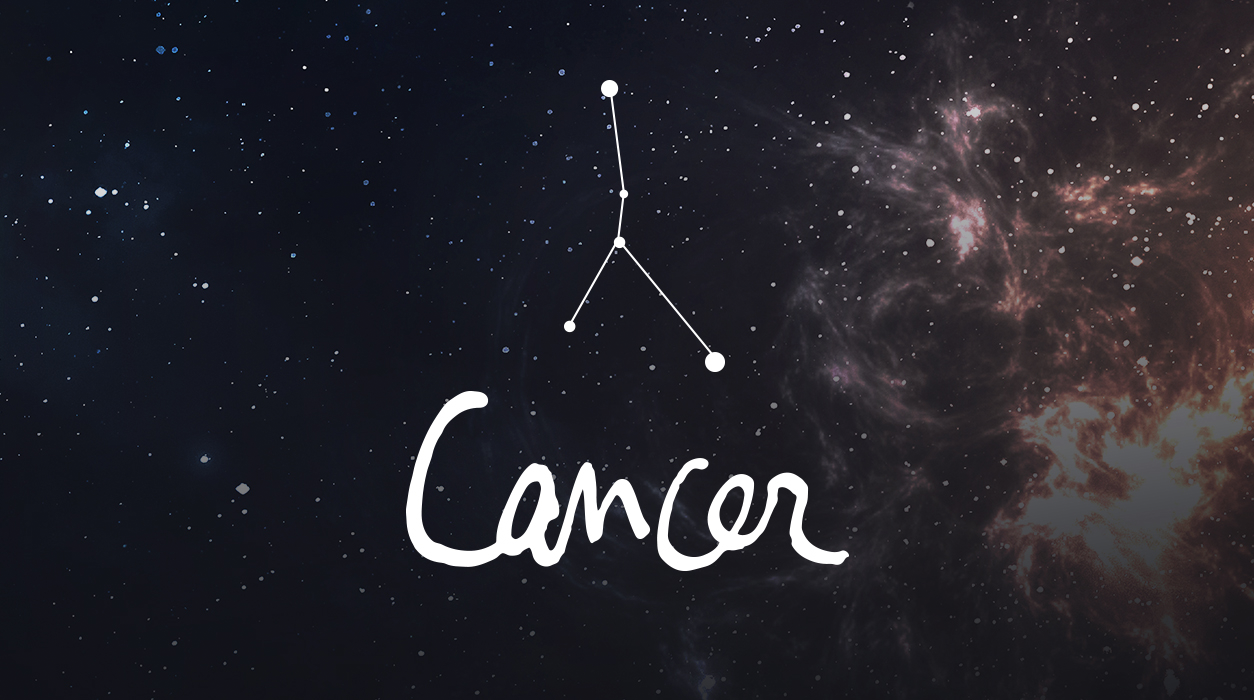 Your Horoscope by Susan Miller
International relationships shine too, so you may be working on a project over the phone with an executive based far from you. This could be a lucrative source of fees for you, so if you get the chance, investigate the offer.
Travel is certainly indicated, but if you prefer to stay home, you can begin a media project, such as a book or a screenplay, or compose songs for a new album. If you are a documentary filmmaker, you might start by doing research and mapping out the frames and scenes you will need to shoot. With Jupiter so beautifully oriented toward Neptune, your creativity will be very strong and yield impressive results.
Broadcasting and publishing projects will go well for you, so if you are not the creator of the story, you might be the subject of a print or broadcast story. That's exciting, and because this new moon is so friendly to your Cancer Sun, chances are you'll be thrilled with the stories that appear about you.
The area of your chart that will be lit up for you rules curiosity, so you have options to explore if you want to engage your mind with new concepts. In the weeks that follow February 23 under this encouraging new moon, you can sign up for graduate school, college, continuing education classes, or you can attend book signings—these possibilities will heighten your creativity.
If your birthday falls between June 21 and June 28, you will get a double-dip of pleasure from this beautiful new moon, February 23 at four degrees Pisces, and into the weeks that follow. If you have Cancer or Pisces rising, the natal moon in Cancer, or a natal planet in Cancer, Scorpio, or Pisces—in all cases, plus or minus four degrees of four degrees of that sign—you will benefit in a very noticeable way. Another way of saying this is if you have a natal moon in Cancer or a natal planet from zero to eight degrees in Cancer, Scorpio, or Pisces, this will be a very good new moon. Regardless, this could well be one of your favorite new moons of the year, a time when you will enter a happy phase.
On October 1, 2020, there is a full moon in Aries 9º, not Aquarius 9º. We apologize for this error in our 2020 calendar.
—————————————–
Please Note: On October 1, 2020, there is a full moon in Aries 9º, not Aquarius 9º. We apologize for this error in our 2020 calendar.
——————————————