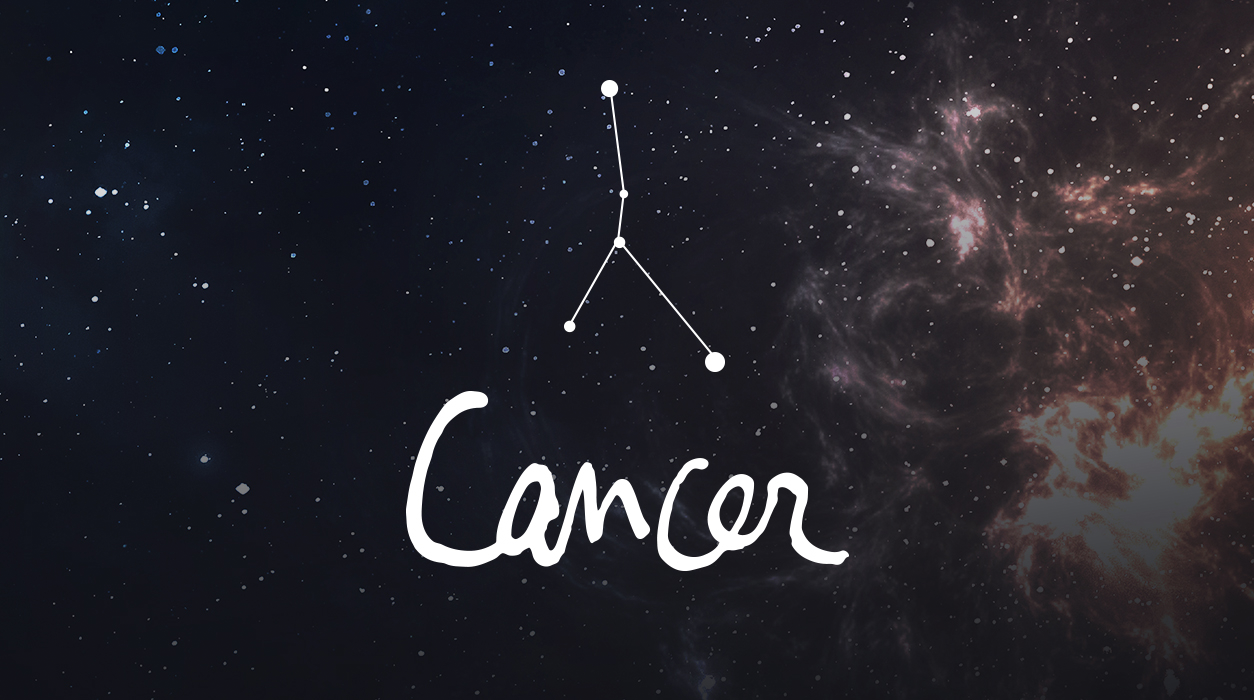 Your Horoscope by Susan Miller
When Venus moves into your career sector as it tours Aries from February 7 to March 4, you will be popular with VIPs and subordinates alike, and you are likely to get the respect you deserve. If you need to schedule an important performance review, do it during that period. If you are self-employed, this entire month will be a great time to get publicity. You will have the golden touch, and it's hard to imagine how you could lose.
Mercury will retrograde from February 16 to March 9, so get all your most important paperwork done early in the month. Plan to keep a space of as many days as possible between the day Mercury goes retrograde and the date you act. You won't want to get tangled up in Mercury's mix-ups and miscommunications. Sign papers early in the month, and if you need a computer or new smartphone, buy it in the first days of February, or wait until mid-March. We all have to be more deliberate and careful about matters when Mercury is out of phase. Mercury will retrograde in your travel sector, so be sure to double-check you have all your belongings before leaving a plane, train, or taxi, and try not to book connecting flights. Instead, fly directly to wherever you are going. Lastly, confirm your accommodations and double-check all addresses. If you are alert to all the details, you will be fine.
Take advantage of the darling new moon February 23 in Pisces at four degrees for traveling. With all the serious things you have to think about, you could be looking forward to breaking away for a few days of rest. You might want to take your children with you to a sunny location, or go alone and enjoy sleeping as long as you like, indulging in the hotel spa, and having delicious meals in the hotel. I sense you need to unplug for a while.
If you are attached and your romantic relationship is strong, you might be able to schedule a private vacation so that you can devote quality time to one another. Alternatively, if you are taking time off from romance, you might travel to see a friend or sibling. The area of your chart that will be so lit up for you rules distant foreign travel to locations that require a passport to enter. You might choose to go to a sophisticated city like Paris, or an exotic island like St. Barts, as two examples. The world is your oyster, dear Cancer, so choose a destination that excites you.