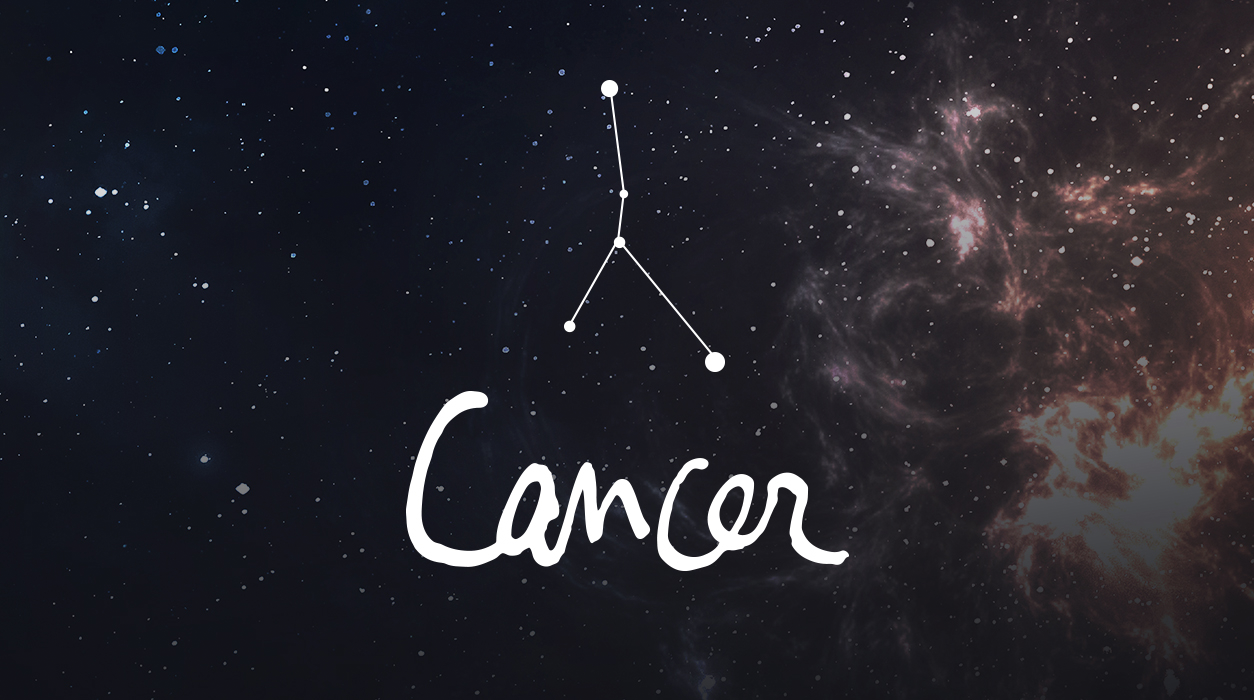 Your Horoscope by Susan Miller
As you see, Cancers are either in love and thrilled with their alliances or very unhappy with them. They may be delighted by a romantic alliance or grateful for the collaborators they have hired (an agent, manager, publicist, accountant, lawyer, etc.). These days, with so many planets opposite your sign, there is an indication of either perfect agreement or maddening strife. Said another way, the opposition can feel like two halves of an apple coming together to make a whole, or it can feel like a tug of war.
Venus, the love-me/kiss-me planet, will be in Pisces until February 7. Considered exalted in Pisces, a divine water sign, Venus here could set off lovely sparks. Venus expresses her most loving qualities in Pisces, and because Pisces is a water sign like yours, Cancer, you will easily absorb the goodness of Venus and the transiting moon. If you are single, the first week of February will be your best time to circulate.
If you are happily coupled up, Valentine's Day could be a sparkler for you this year. The transiting moon will be in Scorpio, the ideal place for the moon to be for you. That's because Scorpio rules your fifth house of truelove and will be lit up on this day for lovers. All month, and for most of the year, a group of planets will occupy your marriage sector. If you are happy with your partner and dating seriously, this could be the day you become engaged. This is one of the sweetest Valentine's Days I have seen in a long time, and it seems to be made just for you.
Finally, you have Jupiter in your seventh house of committed relationships, making Cancer the sign most likely to marry this year—that is, if you are happy! It's very possible! (Some Cancers have enchanting romantic relationships, but not so happy business ones, and vice versa.) If you have no relationship problems at all, that means you have no planets sensitive to Saturn and Pluto in late degrees of Capricorn or that your relationships are strong—remember, there are testing aspects on all levels, and in all close, one-on-one relationships.