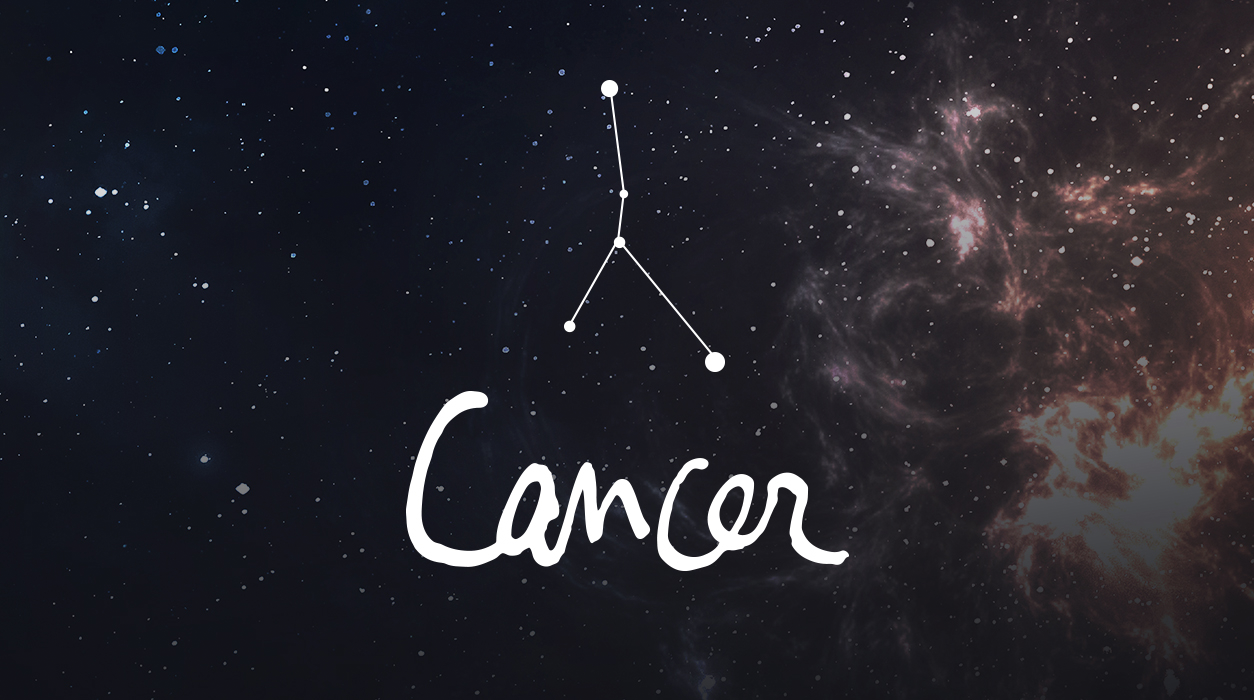 Your Horoscope by Susan Miller
The full moon of February 8-9 will be in Leo at 20 degrees, and you will finish wiring or writing checks to cover bills at this time. You may also end certain financial negotiations within five days of this date. You may be sending in money to cover taxes. This all sounds dreary, but you'll feel good after you have wiped your slate clean.
If you are happy with your partner and dating seriously, this could be the day you become engaged. This is one of the sweetest Valentine's Days I have seen in a long time, and it seems to be made just for you.
Mars, the little energetic action-hero planet, will stir up lots of new business for you, for Mars is in your sixth house of work projects, in ideal angle to that full moon. If you work for yourself, the phone will ring with orders, so if you have to send money out at the full moon, have faith that money will start to come in, too.
You worked very hard last month, and that pace will continue during the first two weeks of this month, until February 16. After that, things at the office will settle down.
That is the date—February 16—when Mars will move into Capricorn, joining Saturn, Pluto, and Jupiter. You've been thinking about a partner for months, and you seem unsure of what to do about this relationship. There are aspects of the relationship you like, but there are just as many parts that trouble you. If you don't make a decision about this alliance, the universe will make it for you on the coming eclipses. You had two eclipses recently: December 25 and January 10, and those might have brought things to light and into focus. Keep in mind that the relationship in question might be romantic or one based on a business collaboration.
The next eclipses in your sign and your opposite sign of Capricorn are due on June 21 and July 4. If you know how you want to proceed, then there is no reason to delay. If you love your romantic partner but have difficulties, do all you can to treasure that love—couples' therapy might help. If it's a business relationship that is keeping you up at night, cut the ties sooner rather than later. Cancer has superb instincts, so you need to listen to them. Demand paperwork and backup if necessary, and if the other person resists, that's a sign he or she has to go.