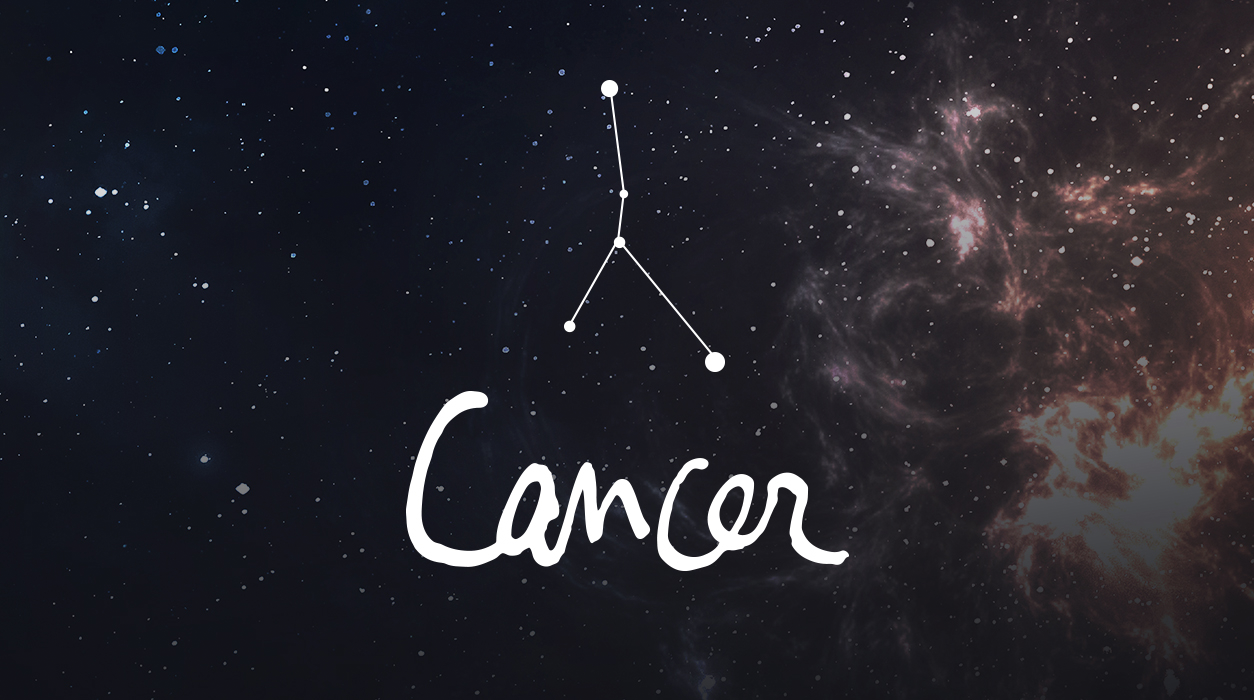 A Note from Susan Miller
february 2020
Dear Reader,
February will be quiet an exciting month, dotted with special days to bring you a variety of opportunities and good news. January was difficult for some readers, but February should be a happy little month packed full of twinkling stars to lift your spirits.
My Astrology Zone pop-up shop appeared in Bloomingdale's last month and will run through March 1. This is a highpoint of my career, and a project I have thoroughly enjoyed. I worked with many of Bloomingdale's executives in many departments since last summer—the resulting shop is breathtakingly beautiful. My store is part of the "Carousel" concept found on the main floor in four of their stores.
Your Horoscope by Susan Miller
As you enter February, you are keeping a watchful eye over finances. The new moon in Aquarius of late last month (January 24) may have brought you sudden reverse news about money, such as a large expense you had not anticipated. That new moon may have rattled you because the news came out of the blue. For you, it involved either a random expense you never saw coming or the amount of a commission, royalty, or fee.
Chances are you already know what came up, but because a new moon has a long reach—as much as six months—you will need to keep a close eye on all financial transactions. Take an active role in all your financial decisions, and do not let anyone speak for you. Others won't be able to duplicate your feelings, only you can do that, topic by topic.
Make sure no one has made unauthorized charges to your credit card or printed counterfeit checks that are linked to your checking account. Yes, believe it or not, there are crooks who are printing checks linked to other people's accounts and actually writing out checks and signing the account owner's name. This happened to me, but I caught the fraud of $3,500 the following day—I was wondering why I had so little money in my account, and my app showed that someone signed my name in a way that didn't even look like my signature. The forger created numbered checks that were completely out of sequence and not even close to the numbers in my checkbook.
The bank immediately pulled back the money and placed it back in my checking account. It must have been an inside job—this can happen, even at a reputable bank. The kicker to this story was that the man who printed these fraudulent checks called me a few days later, irate that the bank pulled back my money, causing the bogus checks to bounce. This was the most unbelievable part of the entire episode! It really is worthwhile to look closely at your statements.