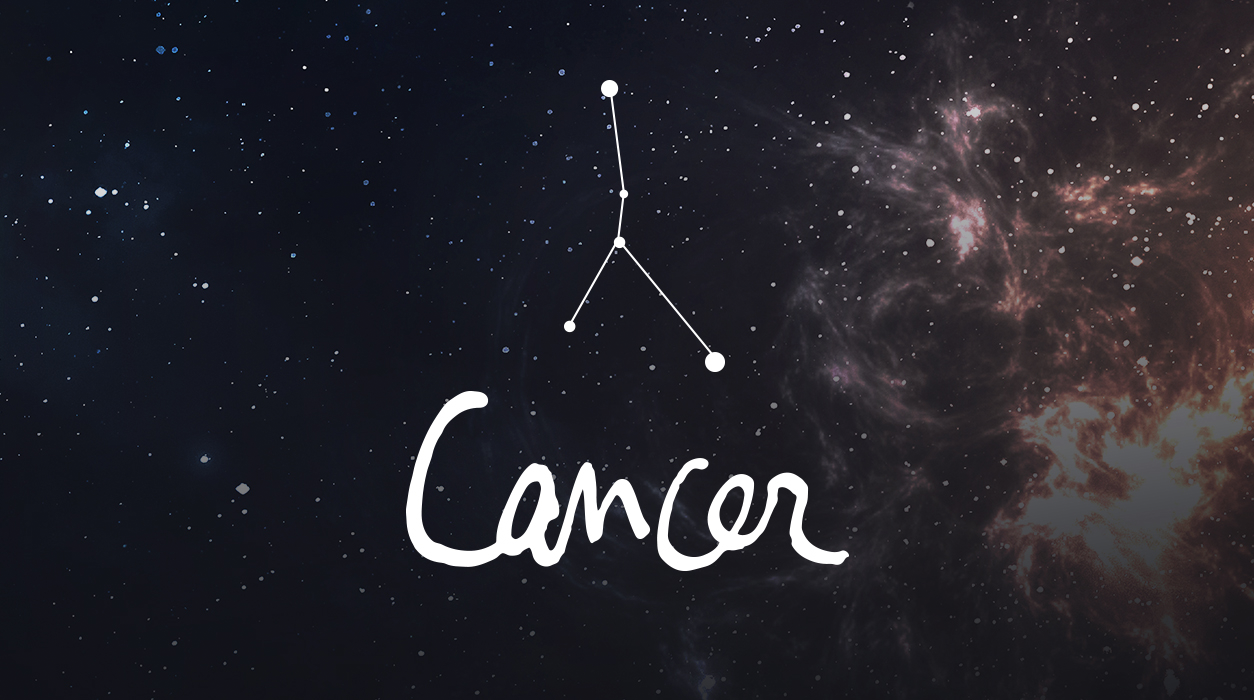 A Note from Susan Miller
FEBRUARY 2019
Dear Reader,
We have made it to February, a darling month, made all the sweeter because most of us have come through some tough tests in January, which held two eclipses (January 5 and 20) triggering one or two sudden changes. If you felt January was intense, you are not alone. I would like you to share your stories about the eclipses and other aspects on social media—each night I read every post. Please include your month and day of birth (no year necessary) so that I can see your sign and rising sign.
Your Horoscope by Susan Miller
February turns a corner for you, and life will start to look bright and sunny again. I realize many Cancers did not enjoy January, a month that's six months away from your birthday, and so it is truly your "winter," because the Sun in January is so far away from your natal Sun. Planets building up in Capricorn—an earth sign—may have seemed heavy and even immobile in January. You may have been frustrated by a difficult situation involving your romantic partner, you may have faced a wall of competition, or both. The two eclipses, January 5 and 20, did not help—one or both eclipses may have brought hard news.
This month will be entirely different and far better, for the planets will be in ideal position to help you. Let's first talk about February 3, when Mercury, the planet of news, will receive shimmering vibrations from Jupiter. Money seems to be on the way, and it looks to be from a commission, royalty, bonus, insurance payout, inheritance, small prize-winning, back child support, court settlement, or another source. February 3 will be a Sunday, so maybe you didn't check your mail for a day or two and suddenly find the news in your mailbox. All aspects have an aura around them, so you may hear on Monday, February 4.
The new moon will arrive on Monday, February 4, and it will fall this month in Aquarius, 16 degrees, appearing in your eighth house of other people's money. This new moon will help you generate income in the days and weeks to come. If you are in sales, plan to work hard, for you can earn good commissions now, and if you do well this month, the actions you take will break the ice and allow you to continue to see income all year. You only get one new moon a year in each of the twelve houses of your chart—this one has everything to do with money that comes to you in large chunks, not parsed out, such as what happens with salary.
I am enthusiastic about this new moon for you, because Jupiter (the giver of gifts and luck) will be ideally positioned to give you an element of luck you've needed to score a victory in sales. If you are self-employed, you can bring in new clients or more orders from steady customers now. If you work for others, the same is true. Mars, the ruler of your tenth house of fame, will be touring this same area of your chart relating to your leadership and career reputation and will be in an ideal position to Jupiter in your house of work projects. See what is happening here—you can make money and elevate your status, in terms of the prestigious client you bring in.
At the same time, Jupiter will be in ideal angle to the Sun and new moon on February 4, in your financial eighth house, and that is the strongest suggestion you are about to see the fruit of your labors. If you could stretch your arms to reach the sky and move the planets around with your fingers, you could not wish for a better new moon to make money than the one on February 4.