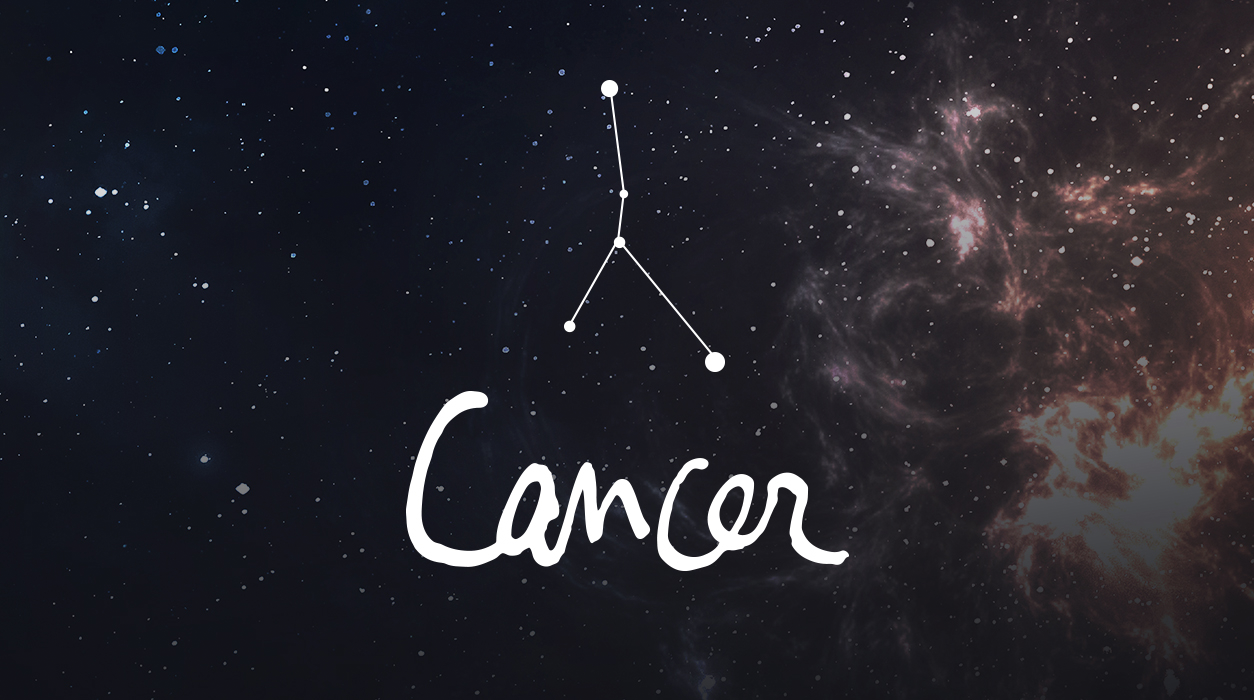 A Note from Susan Miller
February 2018
I was thinking of an interesting question today. What quality do you have now that when you were little, growing up, you never assumed you'd have in you? It may be that as you matured, you took on new facets to your personality that you found favorable, and were surprised to say were part of you. That has happened to me…
Your Horoscope by Susan Miller
This month will focus you squarely on money. You likely already have had an inkling that this is true, for you just came through a full moon lunar eclipse in Leo, at 12 degrees, on January 31 that focused you on income and salary. You may have taken a new job with a higher salary, or if you recently were granted a raise in your present job, you will now see the extra money in your paycheck.
If you are self-employed, you are likely to now get the check that someone owed you – the one that you were told was in the mail months ago! (Just kidding, but you get the idea – money owed to you will come to you now.) That full moon will help you pay bills but also get money from others who promised to pay you. This eclipse is in luxury-minded Leo, so you may also decide to buy something expensive and beautifully designed, unique, or artistically created in the first days of February.
This second house, where the January 31 eclipse lit up will be especially strong during the first week of February and center you on money you spend, save, and find ways to earn more. This would be a good time to think about how to invest your money to make it grow by consulting a financial adviser. Mars is in a good angle to that full moon lunar eclipse from your sixth house of work assignments, so you may get an opportunity to do a side job for extra cash, or, if you are self-employed, to generate considerable new business. Eclipses have a long tail, so in the coming six months, your financial outlook will remain strong.
This possibility of seeing more money will be bolstered by the concurrent cooperative work of Mars (action) and Venus (money) on February 3. Many students of astrology assign Venus to be a love planet, which it is, but Venus also rules money and profits and especially money gained from products and services that are of interest to women. In your case, Venus will be doubly strong, for Venus will be moving through your eighth house of other people's money until February 10. These are all good signs your income is due for an uptick.
A day that you'll surely impress VIPs will be February 6, for on this day, talks will result in more money or benefits for you. Venus and Uranus will be in sync, so you'll likely be pleasantly surprised when bingo – you hit a target and you get news this will result in more money or a new benefit for you.
Eclipses always come in pairs, so the next one is due on February 15 in Aquarius 27 degrees, and will light that house I just referred to, the house of other people's money. What could happen? I will give you some examples of possibilities – pick one. You may earn a large commission or a bonus. If you are negotiating terms for a new job, this day would be ideal for a meeting about company benefits, such as the health and life insurance policies you will be offered, or about vacation days, flex time, family time off to care for a baby or elderly parent, possible tuition matching funds, or other perks to the job.
After this eclipse appears, you may collect on back child support owed you, or if you are in litigation, the courts may award you a generous amount of money – more than you expect. Talks about all these types of matters will come up after the month's second eclipse February 15.
If you are self-employed, you probably have no idea what your tax liability will be each year by the time you file your tax return. Taxes come under the same eighth house that I have been discussing above, and that will be so emphasized at the new moon solar eclipse of February 15. This month, talk with your accountant early on, because you may be given surprisingly good news and you may not owe as much as you thought you would. File early, dear Cancer.