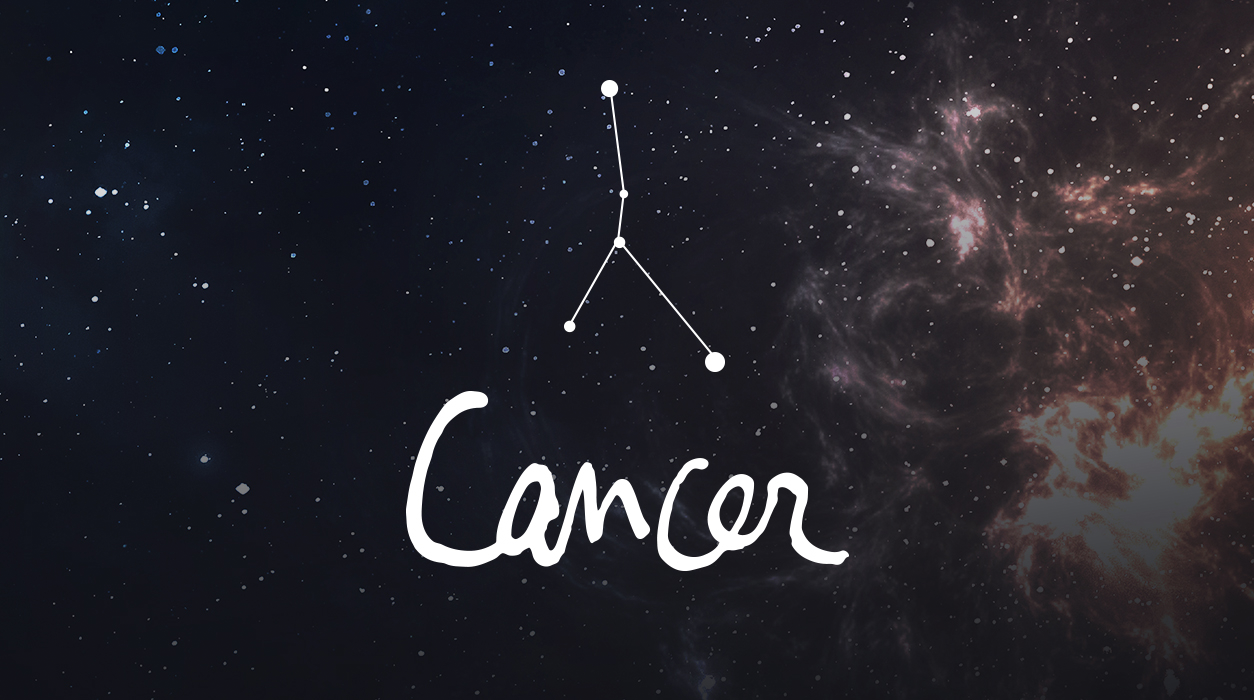 A Note from Susan Miller
dECEMBER 2019
Dear Reader,
I am bursting with excitement, for December will be one of the sweetest, most joyful months of 2019. I can't wait for you to read all I have to say. It will be a month that has almost everything, including a solar eclipse (no worries, this eclipse will glow with benefits for every sign), a move of Jupiter, the good fortune planet, to a new sign, and a very rare, glorious aspect December 15.
I am excited to announce two new appearances, the first in New York City on Friday, December 6 and one, a month later, in Dallas-Ft. Worth, on January 4, 2020. I will appear in Los Angeles at the Conscious Life Expo in February and will post that information shortly.
Here is the information about my New York and Dallas appearances.
Your Horoscope by Susan Miller
This will be a glorious month for most Cancers, and your focus will be almost entirely on your romantic or business partner. If you are living together, in an established, exclusive relationship, including marriage, this month will speak directly to you. If you are single and not dating, you, too, will have opportunity.
Admittedly, this month will emphasize one-on-one committed relationships, but there is hope for single Cancers, too. The biggest events will take place in the second half of December, but let's start at the top, and I will show you how nicely things will progress. Stay with me single Cancers, and I address you at the end of your report, above the Summary.
The start of the month will bring big news, on December 2, when Jupiter, the planet of good fortune, will move into your seventh house of marriage and commitment. Waiting to welcome Jupiter will be several heavenly bodies including Pluto and Saturn, two planets that had given you a hard time in your closest committed relationship, but now will be considerably softened by the presence of Jupiter.
Venus, the planet of happiness, will be in the same seventh house sector of your chart until December 19. That adds up to a lot of top-level planetary power acting on your relationship house, so there should be news emanating there. Jupiter will make you the sign most likely to marry in 2020 or to benefit from your present marriage partner in a dazzling way. Other Cancers will link up with a helpful business collaborator, like an agent, publicist, manager, business partner, writing partner, or another specialist who will work with you one-on-one.