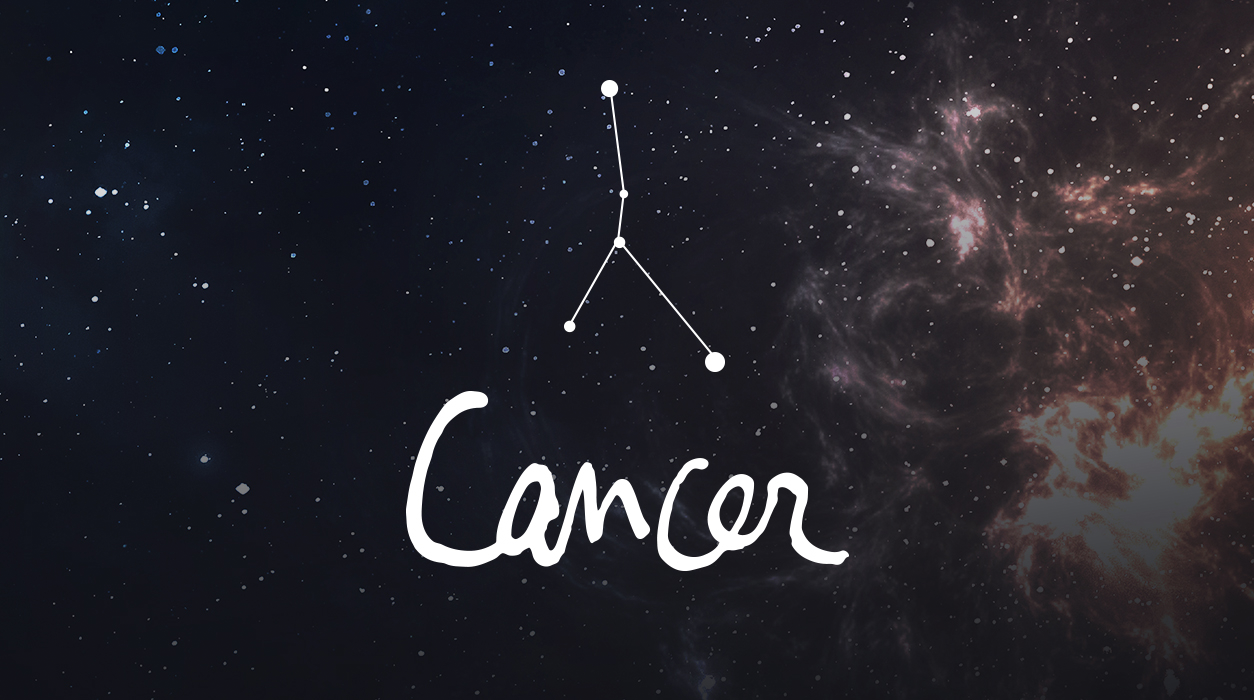 Your Horoscope by Susan Miller
The Sun rules your salary, and with Saturn edging close, you may need to cut back what you spend on gifts this month, as you wisely may need to temporarily limit expenses.
Venus was retrograde in October and the first half of November but is now in strong direct orbit in Scorpio, the very best place for Venus to be for you, as this planet that is capable of creating the first sparks of love will tour your house of true love all month. If you do break up, you will be turning heads at holiday parties and won't likely be alone for long. If, on the other hand, you are happily attached, you can plan a month filled with family, fun, children, and magic.
As you see, with aspects this dramatic, there is no middle ground, so some Cancer readers will be getting engaged or married.
The evening of December 31, New Year's Eve, has the transiting moon in Scorpio, a lovely place for the moon to be, for it will move through your fifth house of true love. Mars will be in the last degrees of Pisces, another fortunate spot, so make plans for an enchanting, quiet romantic evening, just perfect to ring in the New Year. Saturn, however, will be conjunct the Sun, a somber aspect, so it seems that spending a lot on this festive night is not going to appeal to you—keep it small, sweet and simple, an enchanting night just made for two.