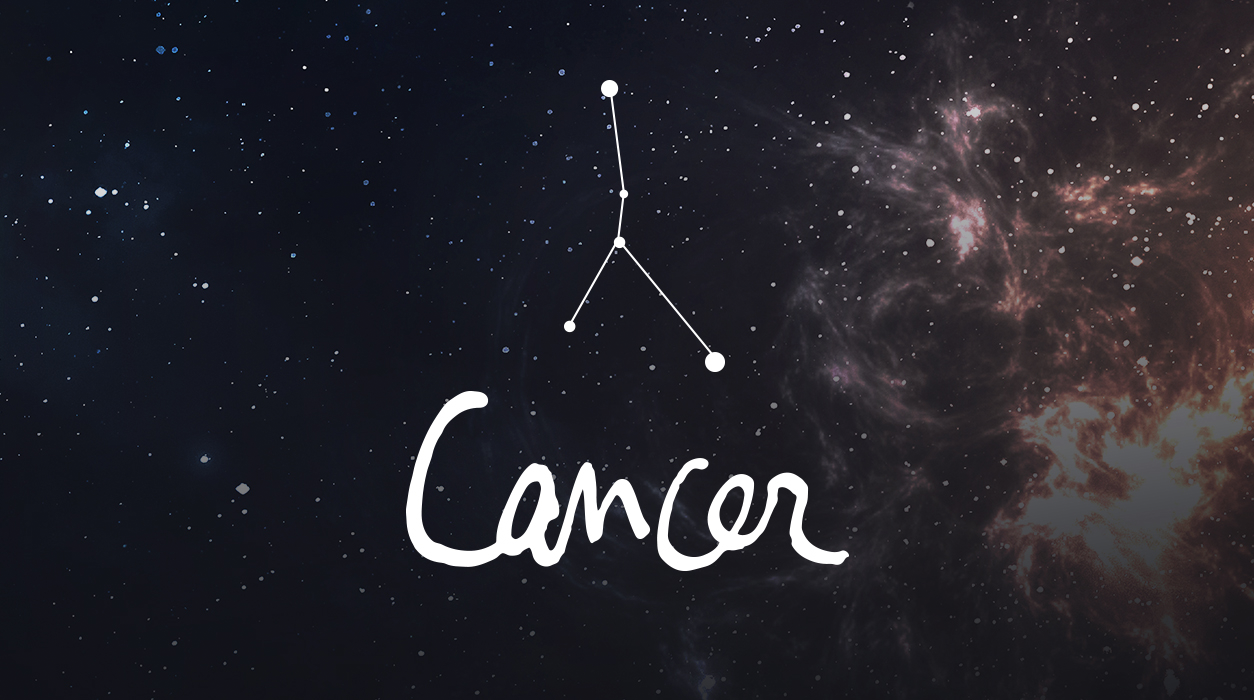 Your Horoscope by Susan Miller
By the time you get to December 6, the date when Mercury will go direct, you will have made it through a number of cosmic tests. There will be no more sleepy, weak retrograde planets until March (when Mercury will go retrograde again for nearly all month), so once you get past December 6, you are looking at an open road at long last.
You may want to travel this month, but as luck would have it, your work life will become quite busy and all hands will be needed on deck. Plans to travel to a distant city might have to be temporarily put on hold at the start of the month, when you find out that a new project is bubbling up and realize how much you will be needed at work. If you own the company, your determination to mind the store will be even stronger. It looks like the money you earn on this assignment will be generous enough to make the sacrifice of little time off for now worthwhile.
You will be able to travel on December 21, a golden day, when Mercury will conjoin good-fortune planet Jupiter. This is a rare aspect and one you should use if you are going back home for the holidays. This is also a wonderful day for revealing any communications-oriented project, such as a new book, website, or app.
As you come closer to the full moon in Cancer, December 22, you will be thinking about your closest romantic partner, and at the same time, you will also be reflecting on your own needs. Your partner seems to be in distress and possibly in need of your compassion and support. Saturn will be moving close to the Sun, to reach conjunction on January 2, and at the same time, Saturn will oppose the moon, so it seems that you both are feeling tension about your partner's situation. In this case, I am speaking of Cancers who are married or in a very serious one-on-one established relationship, not Cancers who are dating casually or are in the early stages of a relationship.
In another manifestation of this full moon, if you have been unhappy with your relationship, you will soon decide about whether to stay or leave. A major new moon arriving as a solar eclipse next month on January 5 will help you make the decision. Keep in mind that you should not act on an eclipse, but you can respond to another person's actions. If you are the one initiating the action, things won't work out as you had assumed, so it is always best to wait a few weeks to think things over and act at a quieter time. Eclipses kick up a lot of dust, and it is hard to see the road ahead clearly.