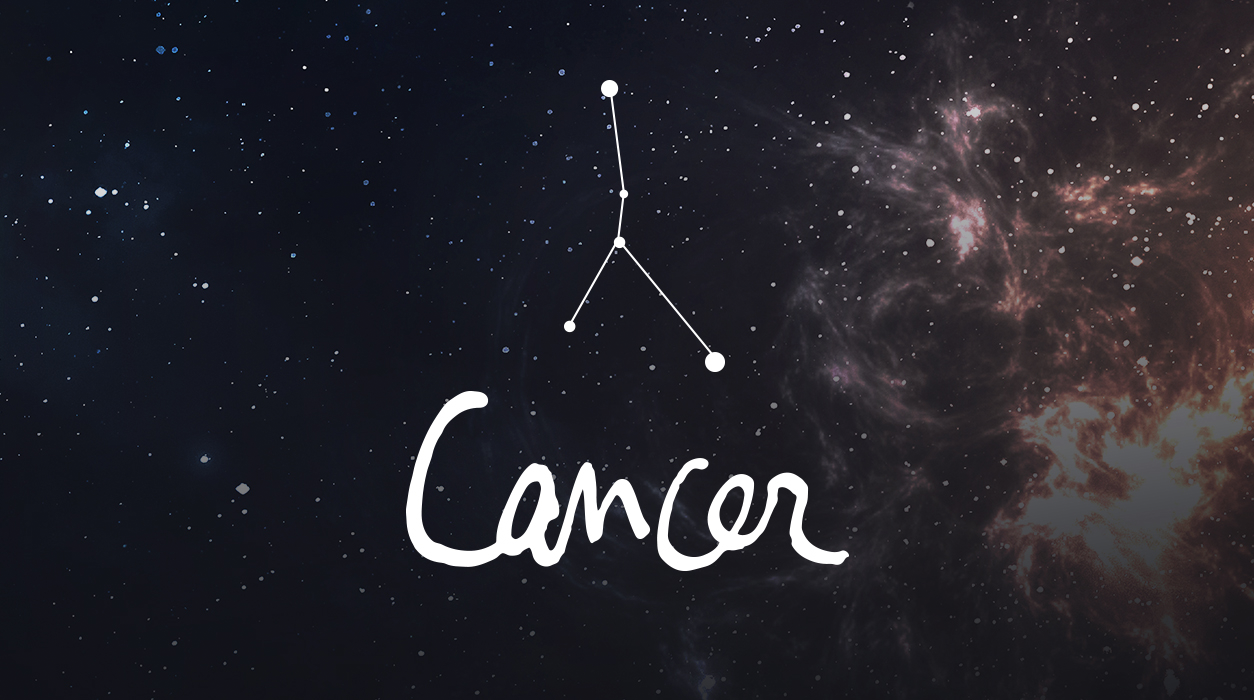 Your Horoscope by Susan Miller
As part of this December 22 full moon will be a happy career-oriented surprise, coming as a meteorite into your life, seemingly from nowhere. Uranus will send a friendly electric beam to your Sun and full moon from your tenth house of honors awards and achievement. (This is a different part of the chart from where Jupiter is based now, your sixth house covering work assignments). It seems you will see money in the days prior to Christmas from work well done. If you are in sales, it may come in the form of a commission or bonus, quite out of the blue. If you are self-employed, you may get a surprise job that pays well. The payment won't be salary but a one-time fee. It could be a gift, but I think it is more likely to be cash.
Mars entered Pisces in mid-November and will continue to move though this sign, so compatible to your Cancer Sun. Mars will give you a chance to travel for any purpose this month, and considering the strain you've been under, travel would be a blessing if you can go, either for business or pleasure. It is possible you and your partner will find a way to pack and go. Being away from your usual base might give you ideas of how to solve some of the dilemmas swirling around you.
You have one extra special day, December 21, when Mercury and Jupiter will combine forces. This will be a magical day for any kind of travel, or for communications you receive or give out.
New Year's Eve, December 31 will be serious and somber. Saturn will be edging close to a conjunction to the Sun, to make an exact mathematical hit on January 2. You won't want to spend a lot of money or even be around a crowd of people for New Year's Eve. The weather is likely to be unusually difficult, for Saturn is known to bring bitter cold, and that could contribute to the delays Saturn is also known to cause. Celebrate at home this year with your one-and-only or a small circle of friends. The fun of life starts inside you and fans out, not the other way around—you will feel joyous in the privacy of your cozy home.
SUMMARY
December brings a major change from previous months. July and August were intense months because they were packed with aspects. Mars and Mercury were retrograde, and we also had three eclipses, requiring adjustments from everyone. September was generally an oasis of calm, but then just when you thought things were starting to go well, Venus went retrograde from October 5 though November 16, and little copycat Mercury went retrograde too, on the very day Venus went direct: November 16.