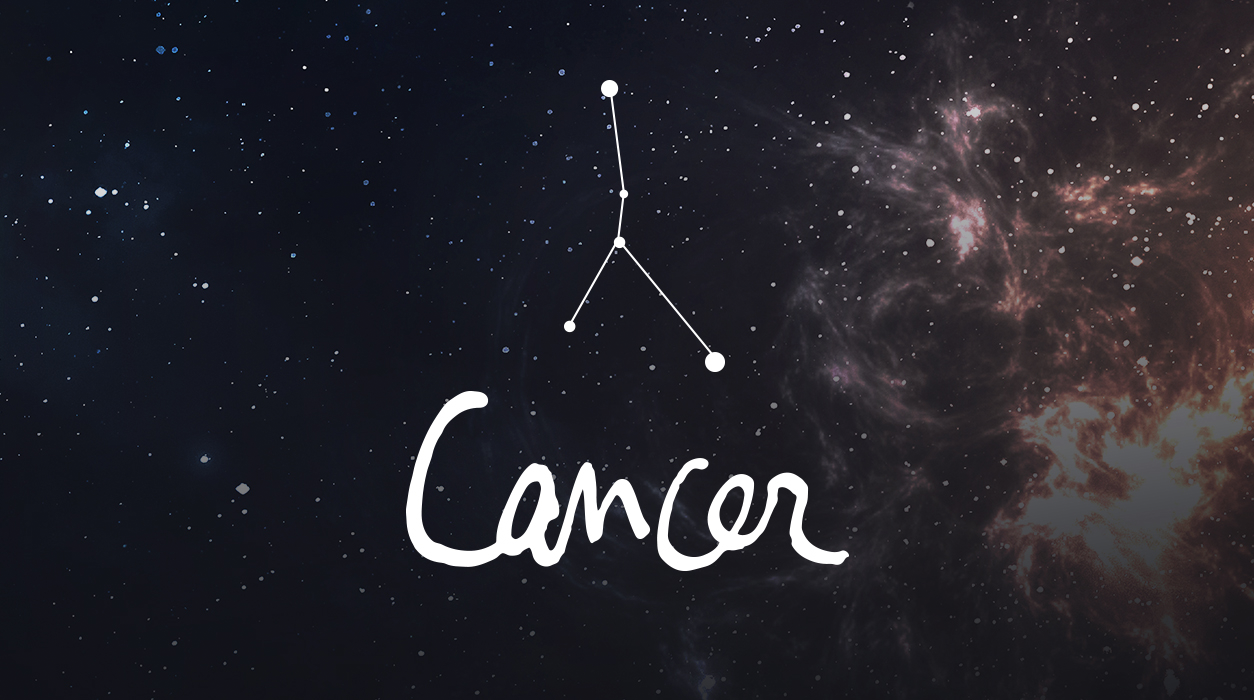 Your Horoscope by Susan Miller
Your health should improve too, so if you have had a concern, get a second opinion, if you feel the need one, this month—the sixth house covers the proactive things you do to stay healthy. You have wonderful aspects to get good advice.
The moon is your ruling body, and with Jupiter close, you will see that you become more optimistic and more confident and sure that you can handle just about anything that life sends your way. Don't let your concern over your relationship distract you—you need to keep your eye on work. The seeds you planted so carefully over a year or more ago are beginning to come up in your garden. If you lose your concentration, those fruits will wither on the vine, and that would be such a shame! Gather up those ripe fruits, dear Cancer! Work is your golden place to be.
On December 6, the new moon in Sagittarius will come close to Jupiter, indicating that all the hard work you've been doing on the job is about to bear fruit. You should begin to see evidence of this within days after the new moon arrives.
The one little glitch about the new moon is that Neptune and Mars will both be in hard angle to the Sun and new moon, suggesting some confusion. It may not be clear about what you will be expected to do for the project. Go the extra mile to understand the needs of your client or boss. Alternatively, if you work with clients abroad, say, with import-export, or if you are doing a service for a foreign company, you may have problems with shipments, customs, or other red tape that could delay things. Knowing this, hover over things until you see the job completed.
Your home is another area that has required a great deal of attention from you, and now you seem to have a new meditation. Venus rules your sector of home, but in the very first days of December, Uranus will oppose Venus, indicating some sort of reversal. This aspect was exact on November 30 and is still somewhat close as you begin December; but as you get beyond the first thee days, any tension you feel should calm down, and your home life will start to feel more settled, too. With Jupiter close to the new moon (as mentioned above), you will find happiness at home, but your personal relationship will continue to be on your mind because at this juncture, you are not quite sure what to do