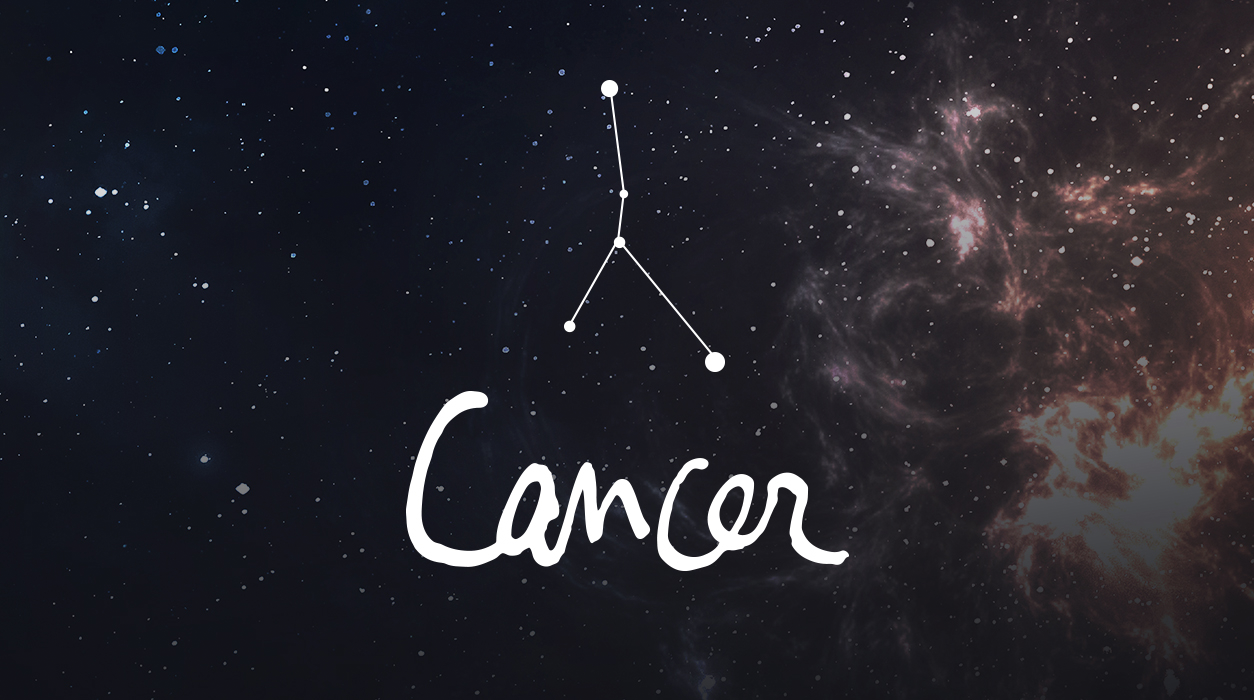 A Note from Susan Miller
December 2018
Dear Reader,
I have two big surprises, and I am bursting to tell you about both! I can tell you about the first surprise, below, but for the second one, I have to wait another ten days to tell you.
So that you and I can stay in close touch, I want you to know that I officially post nearly every day on Instagram @AstrologyZone. I am having fun using captivating photos on my feed and sharing up-to-date astrological information. I also post daily on my beloved @Twitter as @AstrologyZone, as well as on Facebook as Susan Miller's Astrology Zone. As I find interesting astrological days coming up, you will be the first to know about them.
Your Horoscope by Susan Miller
You have a lot going on in your chart, and at times, you may wonder to which person you should devote your prime attention. Seemingly, everyone will need you. Let's break it down step by step. First and foremost, you seem very concerned about a partner. Either you are not getting along well with your established partner, or you are worried about the welfare of your partner. Clearly, anyone you would be seriously attached to now would be going through a tough patch, whether your partner is tied to you in love or business.
Your concern for this person will reach a much bigger decision point in January, but for now you have managed to keep this meditation—what to do about this relationship—in the background. January will bring a fork in the road and the need to make a decision. You will have the Sun, new moon, Saturn, Pluto, and Mercury (which adds up to half the solar system) in your partnership/marriage sector, plus you will also have a new moon solar eclipse in the same house, Capricorn, on January 5. All these Capricorn planets will be opposed to your Sun next month. This will force you to make a decision, depending upon what the message is that the eclipse will deliver. As you'll see, January will bring daylight and clarity rather quickly, for that is what eclipses do.
You may not be ready to decide anything right now, not while the holidays are on, but you do seem to be thinking deeply about whether to help this person or leave this person entirely. This is a very complex situation, so don't pressure yourself to act now. I am speaking directly to attached Cancers—not to those who are single and not dating or are in the early stages of dating. The house lit up for you will be your serious, committed, contractual house of partnership. The situation for committed Cancers will become far clearer after the eclipse arrives January 5. In the meantime, as the proverb goes, when it doubt do nothing.
Now let's turn to your work life. Jupiter, the giver of gifts and luck, shows the part of your chart of greatest luck, and that deserves your main attention. Jupiter is in Sagittarius, your workaday assignment sector, a place Jupiter took up in November. It has been 12 years since Jupiter has entered this part of your chart, and he will remain here for a year, until December 2, 2019. You won't have a shortage of new projects, that's for sure, and, if you find the overflow too much to handle, you will be able to find qualified people to hire. If you are self-employed, this news may sound miraculous—your goods or services will be in high demand, and business will be brisk. Your cash register will be ringing, dear Cancer.
On December 6, the new moon in Sagittarius, 15 degrees, will come close to Jupiter, indicating that all the hard work you've been doing on the job is about to bear fruit. You should begin to see evidence of this within days after the new moon arrives. Jupiter will be at six degrees, and the new moon and Sun will be both at 15 degrees, so as you see there is a nine-degree spread. The farthest two planets can be from each other to make a significant aspect is ten degrees. I say this conjunction will be significant. Yay!