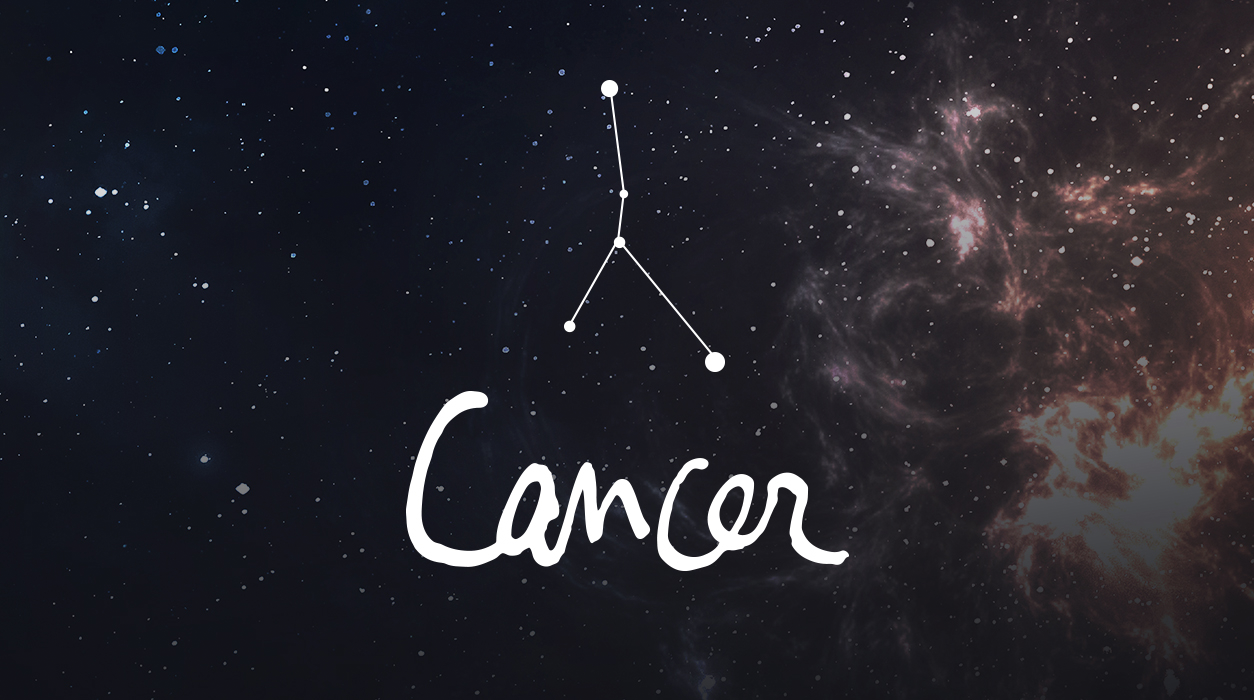 Your Horoscope by Susan Miller
The month opens with a full moon on December 3, in Gemini at 12 degrees, so pace yourself, as it appears your workaday world will be very hectic, requiring a great deal of energy. To meet the pressure of deadlines, you may be running down your resistance to colds and flu. Ask your doctor if you should schedule a flu shot (it takes two weeks to work), and if you should take any special vitamins.
You will crave privacy and rest, but looking at the buildup of planets in your assignment sector, taking vacation time away from the office seems unlikely. You will have plenty to do. If you work for a company that permits employees to work from home at times, that would be ideal to do for you at the start of the month. This same full moon may bring you in contact with medical personnel, not necessarily for you, but for someone close.
This full moon, December 3, might bring a secret to light, and if this proves true for you, when you hear about it, it seems someone has tried hard to withhold this information from you. Neptune will be in hard angle to that full moon and Sun (called a 90-degree square in astrology), and that tends to act like a lever to force information to the surface. Even if you don't discover a secret with Neptune so active, it will be a confusing time.
In addition to Neptune taking a strong role, a planet known for a propensity to create a smoke-and-mirrors environment, we also have Mercury turning retrograde from December 3 to December 22. Mercury is known to cause miscommunications too. Although this planet does not turn until December 3, we always feel the delays and lapses in judgment and in memory at least two weeks ahead of its turn retrograde. Keep this in mind: Mercury acts his wildest at the start and end dates of the retrograde – I call these the bookend dates – so by all means, you need to be especially careful to stay away from those dates. I often see my friends signing papers, for example, the day before Mercury retrogrades and the day after it goes direct, and then they wonder why things went very wrong later. Keep a large space of days from the start and end dates of Mercury retrograde.
Mercury retrograde is going to impinge on your shopping for holiday gifts. Mercury rules electronic products, so it is never wise to buy those during the retrograde. Be smart and buy a gift card and let your recipient choose the item to their personal specifications. Judgment is always off, so don't risk buying a computer, a car, a kitchen appliance, or any other similar item that will run on electricity or batteries.
If you want to learn more about Mercury retrograde, I have an essay about it on my homepage of Astrologyzone.com called All You Need to Know About Mercury Retrograde. I also have a Table of Dates of past and future Mercury retrograde periods, going up to year 2030, so you can check that too. My essay is also available on the premium, subscriber version of my app, available on the Apple App Store and Google Play Store, called Susan Miller's Astrology Zone Daily Horoscope. On the menu look for under Life, Love + More, then, inside that section, you will see Susan's Essays come up first, among lots more. (My app, both the free and paid versions, includes my monthly column, uncut, each month and both include a daily horoscope – the paid version has a much longer daily horoscope.) My table of Mercury retrograde dates is only found on my home page of my website.
The new moon of December 18 in Sagittarius, 27 degrees, will light your sixth house and will again echo the theme of work and health. At this point, if you would like to find work, either part-time or full-time, or extra work for weekends, this will be the time to look. The job you are likely to get will not be more prestigious than the one you had before – it will be a lateral move, similar to the one you had before. However, it would allow you to generate more income and that may be good news to you, and it comes just prior to the holiday, but that's nice. Life can be full of surprises. Transiting Uranus, at 26 degrees, will be in ideal alignment to this new moon, December 18, to bring you sudden, exciting, welcome news about work and career.
I will tell you about a different, very difficult aspect that is happening early in the month, on December 1. Actually, I would love to skip talking about it, but then again, I don't want you to feel broadsided by events. I wrote about this aspect in your November report because I felt you might notice it several days prior to this date, and I posted notes on Twitter and Facebook as you were getting close to it.