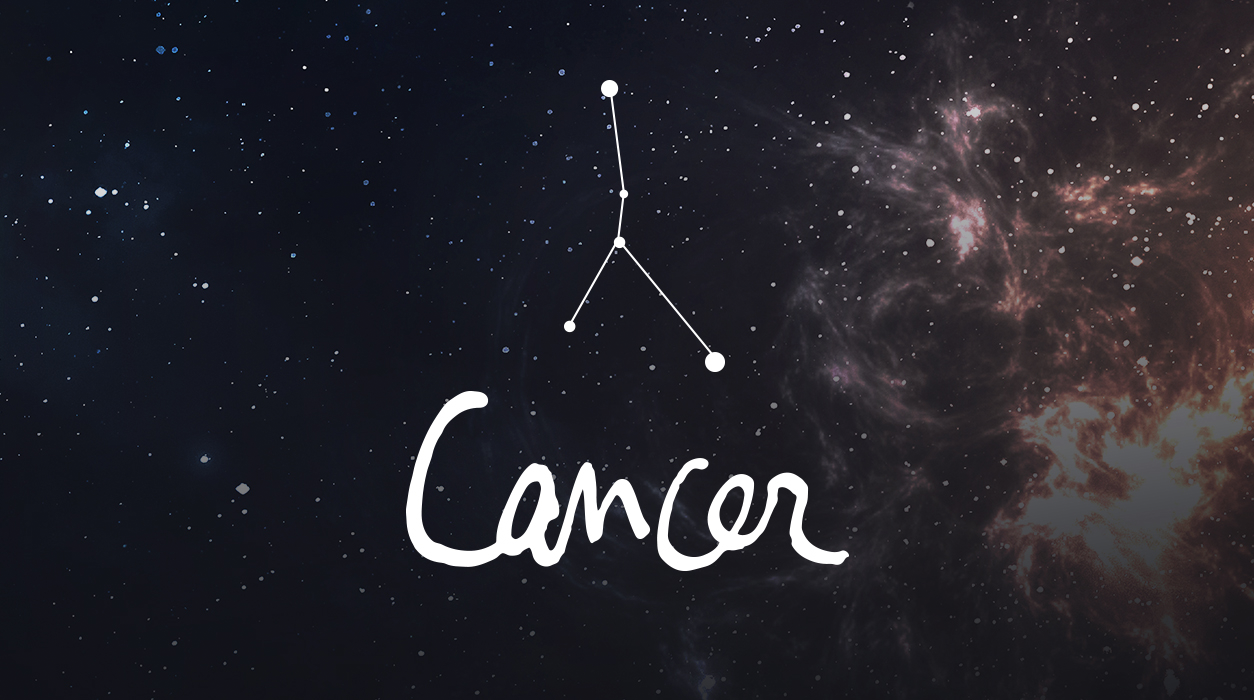 Your Horoscope by Susan Miller
You are fiercely competitive in your career these days and determined to put in a brilliant performance at work. As a Cancer, you tend not to show your assertive side in an outward way, but prefer to be subtle. Mars, the energy planet, moved into your tenth house of honors, awards, and achievement at the end of June, and although Mars usually remains in any one house of the horoscope for six weeks, this time, he will stay six months.
The reason Mars will stay so long is that next month Mars will go retrograde from September 9 to November 13, so it will be important to work extra hard now, for you (and the rest of us) are moving into a deep freeze where events will take longer to progress than usual.
Mars rules your prestigious career house, so you will have to wait patiently for approvals from people who will seem stuck and unable to make decisions. I see a second wave of the virus coinciding with this situation, and I imagine that will be the cause. Jupiter and Pluto, the two planets causing the pandemic, are traveling in conjunction this year. Pluto rules viruses, and Jupiter expands everything it touches. Currently, both Jupiter and Pluto are retrograde, but on September 12, Jupiter will go direct and be much stronger, and Pluto will follow suit on October 4. They plan to meet one more time in exact conjunction on November 12 to tip their hats to one another, not to meet again for 13 years. (Usually, Pluto and Jupiter meet in a year of huge-money deals and a solid economy, but this year, these types of deals are coming from the government as stimulus packages.)
I believe there will be one more big stimulus package in America authorized in October to ensure that people get their checks or wires before the US election in November. However, the virus will be very strong in its second wave from October through November, and Jupiter and Pluto will be ten degrees apart by January 12, 2021.