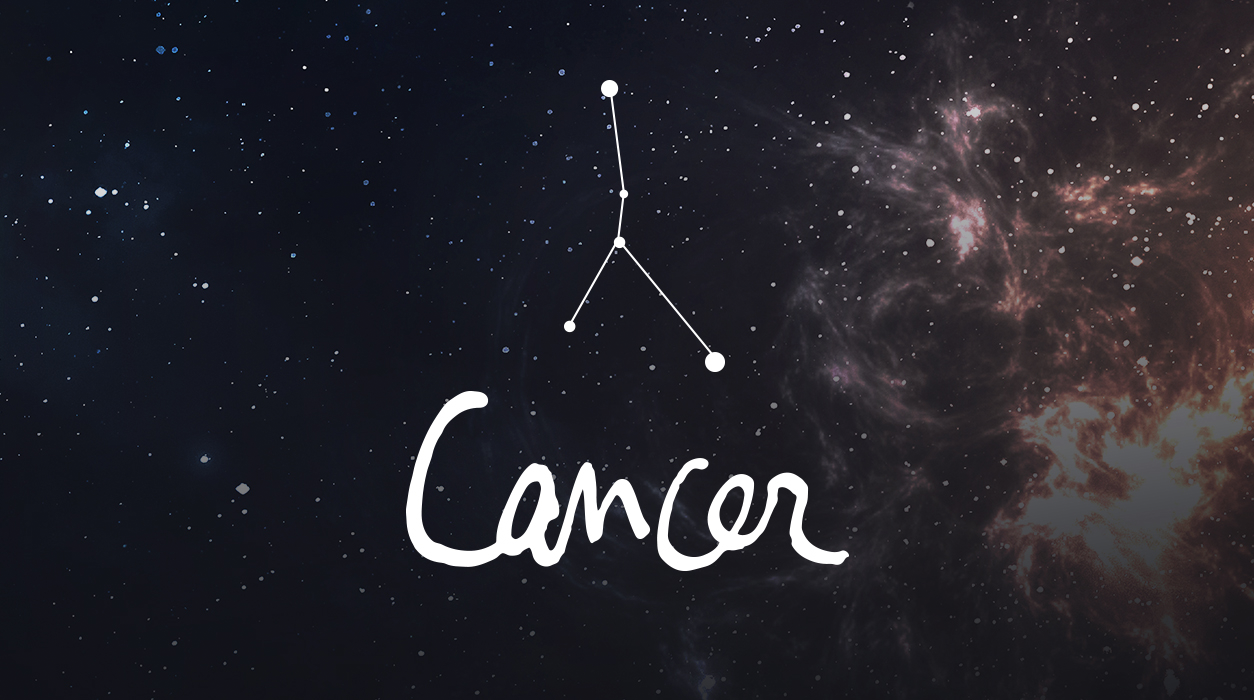 Your Horoscope by Susan Miller
SUMMARY
You have been concerned about money lately, and this month brings mixed messages—an influx of cash, and yet a financial promise might be broken from a boss, ex, or friend at some point, leaving you feeling wronged and restless. Your chart is complex. Focus instead on the plus side, a bevy of planets stacking up in your earned income sector (second house, Leo) is a fantastic indicator that money is about to flow to you.
Especially good days for interviews, presentations, and sales will be August 5, 6, and 7 when the Sun in your income sector will receive glowing beams from generous, good-fortune Jupiter.
On the other hand, at the new moon at the start of the month, Uranus at seven degrees Taurus will be in difficult angle to the Sun and new moon in Leo at nine degrees, and Uranus rules your sector of other people's money. If you expect funds from a venture capitalist, at the last minute it may not be sent, or you may have a mortgage approved from the bank but find the terms are tougher than you had anticipated, prompting you to apply to other banks. Alternatively, your accountant could call to report that profits made from a heartfelt venture were lower than you had hoped. All these difficulties are temporary but would show up in the few days circling August 11, when Uranus goes retrograde. The role of Uranus is to stimulate us to think on our feet, to turn on a dime, and to come up with creative solutions. You can and will do that.
Here is the good news: You have Jupiter, the giver of gifts and luck, in your workaday projects sector to attract new sources of income with lots of demand for your ideas, goods, and services. Also, Neptune is one of the best-positioned planets in your horoscope, so your creativity and imagination will lead the way toward abundant cash.
Old sources and contacts won't be quite as reliable as they have been—new relationships will be more trustworthy and supportive of you, so develop new territory. New projects and approaches will work better than the older, tried-and-true ones as odd as that may sound—Saturn is speaking here.