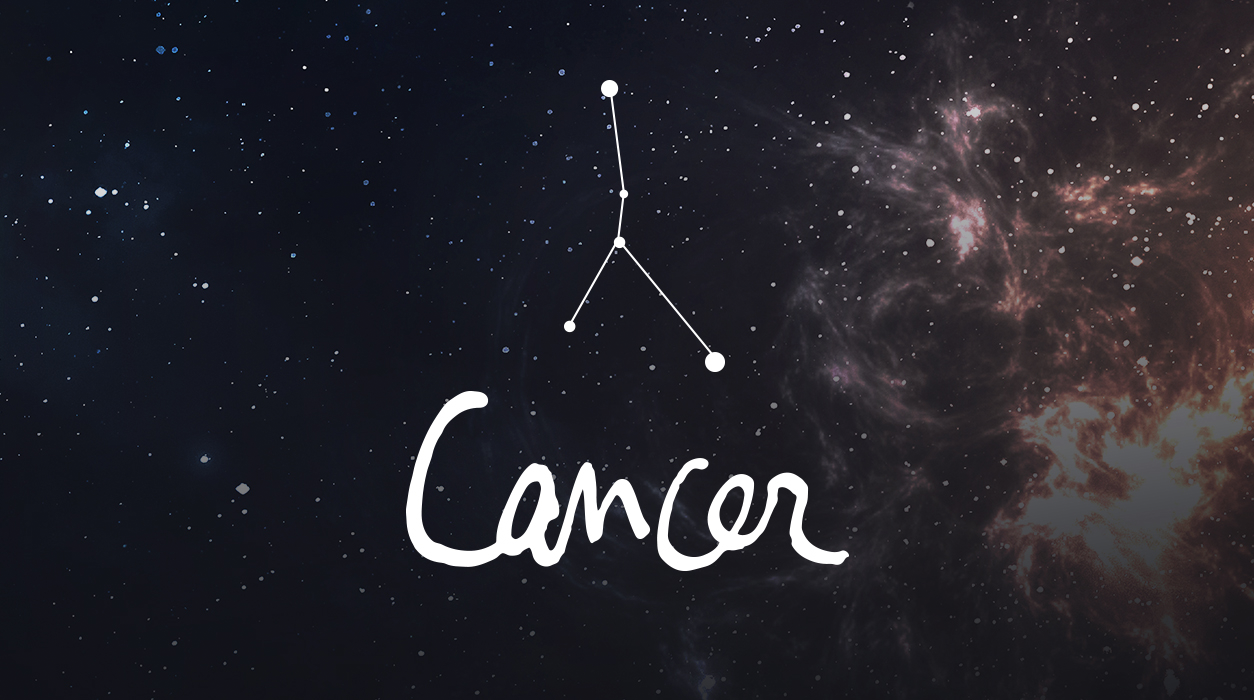 Your Horoscope by Susan Miller
The August 30 new moon in Virgo at seven degrees will be an interesting one for you, for it can bring you a variety of opportunities. It is one of the luckiest, most beneficial new moons of all of 2019. It will light your third house of communication and travel. This new moon is going to package all the lovely aspects I just talked about above and send them to you again, for the planets will move slowly. If you find you can't travel before August 30, the push to go somewhere outside your regular base will be much stronger after August 30.
Uranus in your social friendships/fun/events eleventh house will stimulate this new moon, and instead of Uranus being problematic, he will be encouraging and good-natured. You may have no plans to go anywhere but think again—this weekend will come packed with surprises. Spontaneity can be the spice of life. You may head to the mountains, with verdant forest bringing you back to nature to replenish and restore you with energy.
Many planets in the third house suggest you might be thinking about and working closely with your sister, brother, or cousin, for these individuals may figure quite prominently in your life at month's end. You could be traveling together, or you might be planning a party for your parents. On the other hand, you may be buying property together or starting a business as a team. As you see, the spectrum is wide—you can think about your options and then do what feels best for you, if, indeed, you want to work with your sibling this month.
This same new moon on August 30 might bring a contract for you to sign, and if so, this negotiation would go well, but you still need to show the paperwork to your attorney. Neptune will be in conflict (wide) with Venus, so be safe rather than sorry. I feel you would be excited about the paperwork on the table. And rightly so. With five planets in Virgo ruling detail and practicality, hire a lawyer to build the very best agreement you can.