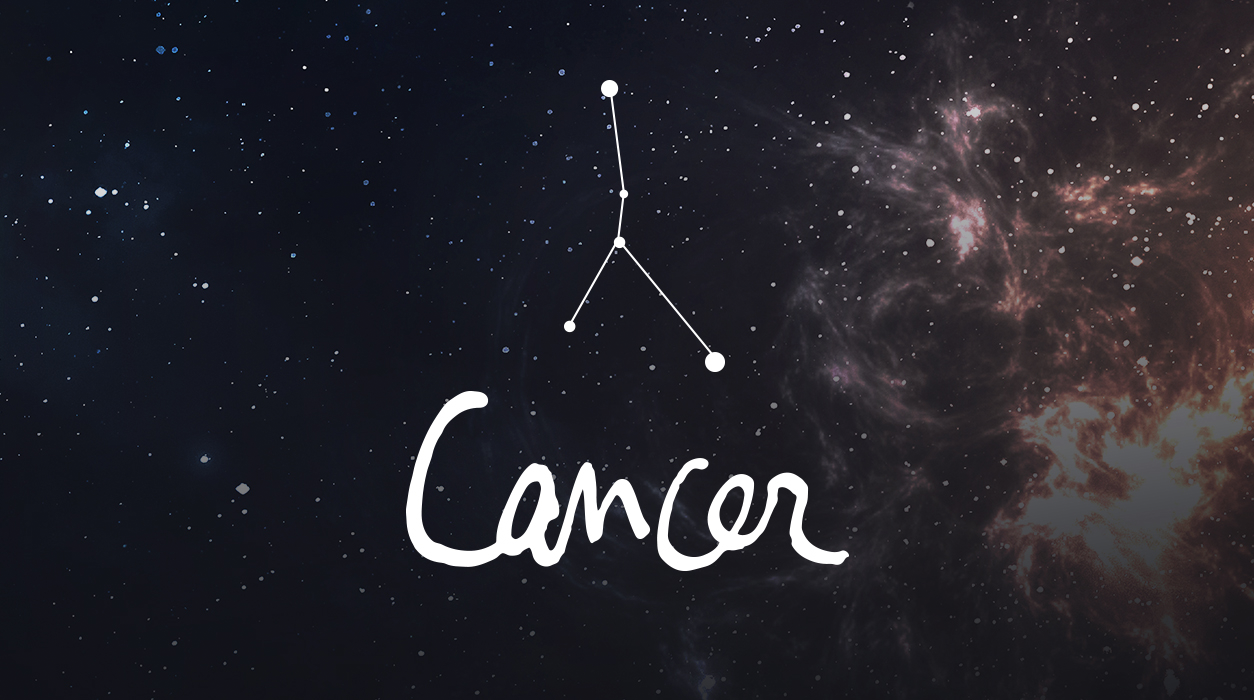 Your Horoscope by Susan Miller
Uranus rules your eighth house, and if you work in sales or you are negotiating a divorce, it is possible that your boss or soon-to-be-ex could do a last-minute switch that changes the game. You may feel like the rug was pulled out from under you. Your boss could change the commission structure or assigned accounts, unfairly, or your ex could change the rules of the agreement you both are about to sign. You need to be ready for anything.
You have so many dazzling days coming up after this full moon that you might want to list them on your calendar. Here they are, and if you choose your days carefully, you will have enormous support on these days and may be able to turn things more in your favor.
On August 21, Mercury and Jupiter will be in perfect trine (divine harmony). Again, you stand to win a lucrative assignment, make a sale, or sign or shake hands on a superb agreement. Travel sparkles for you on this day, too.
On the weekend of Saturday, August 24, you will enjoy a jewel of a day, when Venus and her lover Mars will embrace in the heavens in the constellation of Virgo. This is the only time in more than two decades that Venus and Mars will meet in Virgo. Earth-sign Virgo blends beautifully with your water-sign Cancer Sun. Take this weekend to go to a bed-and-breakfast in the country, not too far away, that is, within a day's drive to enjoy private time with your one-and-only. This is a very romantic vibration, so If you have children, ask a relative if they would babysit for you. This is a sublime day, too special to miss.
On August 26, Venus will be in sensational angle to Uranus, the planet of surprise. You will also feel this magnetic and loving configuration on the day prior, Sunday, August 25. If you can take several days off beginning Friday night, August 23, and stay through August 26, you will have a wonderful, restorative time away.
On August 28, Mars and Uranus will trade signals, a very powerful positive vibration, linking travel to friends. You might drive a short distance to see a friend or travel together with a friend.