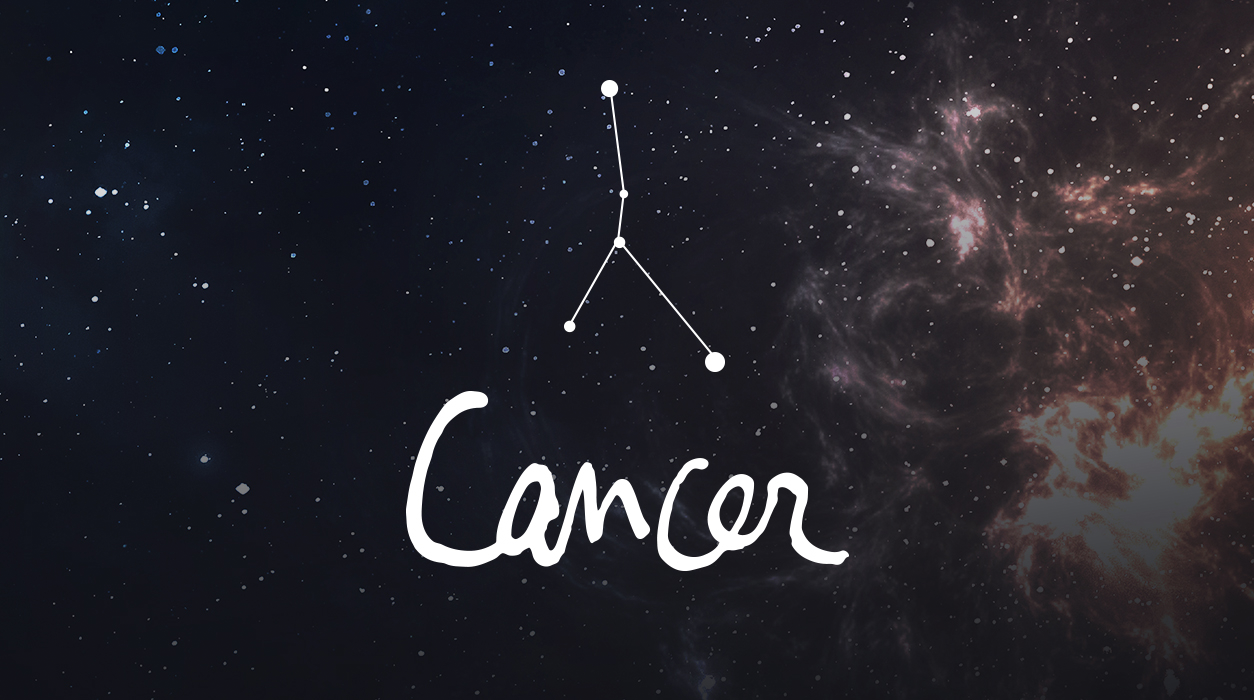 Your Horoscope by Susan Miller
Leo also rules matters associated with children, including children's clothes, toys, books, shoes, and furniture, so an industry that caters to children would also be good for you. Finally, teachers are ruled by Leo, too. Many teachers don't make the generous salary they deserve in the US (I'm not sure about teachers' salaries in other countries), but perhaps you can tutor students on the side and bring in quite a bit of cash.
The full moon on August 15, in Aquarius, will also bring your attention to financial matters, particularly transactions covered by your eighth house of other people's money. You may receive a bonus, large commission check, back child support or a court or divorce settlement. It is also possible that the money you see will emanate from an insurance claim, much to your delight.
Uranus will still be in hard angle to the Sun and full moon, just as it was to the new moon, indicating you may be forced to hold off on something you wanted to do socially or buy for yourself. Or if you expect a friend or ex to pay you back for a loan you made, that might not happen, quite unexpectedly. This is temporary in the scheme of things but can be unnerving.
The reason I am so optimistic about money finding its way to you at this full moon, plus or minus five days of August 15, is that this full moon will welcome shimmering rays from Jupiter, the generous planet of good fortune and growth. Jupiter will be in an even closer, tighter improved mathematical position than it was at the new moon on July 31-August 1, plus two weeks, from the very start of the month. This will make all the difference. Jupiter's position does suggest that the money you see mid-month will come from your work efforts.