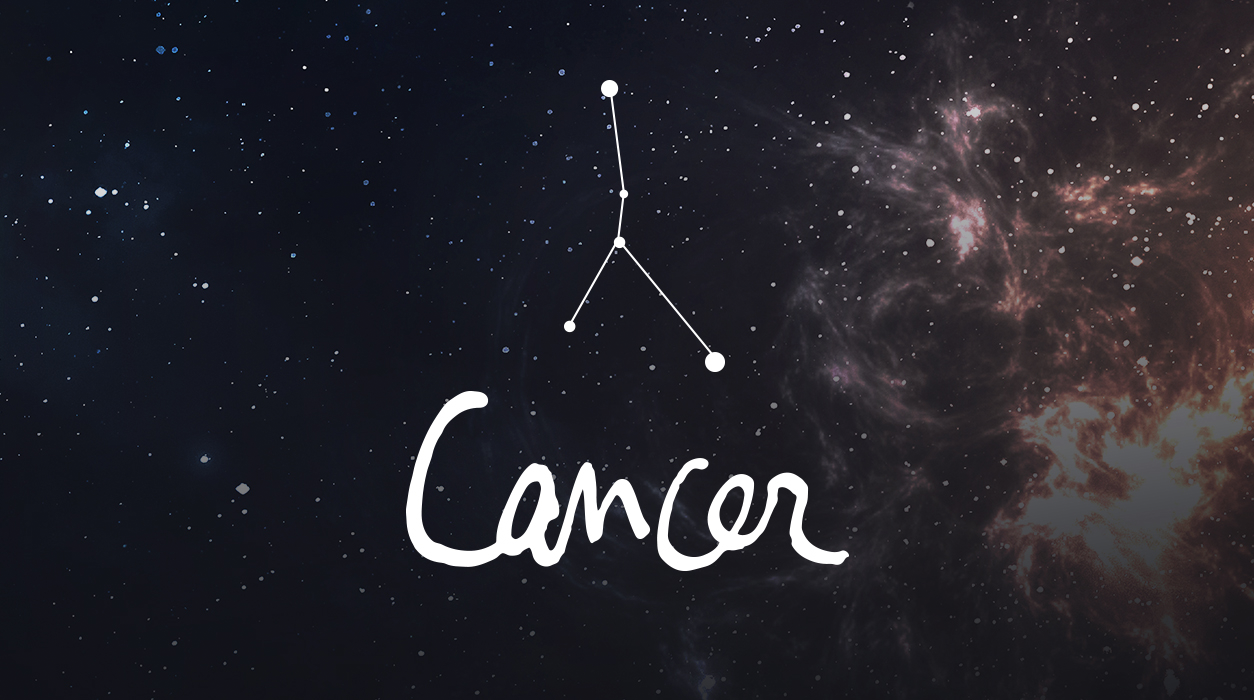 A Note from Susan Miller
AUGUST 2019
Dear Readers,
I am so happy to send you the August forecast, for it brims with happy surprises. July was an intense month for many readers, for we all were subject to two eclipses and Mercury retrograde. In comparison, August will be a breath of fresh air. Mercury is now direct, and we have one of the most beautiful new moons of 2019 on August 30 in Virgo. It will offer you an array of opportunities and many happy surprises in the last week.
Your Horoscope by Susan Miller
Cancers have had a time of it for quite a long time, ever since Saturn entered your opposite sign of Capricorn on December 20, 2017, a place Saturn has remained all this time. Having Saturn opposed to your Sun is no fun, and you've dealt with this for two years. You still have some time to go, but as Saturn moves, the planet advances to later degrees. Those born in June or early July, for example, are done with the most difficult part of this trend. Pluto is also in opposition to your Sun, a long-time trend that started in 2008.
What made life unusually hard for you was that you were also subject to an ongoing series of eclipses in Cancer and your opposite sign of Capricorn that started in mid-2018 and continued every six months to as recently as just last month, in July. That possibly made July an intense month for you, especially on or near July 16 at the full moon lunar eclipse. (Last July and August 2018 were not that easy either, especially at the July 27, 2018 full moon eclipse.)
If your birthday falls on July 2 or July 16, you were affected by the eclipses last month. If you say no, you were not, sometimes we feel an eclipse one month to the day later, so keep an antenna up August 2 and August 16, in each case plus or minus five days. If you did notice news last month, you are through it. You would have to have been born near July 2 or July 16 to feel anything in this series of eclipses. Only 15% of readers feel an eclipse a month later, and even less, 10%, feel an eclipse precisely one month to the day before it occurs, plus or minus four days.
Now let's talk about August, for in the first half, you seem fairly obsessed with money. That's good, for if you concentrate on your cash flow, you can come up with brilliant ideas for making more. The new moon on July 31 or August 1 (depending on your time zone) will be the most important part of the year to address financial matters. This will be the only new moon to light your second house of earned income in 2019, and new moons provide opportunity. This is the time for you to go for the gold. Jupiter, the planet of good fortune, is based in your workaday sector and will be in the perfect position to beam his golden, lucky rays to your house of earned income.
This alone tells me your efforts will earn rewards, such as an uptick in income. If you want to change jobs to one on a similar level as you have been working all along, that would be possible—contract work is also available. The main caveat for your taking the job will be to make more money. At the same time, it's important that you enjoy the work too, dear Cancer, and will be able to use your talents. If you can say yes to those qualifiers, you will do well, for your passion for the work will make you a standout.