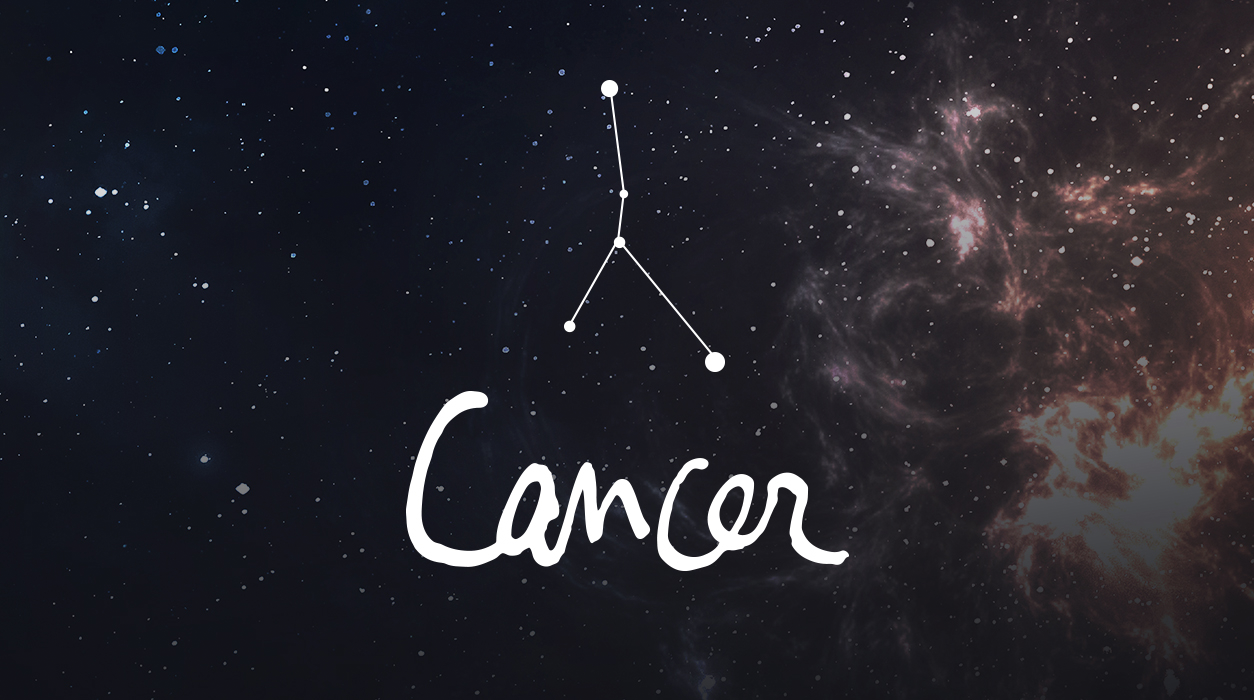 A Note from Susan Miller
April 2019
Dear Readers,
As you start to read your April forecast, you will see that we have a difficult full moon on April 19. Everyone will likely notice it in different ways. Upon hearing this, before you stand on your desk with a bull horn, screaming, I knew it! I'm doomed! Wait!
While it is true that Uranus, planet of sudden, unanticipated events, will be in direct opposition to the full moon in Aries on one side of the heavens, and 180 degrees away, on the other side, Uranus will conjunct the Sun (a potentially nerve jangling aspect), I know that when there are difficult aspects, there is always a remedy—and I've found the perfect one!
Your Horoscope by Susan Miller
An exciting new day is about to dawn in your career, coming as a result of the new moon April 5, which will light your tenth house of honors, awards, and achievement. This new moon buzzes with vim and vigor, for Aries and its ruler, Mars, is a courageous, entrepreneurial sign that teaches you to assertively go after what you want—it is the only way to live.
There's no doubt that your competitors have been active and visibly out and about, and they are still a concern. You have Saturn and Pluto in your seventh house of partnerships and adversaries, so your rivals are clearly not making life easy for you. Even though competition does sharpen the mind, I am sure you will say to the computer screen that you could happily live without your out-of-control rivals.
Mars will remain in Gemini all month, indicating you will be doing a lot of strategizing for your career, and that would be the right course of action in April. Try to take time for rest as well, for when Mars enters Cancer on May 15 to July 1, you will be moving at the speed of light and extremely busy. VIPs will listen to what you have to say, and finally, you will feel in the driver's seat. You are preparing now for big moves at that time.
Returning to this month, on the new moon April 5, Saturn will be square (a challenging aspect) to the Sun and new moon, meaning you will face an obstacle and will have to be careful in your strategy. Your competitors appear to be desperate and intend to nip at your heels. With Pluto close to Saturn, your rivals are not likely to be entirely ethical in their tactics, but you seem to have known that truth for a while.
Saturn and Pluto are making you work harder than you have before, and you might pipe up this month and say something to management. It seems to have been too much. Pluto is known for being unfair when it is in tough aspect to the Sun (as you have now), so you might reach the point where you cannot endure any more pressure. You are doing a great job, and instead of pressuring you, they should be praising you. Alas, this situation will continue for a while, but as you'll see as you read your April report, you will have a noticeable lessening of tensions this month, and you will know why in a minute.