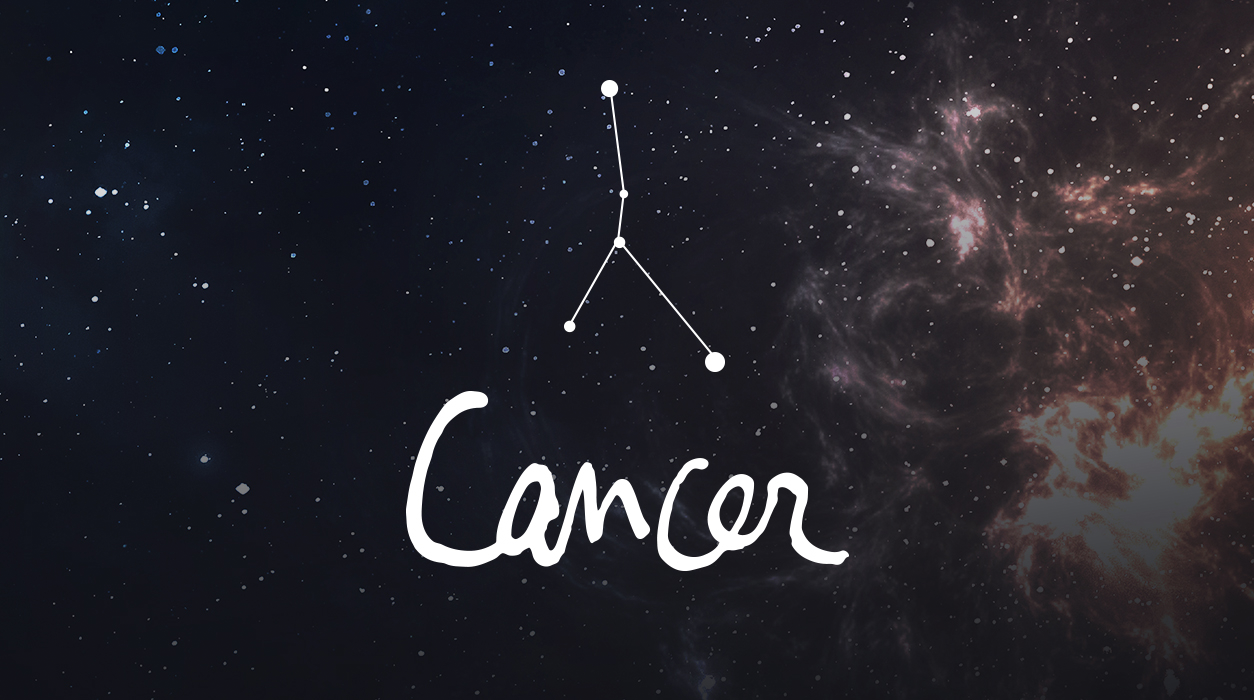 Your Horoscope by Susan Miller
This will be a big month for communication, and how well you write, speak, edit, do research, sell, or teach may make or break your month. The smart money is betting on you, so there is no reason to worry. I will show you how the month is structured so that you will be ready to take opportunity as it comes.
The month starts, September 1, with a glorious aspect that leans on your communication skills. Uranus, the planet of surprise, currently based in your tenth house of fame, will be sending electric, positive lightning bolts to Mars. Mars, for the first part of September, will remain in your travel and communication center, so this is where the surprise will come up. This project seems different from all others – this one will have the power to lift your reputation and bring you generous compensation, too. Mars, remarkably, is the natural ruler of your tenth house of prestigious career gains, so this is like getting a double dip of good fortune. You won't expect the work that comes up for you to do at the start of the month, but you will see that doing it can put you on a new level in your field. Do well with this and you will be given more interesting projects in the future.
You will see in this report that this month, the message for the universe is very clear: how well you communicate will predict how far up the ladder you can go, and how much money you can earn. If you feel you could gain by taking a course in writing or public speaking, or to improve your work in sales, digital media, public relations, social media, or code writing, go for it – you would have so much to gain, and you would be able to put what you learn into action immediately.
September 3-4 will be two interesting days to watch for news about salary and finances in general, but most likely these days will center on money you can earn. On these days, Mars will reach 29 degrees Leo, the same degree of the new moon solar eclipse in Leo of last month, August 21. This suggests that Mars, the action planet, will unlock the message of the August 21 solar eclipse. If you didn't hear anything important on or near August 21, then you will on September 3-4. If you did, you may hear more detailed information that can assist you to find your pipeline of money.
A golden triangle is appearing in the sky in September's very first week, linking Uranus, in your house of fame, to Saturn in your house of workaday projects, to the third leg of the triangle, which will be Mercury, in your house of earned income. This is incredibly good news – you can make good money from your work this month, and it will bring you applause and industry praise.
There are additional days I would like you to circle on your calendar as special this month. Here they are:
Tuesday, September 12, will be a happy day when hard work on a project leads to more income, either as overtime, a future raise, or if you are self-employed (or do freelance on the side) a client who appreciates your work and is willing to pay top dollar to have you in their corner.
Friday, September 15, is due to be very special for your finances, but this time, it will relate to your living situation. You may find a new place to live that is the right price, or if selling property, the sale will earn you a satisfying profit. Or, you may find the ideal piece of furniture at the flea market or for sale in a store that you won't want to wait to bring home.