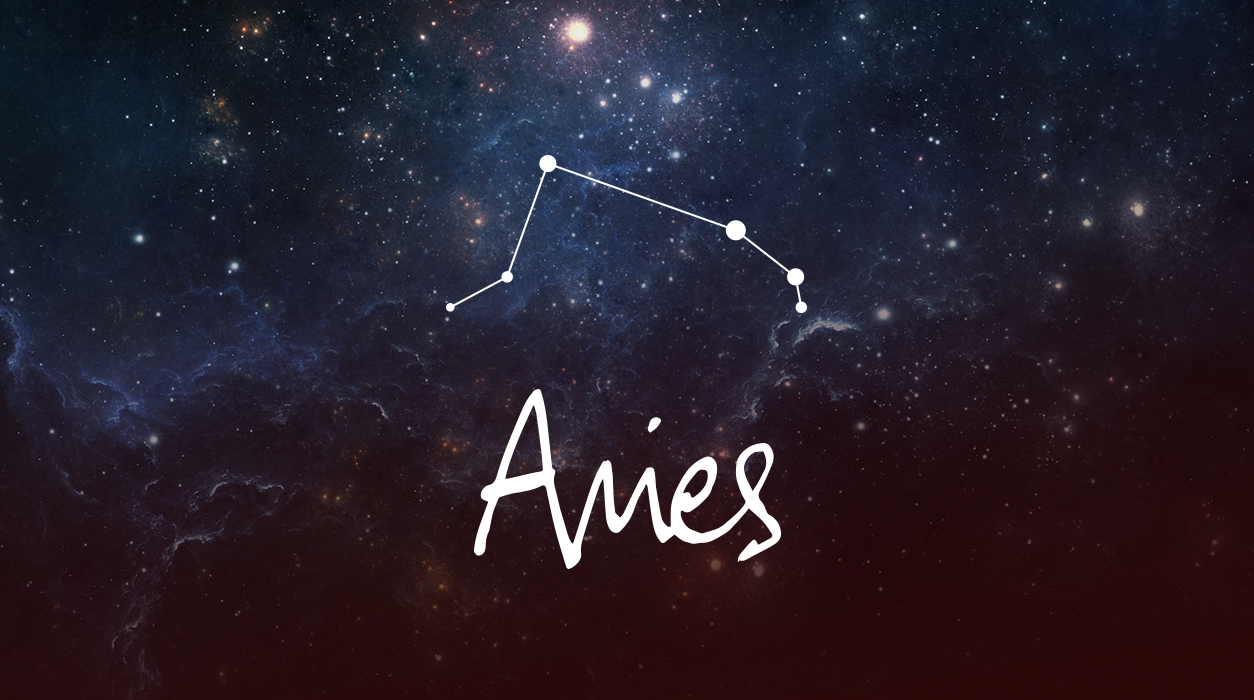 Your Horoscope by Susan Miller
Mars is still in Aries raising your profile, but Mars is starting to run down his batteries, preparing to go retrograde from September 9 through November 13. Do not launch business products or services during this phase—you will find it much harder than usual to make your venture a success. When Mars is healthy and moving in strong orbit (not retrograde), he not only teaches you how to compete well, Mars will improve the conditions in the arena you are competing in to help you succeed. Without Mars' help, you will encounter delays, indecisive VIPs, and a generally frozen environment with disappointing progress. Wait until the second half of November through the first three weeks of January to initiate your most important projects.
The new moon in Virgo on September 17 is wonderful for being given new projects. If you are self-employed, you are likely to bring in new business in the days after the new moon appears. If you work for others, you'll be chosen to lead an important, detailed project that higher-ups feel you are the best one in the department to spearhead. Since the new moon and Sun will beam shimmering vibrations to Saturn, Pluto, and Jupiter in your house of fame and honors, your new assignment will represent a remarkable opportunity. Give your new project a devoted effort because you will have everything you'll need to showcase your talents and put in a polished performance. This one project has the power to help you make a name for yourself and to increase your influence in your industry.
If you are interviewing for a new position and get the offer, or a promotion, you will be excited, but not by the salary. You may wonder why the pay isn't better, but know that it's not you—the company doesn't have the money to give you right now. Take the new job anyway, and your compensation will eventually catch up to your job title.