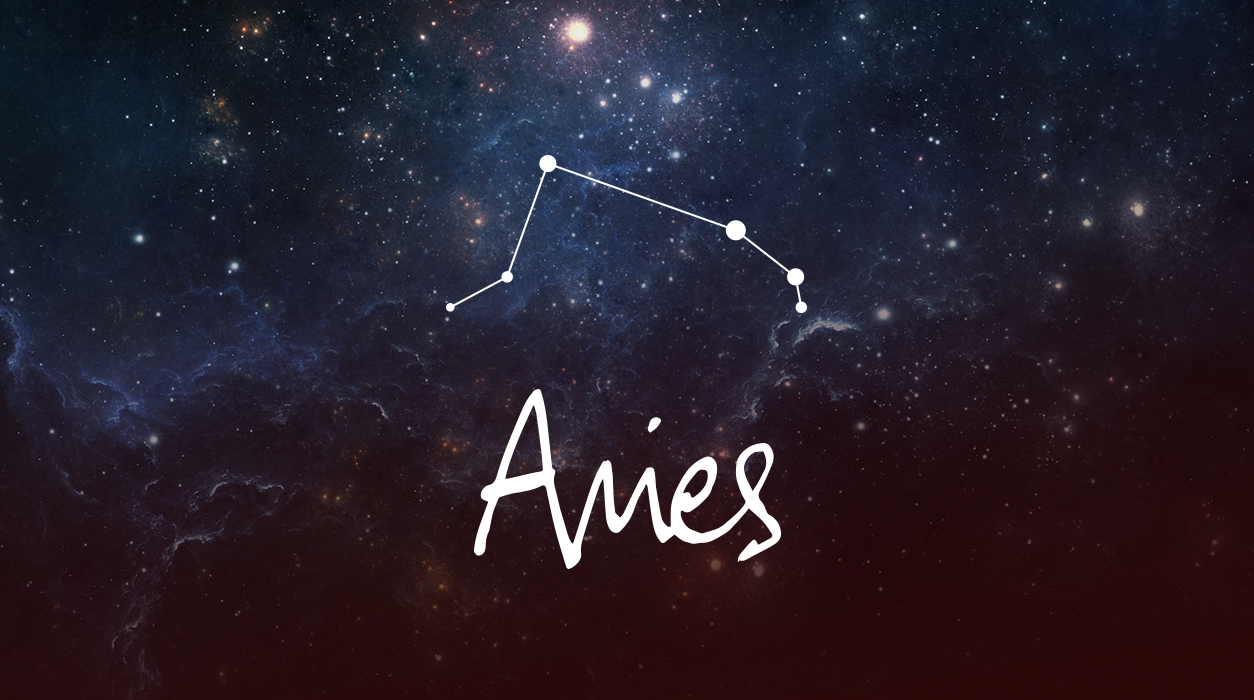 Your Horoscope by Susan Miller
The very best part of this full moon, October 1, which you will feel building a day or two before it arrives, is that Mars will reach out to his lover Venus. Graceful Venus would now be in Leo (the ideal place for you, for Leo is your fifth house of true love), so this could mark a time where you meet someone new if you are single or, if you are attached, have fun with the one you love. This is a very sparkling aspect, and it falls on a Thursday, but will sparkle through the coming weekend, October 2-4.
Venus will glide through Leo, your most romantic (fifth house) sector from September 6 to October 2, a perfect time for you to find fabulous new things to add to your wardrobe for the coming season. September could turn out to be quite fun, even in a pandemic.
—————————————–
Please Note: On October 1, 2020, there is a full moon in Aries 9º, not Aquarius 9º. We apologize for this error in our 2020 calendar.
——————————————
SUMMARY
In a year when we've had precious few solidly happy full moons, the September 1 full moon in Pisces is a standout. It will light your twelfth house of the subconscious mind, so if you have been seeing a professional therapist, you may now have a remarkable breakthrough. Alternatively, you may have a dream that unlocks a mystery you've been wrestling with for some time, and you may feel much better after you analyze the symbolism of the dream. Talk over your dream with a good friend, and more insights will come.
Neptune is dominant at this full moon and is in ideal communication with Jupiter, the good fortune planet, currently based in your career sector, indicating that a creative suggestion or the outcome of a project that is culminating in early September will bring you great applause from VIPs. You may be given an award, new job offer, or a promotion now or soon.