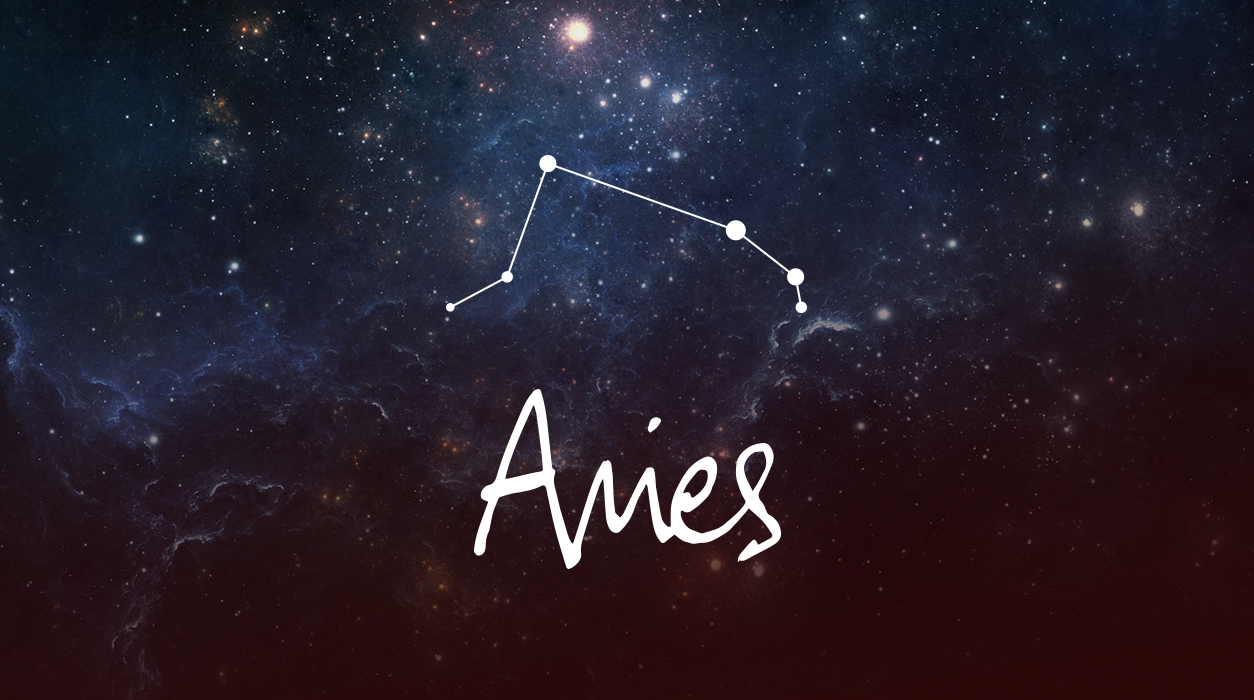 Your Horoscope by Susan Miller
Mars is in Aries, so you will be anxious to get started. Aries loves to jump into new assignments quickly, but as you begin, make sure you don't clash with VIPs this month just after that new moon. In your enthusiasm, you may rush too fast and lock horns with one higher-up. Neptune will oppose the Sun and new moon, so be sure you understand what is expected of you—you may make an incorrect assumption that will throw you off course. Neptune is known to fog situations, the reason I mention this.
This new moon in Virgo of September 17 will also increase your motivation to become healthy and fit. You may refine your diet, develop a new exercise routine, and for good measure, schedule an annual checkup (a good idea). Or you may have a medical procedure, and again, your timing would be perfect.
At the very end of September, you will start to feel the approaching full moon in Aries, nine degrees, on October 1. This will be the only full moon of 2020 in Aries, so it will be an important moment for you. Something dear to your heart—so personal, even I cannot see exactly what it is—will come to culmination. This is a key moment of the year, and something might be coming to fullness that you long hoped to happen.
At the same time as the October 1 full moon, your ruler Mars will be at odds with Pluto and Saturn, so there seems to be a manager or client at the helm who may be getting on your nerves, a theme that keeps coming up throughout September (and may continue into October). You may feel you are being treated unfairly. Continue to be diplomatic, even if you have fantasies of strangling that person. You will have enough positive planets in your chart to help you succeed and showcase your talents, despite this annoying yet influential person.