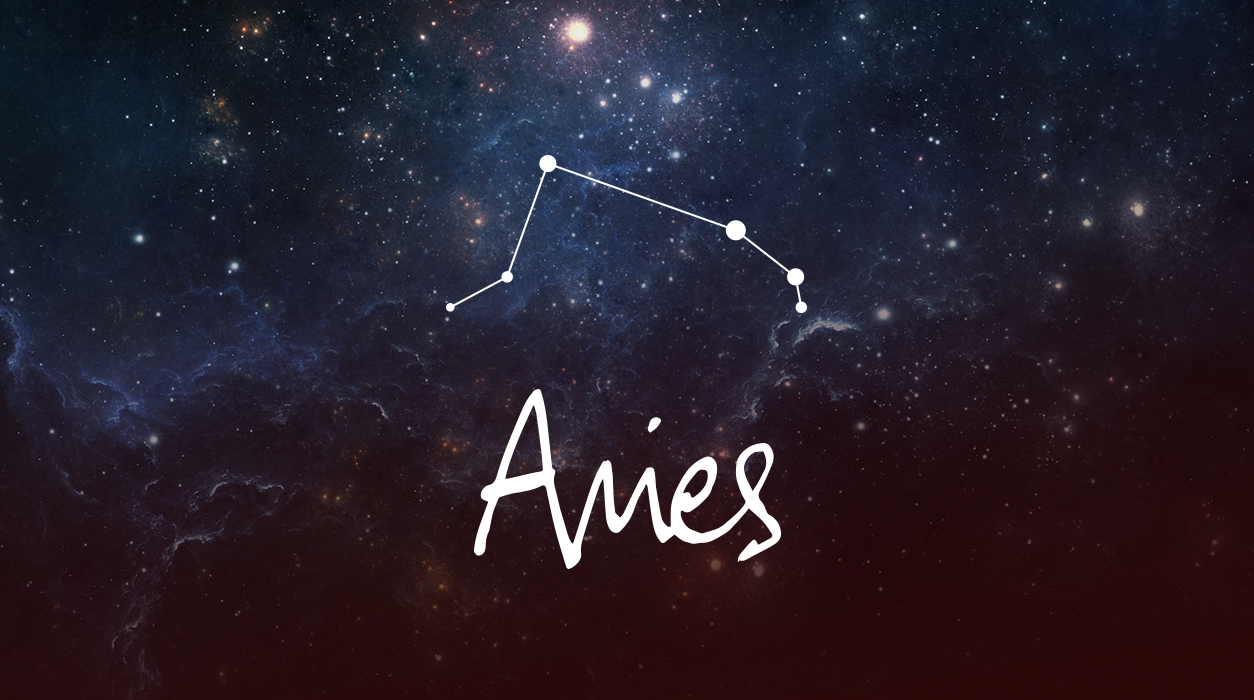 Your Horoscope by Susan Miller
The new moon in Virgo at 25 degrees due September 17 will energize your sixth house of work projects. This new moon will have a lot of sweet opportunities to bring to you. The part that excites me the most is that this new moon will send golden beams directly to your tenth house of honors, awards, and achievement, mainly to Saturn and Pluto. These are the two heavy-duty planets that for the past two years have tested and challenged you professionally in an effort to bring out the best in you. Since December 2017, your career life has not been easy, for taskmaster Saturn has leveled heavy responsibility on your shoulders. You had an older, more experienced person to guide you and, at times, criticize to keep your performance polished, but the process was not always easy. Nevertheless, you soldiered on.
Now, a new assignment will come up just after September 17 that you should take seriously for, once done, it will allow you to prove yourself and to wield greater industry influence. Your chart is so special this month that you might even win an important award or get praise for work well done from a VIP whose opinion you value. Pluto, particularly, will be in friendly conversation with the Sun, so you could impress someone highly influential.
This new moon of September 17 will be in Virgo, so detail will count on the new assignment that will come your way shortly after this new moon appears. The heavenly bodies involved—the new moon and Sun in Virgo in ideal angle to Saturn, Pluto, and on the perimeter, Jupiter—are all in Capricorn. Virgo and Capricorn are realistic, budget-conscious earth signs, and Uranus, watching from the sidelines in Taurus, also an earth sign, will reinforce this message. With such an emphasis on earth, it will be critical to approach your new project in a realistic, objective manner. You may be frustrated that you can't add imaginative, blue-sky touches, but this time, simply show you can stick to a deadline by hiring the right crew and avoid cost overages. Watch for the project that comes to you after the new moon September 17, for it can become a jewel in your crown.