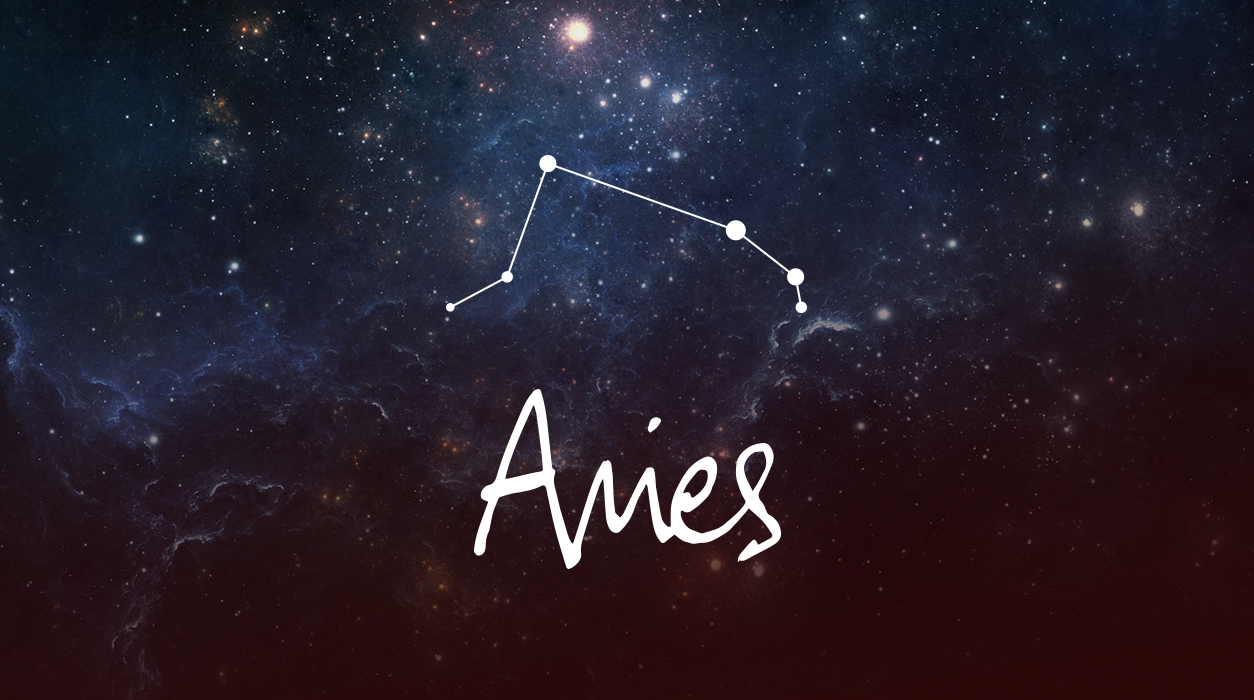 Your Horoscope by Susan Miller
This time, though, Mars will stay in your sign not six weeks but rather for six months, until January 6, 2021. You will need to pace yourself in the coming months and take breaks as you can for you will be busier than you've ever been. The reason Mars will stay so long in your sign is that he will be retrograde from September 9 to November 13.
Having Mars in a weak retrograde orbit for so long can be problematic. Few people are as competitive as you, dear Aries—you want to excel, and you are willing to burn the midnight oil to accomplish all you set out to do. Mars helps bring out the best in us—we tend to go to the mat for things we believe in and won't take no for an answer— but when he is snoozing on the couch, he's of no help at all.
We take Mars' assistance for granted, but when he's nowhere to be found, we feel the difference. This is why it's never wise to plan an important product or service introduction when Mars is retrograde. I know—you or your company aims to capture the holiday shopping market and logically plans to launch in September or October. However, that launch will likely be met with obstacles. You would be wiser to do so in late November or early December for the best results, or wait for early January.
Mercury will retrograde from October 13 to November 3 and again from January 30, 2021, to February 20—actions taken during those periods won't work out well either, so plan accordingly. Mars retrograde is a period to take seriously because Mars is linked to competition and winning, always over worthy competitors. Mars' little brother Mercury rules agreements and deals, sales and customer support, as well as electronics, software, and the digital world. You need a strong Mercury when you launch, too. Mercury, Mars, and Venus are the gang of three that orbit closest to earth, the reason we feel the retrogrades of those planets the most.