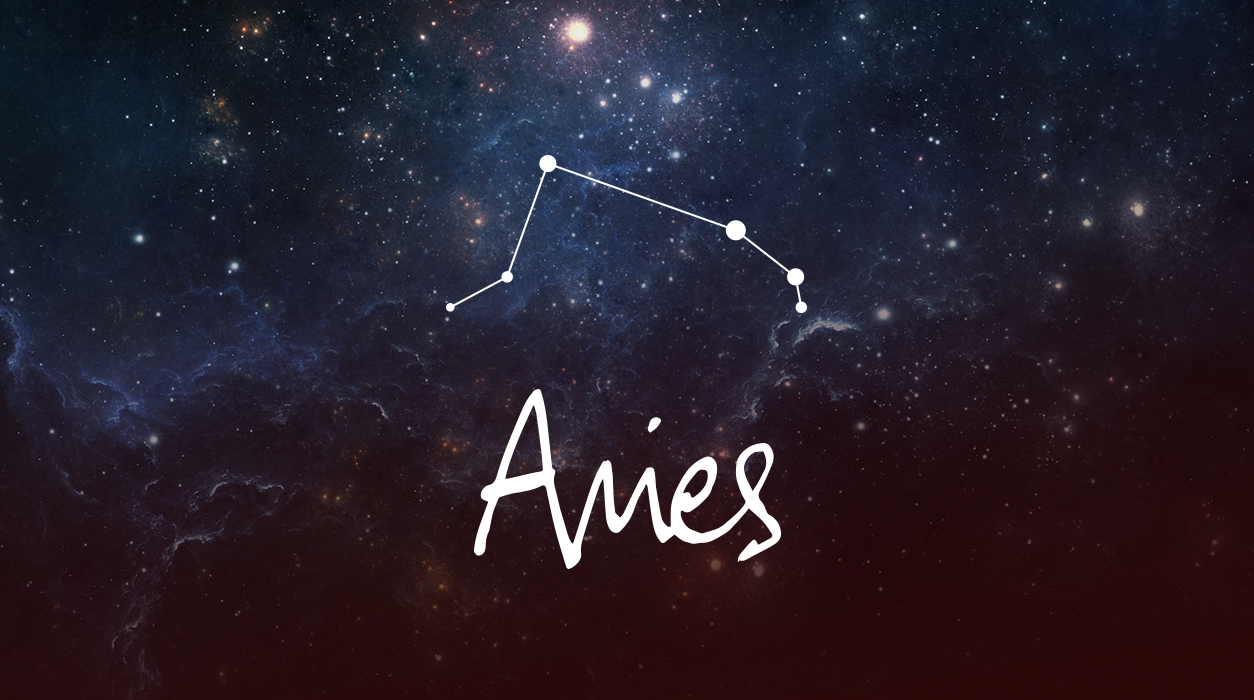 Your Horoscope by Susan Miller
It is alternatively possible you'll take this moment to schedule your own annual checkup, a perfect time to do so. The twelfth house is the house of confinement, ruling hospitals, physical therapy centers, professional psychotherapy, nursing homes, and other places of healing. (The twelfth house also rules jails, which always makes me laugh, for being in the hospital with all the rules and regulations is a lot like being in jail. I should know—I grew up in hospitals!)
This same part of your chart, the twelfth house, rules secrets, and with the light of a full moon falling there, a secret you've been holding may come out in the open. That might be fine with you if, for example, you are planning a surprise party for a friend, but on the other hand, you might not be happy about having your secret come out in the open for public consumption. This month, redouble your efforts to keep private things private. However, if thing are going on behind closed doors—such as changes management is making at work—that previously under-wraps decision will come out now.
One day that could turn out to be exciting for your career will be September 9, when Jupiter will reach out to the Sun, linking your house of work-a-day projects (sixth house, the place of the transiting Sun) and your house of honors, awards, and achievement, where Jupiter, the giver of gifts and luck is based. September 9 should turn out to be a great day to have a job interview, to give a presentation, to be judged for an award, to get news of a promotion, or to hear critical praise for work well done on a recent project.
Now let's turn to your ruling planet Mars and his activities. You certainly have been busy. Mars entered Aries on June 27. Hosting Mars in your own sign is a little like drinking 20 cups of coffee in a day—whew, too much! It is a considerable asset to having Mars in your sign because this action-hero planet certainly helps you to be productive on a very high level. You also will find that people tend to rally around your ideas when you have Mars in your own sign—you have a certain magnetism and enthusiasm about what you are presenting that draws others to you. There will be exceptions, of course, but generally this is true, the reason everyone longs to have Mars in their sign. This typically only happens for six weeks every two years. That's often enough time to see impressive progress.