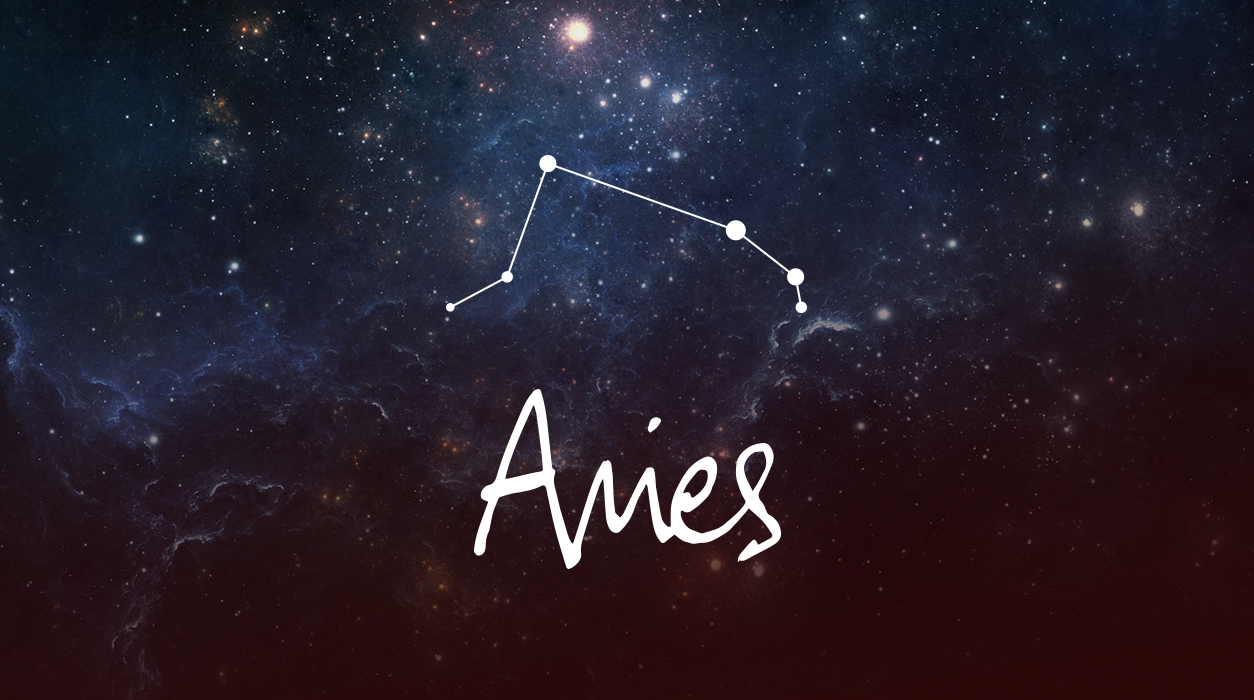 Your Horoscope by Susan Miller
If you are working on your home, you may now have ideas of how to make it more comfy and inviting . Perhaps in anticipation of the coming year-end holidays, this full moon may be a time when you'll browse home décor Internet sites for new furniture or accessories that you'd like to add to one or two rooms in your house. If you don't have a home office, you might set one up now. Venus, which will be in your home sector early in September, will receive glittering vibrations from Neptune at this full moon, so you can add creative, lyrical touches to your home that will be just perfect—and that you will love for a long time.
The moon is also read as "female," so as astrologers (or students of astrology), we always look to mother first, next wife, then female roommate or other important female associated with your family or residence, such as your landlord or decorator.
With the moon in your twelfth house, your mother may have surgery or a procedure, and if so, that would likely happen on or within two days preceding September 1, spanning August 30 through September 5 (four days after the full moon). If this is true, offer help or emotional support to your mother. If you live at a distance, you will want to give her a call. You may be thinking about your mother more or traveling to see her.
Watch for the project that comes to you after the new moon September 17, for it can become a jewel in your crown.